Youth Left Note Before Ending His Life Due To Rummy Addiction !!
Written by Dhiwaharan Published on Aug 03, 2022 | 16:55 PM IST | 137
Follow Us
Comments: 0
A B.com graduate named Suresh who was trying to go to abroad for his occupation, committed suicide due to Rummy addiction. Suresh who belongs to Pattanam which is located next to Rasipuram, Namakkal district, is a son of Viswanathan, a government bus driver. It has been reported that Suresh became an addict to Rummy game and had left a note before ending his life.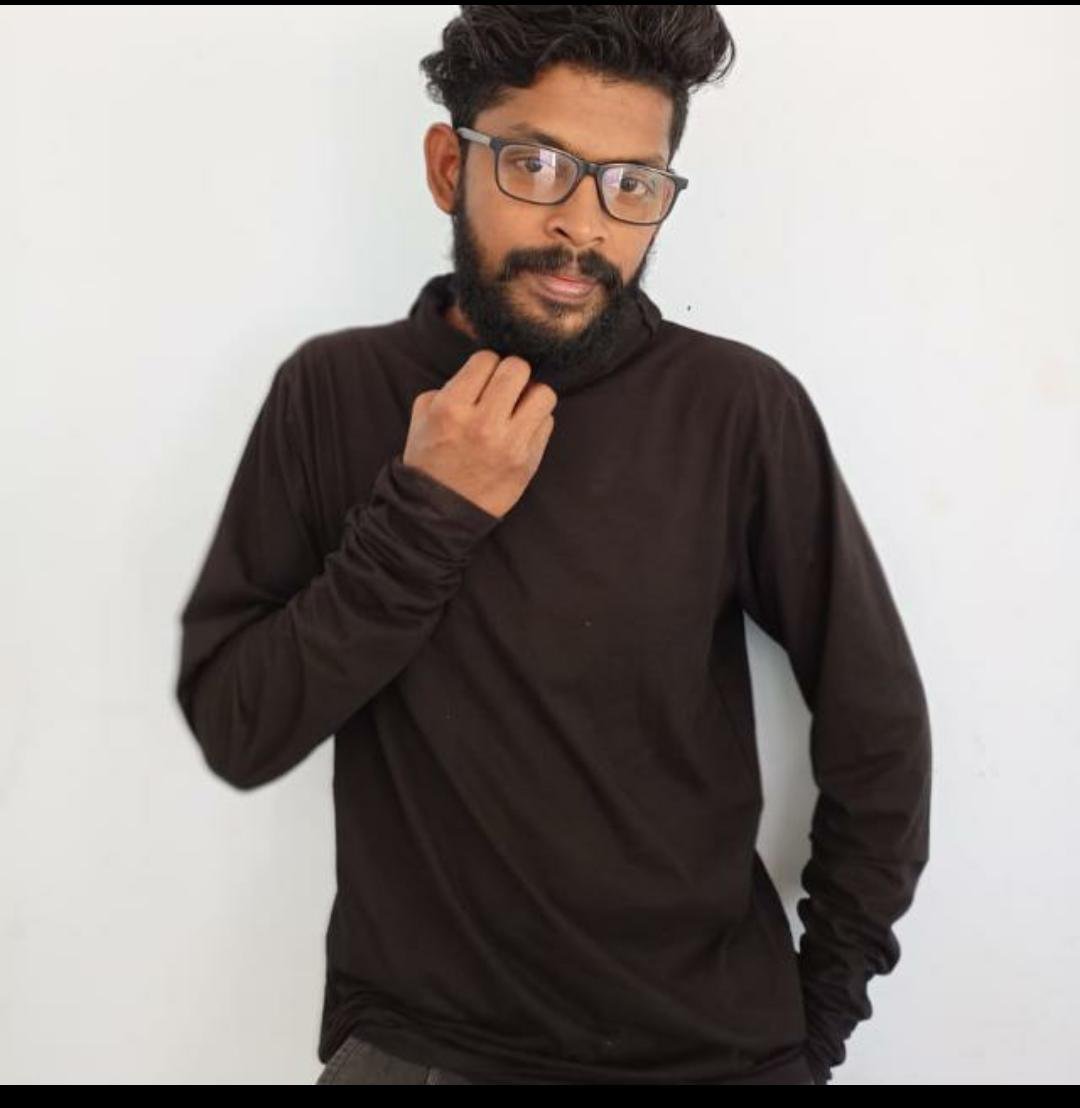 Report of Zee news suggests that Suresh lost more than Rs. 5 Lakh while playing the Rummy game. In the letter he left to his father, the youth mentioned about the debt amounts he received from various individuals and asked his father to pay them back. father of the youth has requested the government to ban the game which costed several lives in the state so far.
"This letter should be read only by my father and mother and no one else should read it. Don't give it to any one else, father" Suresh reportedly wrote in his letter before writing his message.
watch video :
Source : Polimer 
"I have lost so much money by playing Rummy game. If I stay alive, I would keep playing ad lose al the money. So, I am leaving, forgive me" the youngster wrote in his letter and went on to mention about the debt amounts that are pending. Through the letter, it could be understood that a total of debt Rs. 61,000 is pending for various individuals and he also mentioned about the loan amounts Rs. 2000 and Rs. 2500 that are supposed to be paid for 10 month and 12 month respectively. "Please settle these amounts" he said in his letter.
"I am trying to leave playing this game once and for all. But I can't. Even if I have cash at this moment, my mind forces me to play this game. Miss you mom and dad" the youth said.
Here's the letter of the youth that is trending in internet platforms :
Father of the youth, while talking to media, requested the government to ban the game to prevent such loses in the future. During June month, Promulgation of an ordinance by the Tamil nadu government to ban online Rummy game was initiated as the State Cabinet chaired by Chief Minister MK Stalin discussed the recommendations of the committee headed by retired judge of Madras High Court, K. Chandru.
On 10th of June, The state government promised that an Ordinance would be promulgated based on the recommendations of the committee considering the need for finding an urgent solution to this social issue. The actions were initiated after a number of suicides took place in the state surrounding the players of the game. Earlier this year, a Chennai based bank officer committed suicide after killing his own family members due to the excess amount of debt that caused by his habit of playing "Online Rummy".
Manikandan, a bank employee bought Rs. 1 crore as debt from his friends alone and couldn't pay them back due to his habit of losing money in online rummy. While his friends forced him to pay their money back, Manikandan's wife Thara warned him about the bad situation of their family. The duo often involved in heated arguments regarding the same, says reports. Several other reports of individuals losing their lives due to playing Rummy reported as a result of which government initiated actions to ban the game.