Articles
Your Swiss Bank Money Couldn't Be Safe From Now.
The Two Countries India and Switzerland have signed a financial deal that'd let India get details about the bank accounts held in Switzerland on a yearly basis starting from the September of 2019.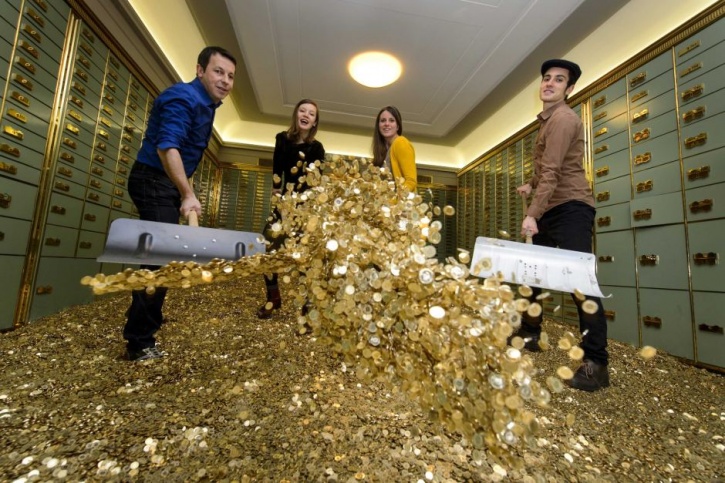 In a great achievement, the Modi led BJP Government has stuck a common term with the Switzerland government with a policy that no Indian leader has achieved till date. The new declaration signed by the two countries have put India in a list of select countries with which Switzerland will commit to an annual exchange of all financial information automatically on a reciprocal basis for tax purposes.
The Swiss cabinet has authorised the Federal Department of Finance to initiate a consultation process
on the inclusion of Indian and other countries in the AEOI partnership. After this consultation, the
corresponding federal decrees will be submitted to the parliament for approval.

"It will now be possible for India to receive from September 2019 onwards, the financial information of accounts held by Indian residents in Switzerland for 2018 and subsequent years, on an automatic basis," said a Finance Ministry statement.
It is expected that India and Switzerland will begin collecting data from 2018 and exchange information from 2019.