You Can't Exchange Your Old Notes Starting From Tomorrow.
By admin
After the demonetization wave hit the society hard people were starting amble upon exchange of their notes since the last date was December 31. But now, the hon'b Prime Minister has made one more drastic announcement. The old 500 and 1000 Rupee notes would be invalid, starting from tomorrow.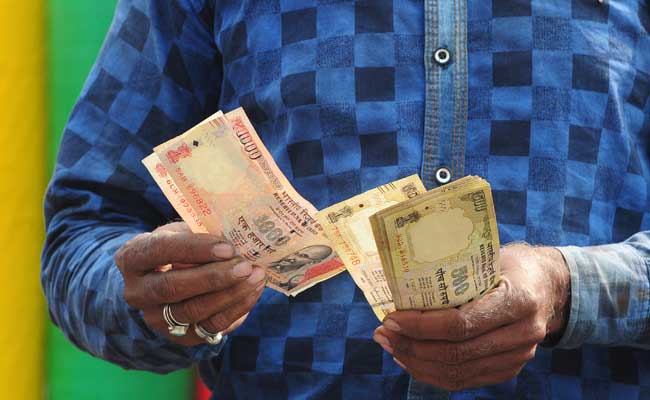 Thus the government has announced that 500 and 1000 Rupee notes would be deemed invalid on the whole and they can't be exchanged. Till now people were exchanging old notes for an amount of 2000 Rupee per day and from tomorrow even that is deemed impossible. But people would still be able to deposit their old notes in bank. The withdrawal limit remains same at Rupees 24,000 per week per individual bank account.
The government has decided to do away with the trade-in to shift focus to encouraging people who currently do not have accounts to open them and deposit the abolished notes.ATM's can be used to withdraw upto Rs.2500 per day.
The RBI has doubled the limit on digital transactions through e-wallets like Paytm to Rs. 20,000 per month. It has also announced that old notes can be used in utilities such as petrol bunks, state run hospitals and mobile recharges.