WATCH : Yash Opened About Competing With "Beast" For The First Time!!
Written by Dhiwaharan Published on Mar 29, 2022 | 23:56 PM IST | 45
Follow Us
Comments: 0
Kannada actor Yash who gained fame across the country through his film "KGF", opened about his film competing with Vijay's "Beast" in the trailer launch of "KGF-2". The trailer which released with much expectations, promised a power backed action mass entertainer. The film us scheduled to release on 14th of April and it was recently announced that actor Vijay'a "Beast" is going to get released on 13th of the same month.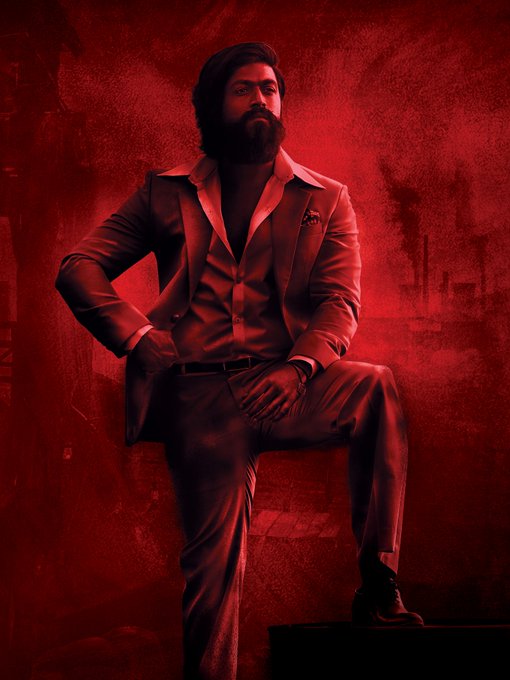 Ever since the release date announcement of "Beast" was made, there has been a comparison between fans on which film will do well in the box office. Reacting to all such comparisons, Yash of "KGF" has made a strong statement saying that it is not an election but films where audience can enjoy many films at the same time unlike election where one can vote only for one person.
"It's not KGF Vs Beast but KGF and Beast. It's not election. In election, there will be only one vote for each individual and the fight will take place between candidates to grab that one vote from each individuals. In election, one should fail and only one person can win" Yash said in the trailer launch event.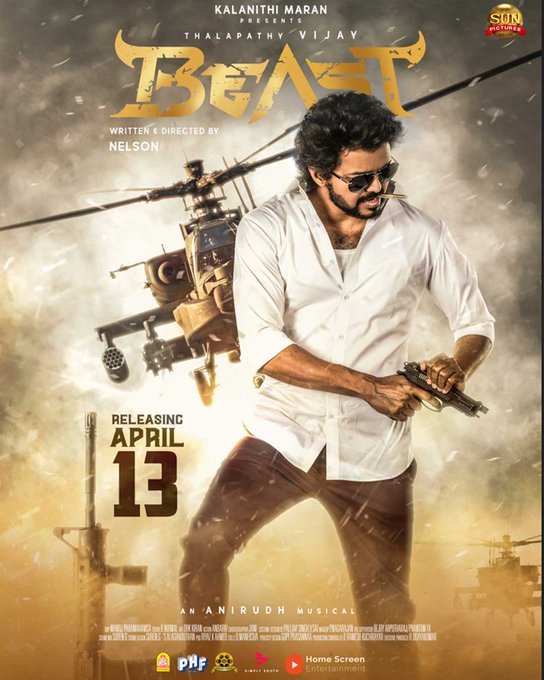 "This is cinema where people can watch both our films" Yash said and went on to heap praise on the legacy Thalapathy Vijay has been maintaining all these years. "He is such a huge star and we should always respect that" The KGF actor said in the event.
"We announced the release date of our film 8 months ago and we were not aware about what film is going to get released during the same date. I saw lot of those things like "KGF vs Beasr" and it's not right. He has been working in the industry and entertaining audience for so many years and the moment you start thinking that I'm better than my seniors, that's when our downfall starts" Yash made it clear.
"I'm very sure that everybody will celebrate his movie and Vijay sir's fans will also watch our movie. We can watch that film and this film and I will watch that film. Let's celebrate together" the actor further said.
Watch the video below :
This is not election….It's not #KGF2 Vs #Beast, It is KGF2 & Beast

Well said #Yash sir#KGFChapter2Trailer #YashBOSS𓃵 pic.twitter.com/hnszT4A9AB

— KNP (@KNP_333) March 27, 2022
"Revenue will definitely come. If audience likes the movie, they will come to watch it. Number of theatres where two films are releasing may differ but it's high time we should think about collaborating. My film is releasing there and his film is releasing here. We all should understand that and focus on entertaining audience" Yash added.