Looks like actor Arya is still not let out from the case imposed on him by a woman from Germany. Now the lawyer of Vidja, the woman who lodged the case has said they have proofs to support their claims.
[wp_ad_camp_1]
Actor Arya made his debut in the film industry as Kutty in the movie Arinthum Ariyaamalum in a rugged role. His later roles gained many girl fans. He became the dream boy of most of them. He has acted in different roles and did not settle with lover boy roles. His recent movie Sarpatta Parambarai has added a feather to his cap. Aranmanai 3 is Arya's upcoming movie.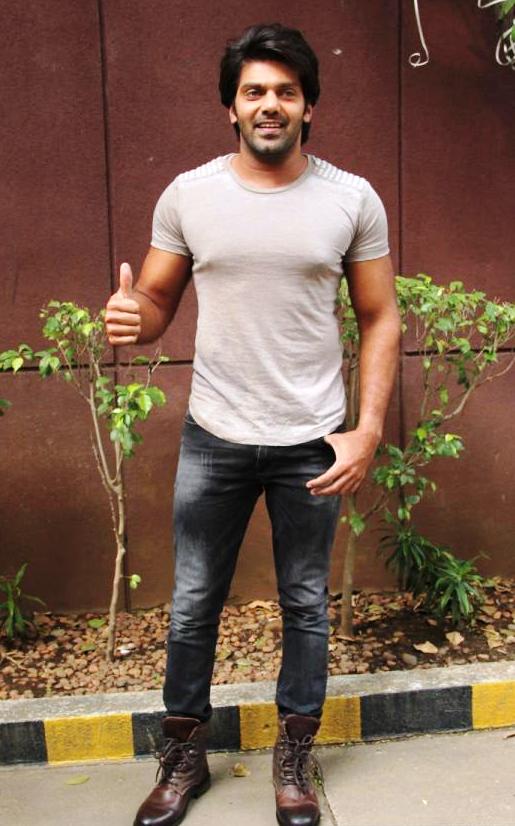 Actor Arya was subjected to controversies when he didn't choose anyone as his bride from the show "Enga Veetu Mappilai". However, his marriage to Actress Sayyeshaa in 2019 dissolved all the controversies. But controversy took its toll when a woman from Germany issued a complaint on Arya.
[wp_ad_camp_1]
Arya was accused of cheating a Srilankan woman Vidja, living in Germany. After the investigations, it was concluded that Arya is not responsible for anything and it was two other men that cheated the woman. Mohammad Arman and Mohammad Hussaini from Chennai were arrested on 24.08.2021 stating that they are the ones who acted like Arya and cheated Rs 70 lakhs from the woman. The case has taken a twist again.
Anandhan, the lawyer handling the case on the behalf of Vidja has met the reporters yesterday. He has put forward that they have evidence to support their claim. He said that they have requested the records of video calls Arya made to Vidja. Also, the messages sent by Arya to Vidja have already been produced in court. It is said that since Arya was a celebrity he has asked her to transfer the money to his managers' Mohammad Arman and Mohammad Hussaini accounts.
[wp_ad_camp_1]
'எங்ககிட்ட ஆதாரம் இருக்கு': நடிகர் ஆர்யா வழக்கில் திடீர் திருப்பம்

விவரம்: https://t.co/4lgo2kcKo0 | #Arya | #cheatingcase | #actorArya

— News7 Tamil (@news7tamil) September 2, 2021