An Indian woman has been arrested after burning a 13-year-old boy's genitals with a pair of tongs after her refused to have sex with her.
[wp_ad_camp_1]
The married woman, from a small village called Chapraula, on the outskirts of the country's capital, New Delhi, was said to have lured the boy to her house to try and seduce him.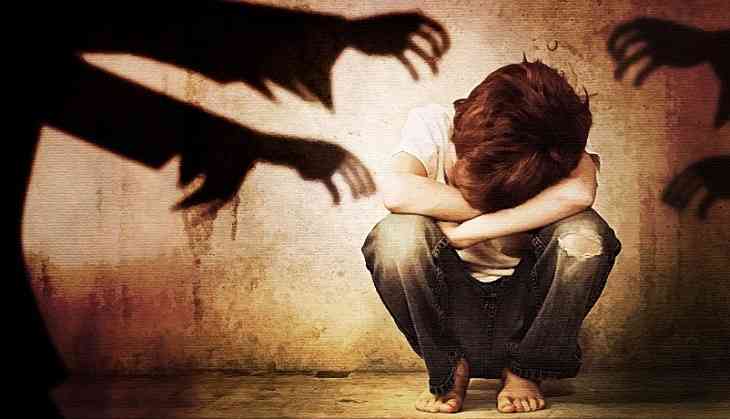 According to the boy's mother, the woman had allegedly tried several times to have made sexual advances towards her son.
After the incident was reported to the police, the woman was said to have fled and is still missing.
Police patrolling through Noida this week in search of the woman who fled her village after the incident.
[wp_ad_camp_1]
Police said she has been charged with hurting the boy with a weapon), wrongful confinement, kidnapping and criminal intimidation.
They say there are 'several questions unanswered' and are appealing for help in tracking her down.
'The married woman, apparently in her late 20s, had lured the boy to her house in the afternoon last Friday when she was alone,' the official said.
'The police are investigating the matter from all angles. The delay in approaching the police leaves several questions unanswered,' he added.
[wp_ad_camp_1]
The incident is the latest in a long line of high-profile rape scandals which have rocked India.
Most recently two men filmed themselves raping a 45-year-old woman in the holy river Ganges as she can be heard in the footage pleading with her attackers to consider the 'sanctity' of the river.