When Kamal Haasan Asked Pasupathi's Permission To Shoot A Scene In "Virumaandi" !! WATCH
Kamal Haasan
Pasupathi
Virumaandi
CM / Updated: 2021-07-26
20:20 IST
By Dhiwaharan
Actor Pasupathi who predominantly appears in Tamil films, is trending in Internet ever since Pa. Ranjith's "Sarpatta Parambarai" released on Amazon Prime. The actor is being lauded by a wide number of fans for the performance he displayed in the film as "Rangan Vathiyar". The actor took part in an interview with Film companion's Baradwaj Rangan after the film's release and shared about his experience in the industry for the past 20 plus years. A particular incident he shared about actor Kamal Haasan who introduced him through "Virumaandi" has grabbed the attention of the fans. Video of the same is trending with reactions applauding both Kamal haasan and Pasupathi.
[wp_ad_camp_1]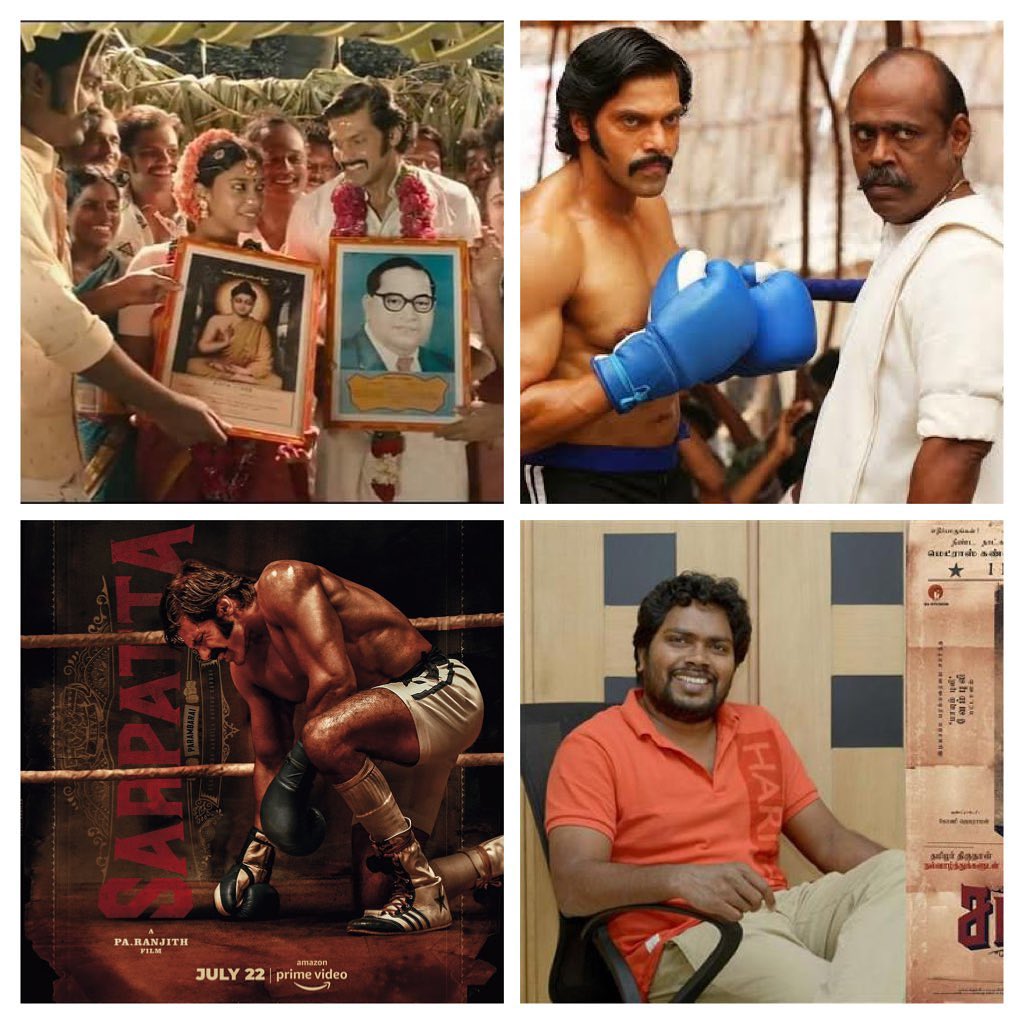 As soon as the next directorial of Pa. Ranjith after "Kaala" got released on Amazon Prime, reviews and reactions are pouring from all the directions of the Internet. With majority number of positive reviews, characterizations and castings are being highly lauded by the audience and critics. Pasupathi who was last seen in Vettri Maaran's "Asuran" played the role of Rangan Vaathiyar and impressed audience. He acted as an ardent supporter of party "DMK" and a former veteran boxer who is currently training a boxing clan that contains youngsters.
In the 1 hour long interaction with Baradwaj Rangan, Pasupathi opened on how Kamal Haasan asked him permission to re-shoot a scene in his debut film "Virumaandi". Before acting in "Virumaandi", Kamal Haasan tried introducing Pasupathi through his period drama "Marudhanayagam" which didn't see the light. In his first directorial "Virumaandi", Kamal casted Pasupathi as the main antagonist and the latter went on to act in several Tamil films after reprising "Koththala Devan".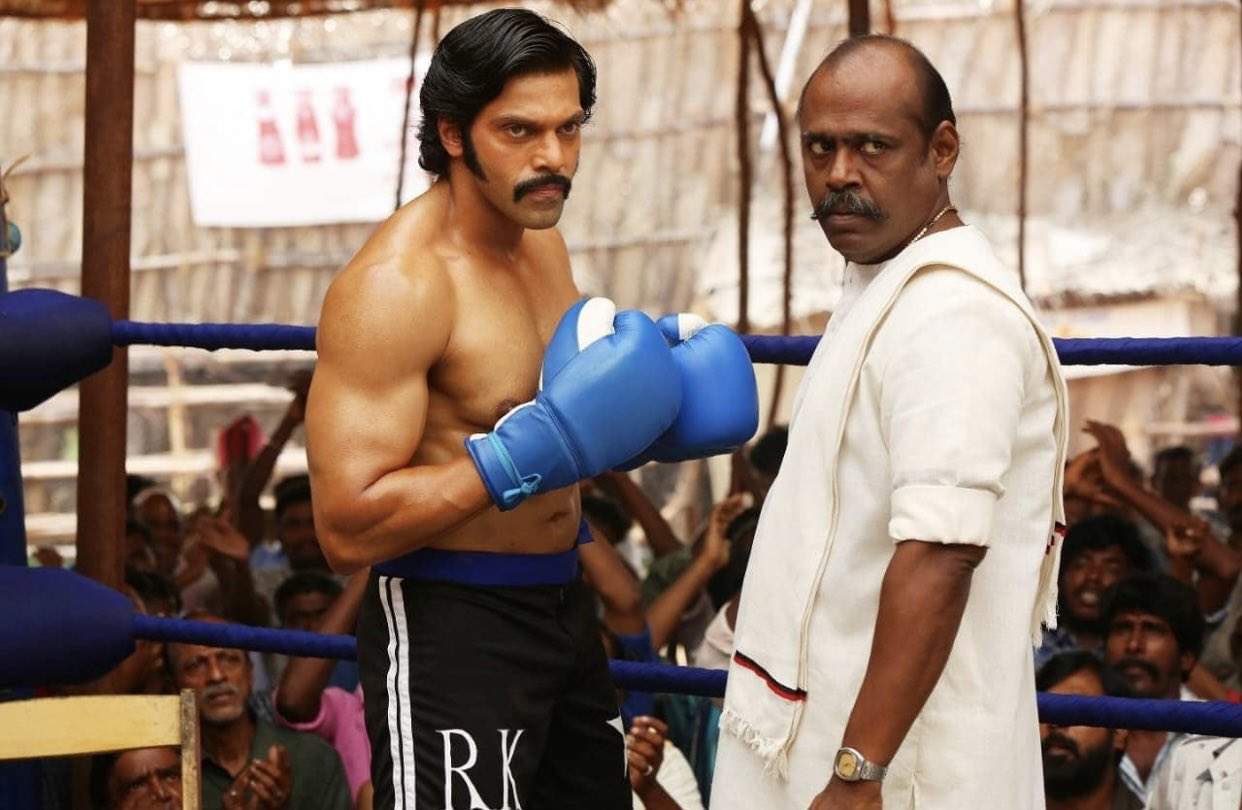 [wp_ad_camp_1]
Pasupathi heaped praise on Kamal Haasan for the way he treated him during "Virumaandi" which was his first film after theatre. He said that Kamal helped him to become a seasoned actor without much struggle. "After completing a combination scene of myself and Kamal haasan in "Virumaandi", I got surprised to see the same set being erupted one more time on a different day. When I inquired they said that they are reshooting the combination scene. I got scared thinking whether I made a mistake while acting in that scene" Pasupathi narrated.
"Then I was invited to the caravan by Kamal sir. I asked his permission to smoke a cigarette before the discussion out of fear. He showed me the scene that was edited and I said that it looks good. After that he asked me to tell how his acting was in that scene. I didn't notice it as I would see only my acting. We saw the scene one more time and he asked how his acting was. I said that his counter was a little bit weak" he continued.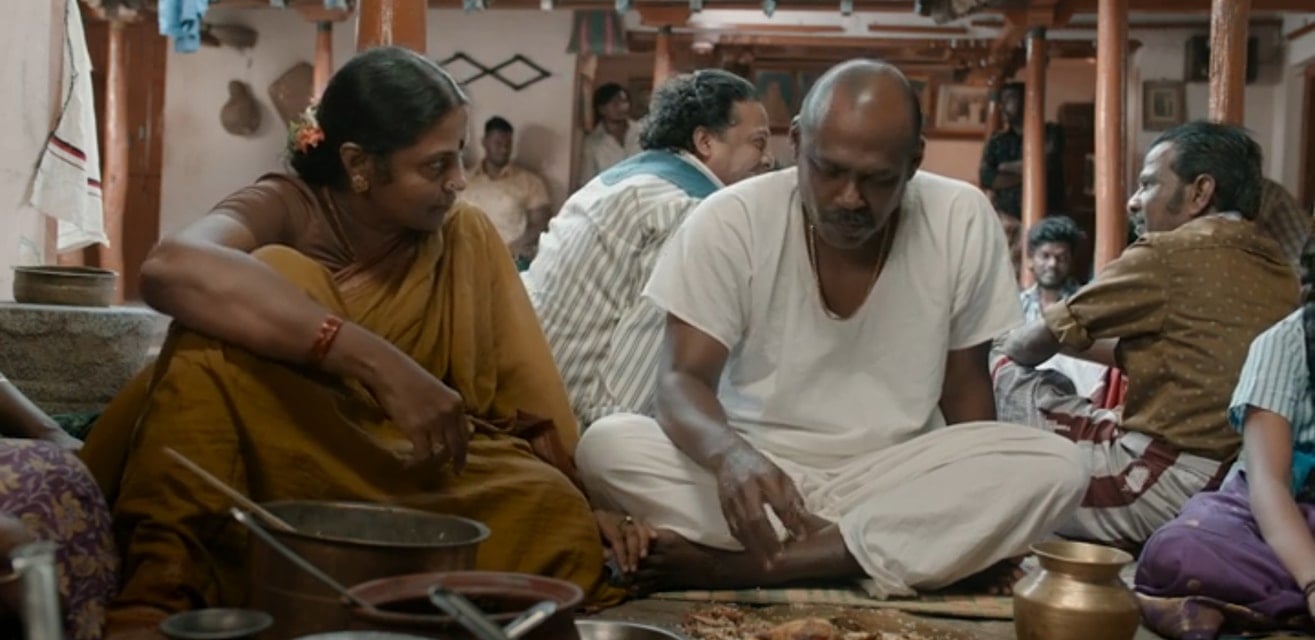 [wp_ad_camp_1]
"He said that he's going to shoot his portions of the scene alone again. He said that he forgotten to emote it appropriately due to the direction pressure. He did it right but the character's cheeky attitude was missing. 'I want your shoulder to act in the scene, so I want your permission' he said. He doesn't need to ask it. I am going to act if he wants me to act. But he created the space for me beautifully" Pasupathi said.
Watch the video below :
This is to those who say #KamalHaasan intervenes to change a scene or not let other's to perform, He ensured that #Pasupathi performs well and later noticed where he went wrong and requested a re shoot🤗 pic.twitter.com/AGgstRNztR

— SundaR KamaL (@Kamaladdict7) July 25, 2021
Here's the full interaction :
Source : Film Companion South