When A Producer Humiliated Vijay Sethupathi During His Initial Stage !!
Written by Dhiwaharan Published on Aug 01, 2020 | 22:34 PM IST | 229
Follow Us
Comments: 0
A news update on Vijay Sethupathi denying to work for a veteran producer for the way he treated him during his initial stage of acting period, surfaced. Vijay Sethupathi, one of the busiest actors of Kollywood industry, loved by majority number Tamil cinema fans for his natural way of delivering performances. Irrespective of his market and fan base, the actor is portraying various characters and concentrating on content oriented films. The actor who is very much known for his versatility, played role of a transgender in Super Deluxe, 70 year old theatre artist in Seethakadhi, Police officer in Chekka Chivantha Vaanam. He also played villain for Super star Rajinikanth in Petta movie which was directed by Karthick Subbaraj.
[wp_ad_camp_1]
The actor who has handful of films in various stages of productions, recently participated in the dubbing of one of his upcoming films "Laabam" directed by SP Jananathan. The actor who worked as a junior artist in several films before appearing as main lead in "Thenmerkku Paruvakaatru", struggled a lot as every other aspiring actor. But this revelation of Valaipechu youtube channel, made us realize that he went through humiliations for his looks and appearance during the initial stage.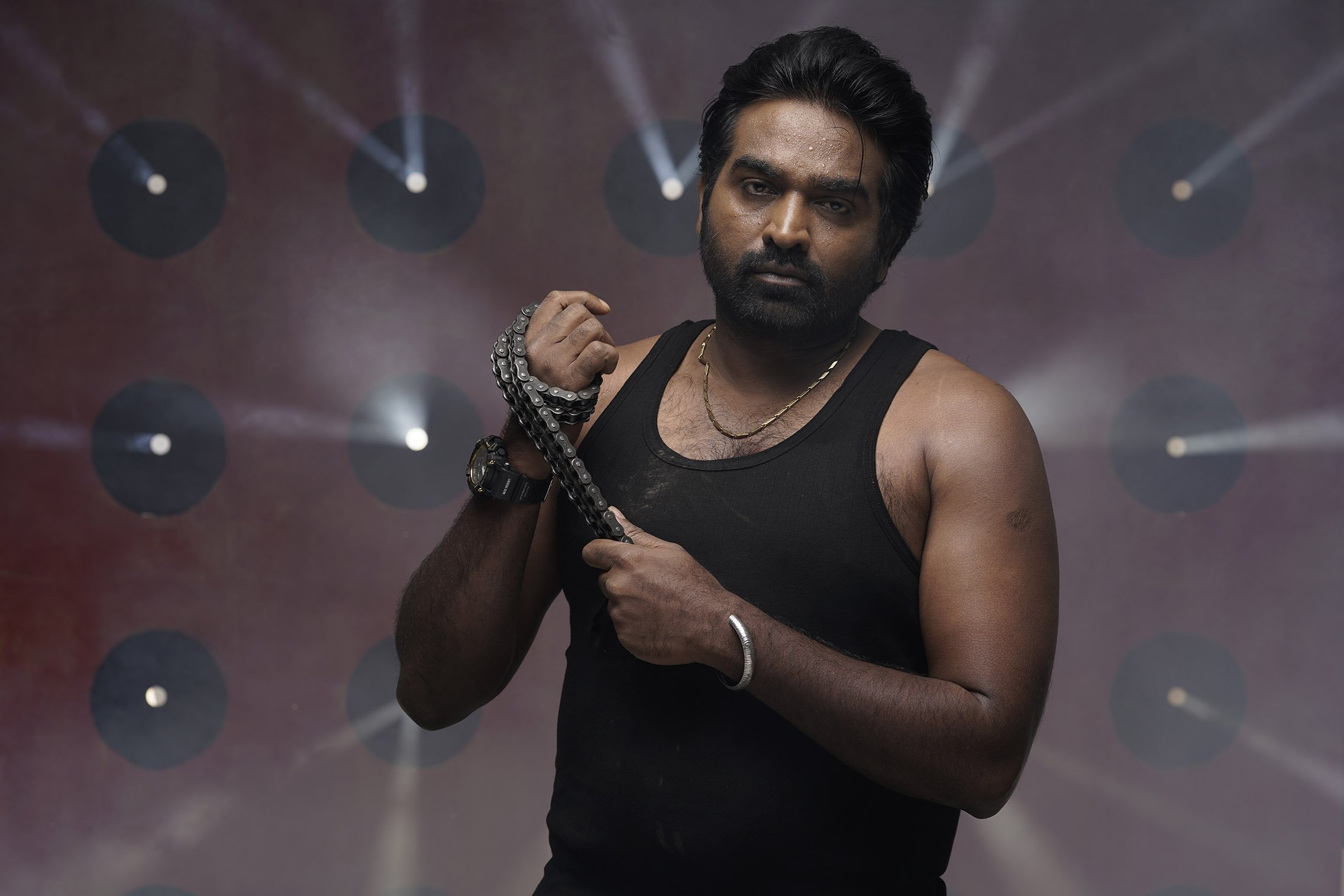 A veteran producer who has huge reputation in Tamil cinema industry, allegedly humiliated Vijay Sethupathi when the actor approached him to distribute one of his unreleased films. Movie journalist Anthanan says that the producer is popular and is successfully producing films till now. "He is a producer who has capacity to make two, three films simultaneously" he gave hint.
Talking about the incident, Anthanan said that Vijay Sethupathi approached the above mentioned ace producer to release his film. "At that time, the producer was busy buying films and releasing it theatres. When Vijay Sethupathi went to meet the producer, he made him wait for 2-3 hours deliberately. During their conversation, the producer said to Vijay Sethupathi that no one will come to theatre if they see Vijay Sethupathi's face in posters. Dejected Vijay sethupathi, left the place" Anthanan said in the video released in his youtube channel.
[wp_ad_camp_1]
Now, after the successful career graph, Vijay Sethupathi who is busy signing new films, denied to act for the company of the producer who humiliated him. "Irrespective of the highest salary, he firmly decided not to work for them" he added.
Watch the video below :
Source : Valaipechu
Before portraying in prominent characters, Vijay Sethupathi appeared as junior artist in films such as "Naan Mahaan Alla", "Pudhupettai" etc. Now, after giving a number of successful films, the actor initiated his own production house under which he produced four films so far. He is also concentrating in building his filmography.
When the lion started showing off 🔥🔥🔥🔥🔥🔥🔥@VijaySethuOffl #makkalselvan #vijaysethupathi #lockdown #godfather @CtcMediaboy @Riyaz_Ctc @Danielanniepope pic.twitter.com/gx8R6NyMsk

— Gokul Satheesh (@gokulsatheesh9) July 17, 2020
[wp_ad_camp_1]
In a recent interaction with a popular media, the actor said that he feels depressed due to the lockdown crisis. "It feels horrible. I want to go to work immediately. Either body or mind, I don't know what to secure amidst this crisis. Despite of all my attempts, the situation automatically takes me into the depression mode. I myself struggling a lot without job, people who belongs to middle class would have lot more struggles such as paying rents, school feels, interests and lot more." he said.
"We have to go to job. I can't see the city amidst this lockdown. When I was in middle class, I felt it hard to run my family between 20th and 30th even when I was receiving the salary. Now, I can't imagine how they (middle class) are facing when there is no salary at all" Sethu worried.