What Happened To These "Yummy" Candies Which Belonged Only To 90's Kids !!
CM / Updated: 2018-03-27
15:16 IST
By Dhiwaharan
All  of us 90's kids have some glorious memories attached to these lip-smacking candies. They are the recipe for instant nostalgia. Do you remember those days when we get scoldings from our parents and teachers because we are chewing the "Boom Boom Boomers" while they are talking. Make some time and read about these forgotten candies and dip into "nostolgia".
1.  Big Babol
This glorious chewing gum was banned because people started to think that if they chewed it, they could fly. If you remember,  Big Babol also came in a variety of flavors, the most popular one being mango and the half pink and half white variant. They also came up with something called colour magics, where chewing gum of two different colours would bring out different shades.
[wp_ad_camp_1]
2. Orange Candies
Did you know that the 'Orange muttai' as they would call it in Tamil is a special part of Pongal festivities. The candy shaped like orange segments are offered along with the other items such as sandalwood paste and vermillion powder is real heaven while tasting. This candy is harmless when we compared with other chewing gums.
 3.Chiclets
[wp_ad_camp_1]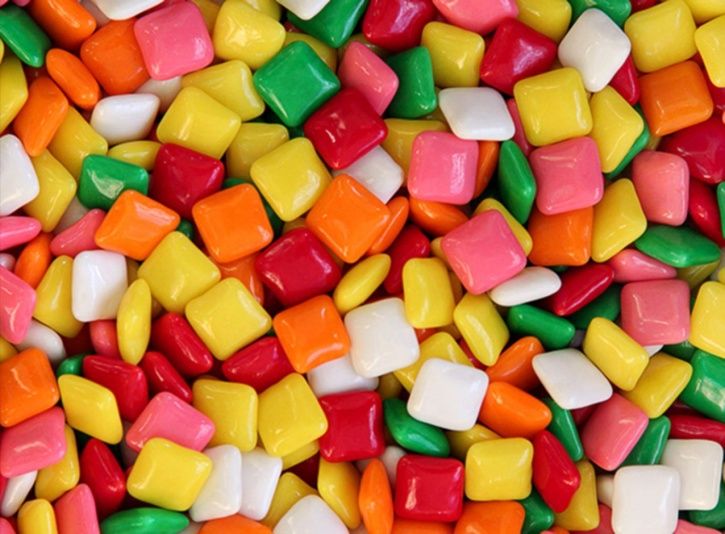 Did you know that the name Chiclets is derived from chicle which is a natural tree resin used to make gum. Chiclets are manufactured by Cadbury Adams,  founded by Thomas Adams, and theories suggest that a candy salesman actually came up with idea of putting a hard candy coating to the gums which made it oh-so-delicious and popular.
4. Phantom Cigarettes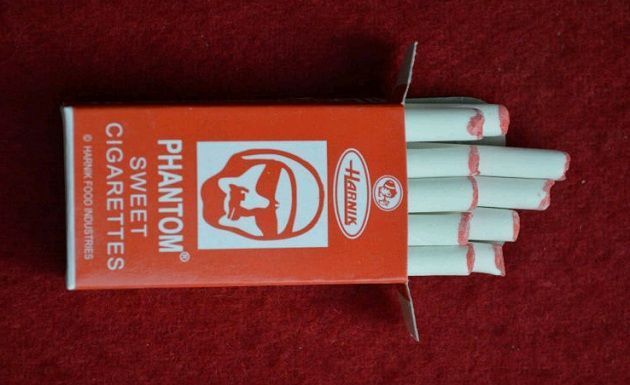 [wp_ad_camp_1]
Remember the sweet candy that looked like cigarettes, they were discontinued after a point when kids started emulating the act of smoking and there were fears that they could easily pick up the habit of smoking. The product was quite popular, before being banned in 13 countries (including Canada, Brazil, Turkey and New Zealand) and certain parts of the USA.
5.Kaccha Mango
This candy was discontinued  because the FDA found Parle company using  buffered lactic acid (an adulterant) in the confectionery which is not permitted.FDA officials had conducted a raid and seized Mango bite worth Rs 60 lakh from a manufacturing unit at Nashik.
 6. Centre Shock Chewing Gum
The sales of Centre Shock chewing gum were directly related to its prank value, its only intent was for kids to play a prank on one another, given how incredibly sour the chewing gum was. It was eventually discontinued because people started detesting the taste.
7. Kit Kat
While there are barely five flavours of KitKat Chocolate in India, there are over 200 different flavors of Kit Kat in Japan. "Kit Kat" approximates to "kitto katsu" – a Japanese expression meaning of good luck.
8. Cadbury
Cadbury didn't always have  always the signature purple and gold wrapping it does today. Until 1920, it was actually pale mauve with red script. Cadbury first adopted its signature purple packaging in 1914 as a tribute to Queen Victoria's favorite color. After a four-year legal battle with Nestle, Cadbury won the right to trademark Pantone 2685C in 2012.
9.  Kismi
The iconic taste of elachi blended with caramel is undeniably tempting, even today. Kismi is also available in exciting new flavours:Kulfi, Rajbhog Rosemilk.