Tharshan is one of the most loved male contestant inside the Bigg Boss house. The Srilanka based model impressing the audience from day 1. He got more attention when he bravely confronted Vanitha Vijayakumar, one of the experienced and dominant contestant inside the house.
[wp_ad_camp_1]
Tharshan has became a heartthrob among young girls for his charming looks and he attracted family audience for his brave behaviour inside the Bigg Boss house as well. Apart from Vanitha, there is one more contestant named Meera Mithun who made an issue with him.
As we all know Sanam shetty is the girlfriend of Dharshan which was revealed by Tharshan himself. Sanam Shetty is an Indian film actress, Super model and beauty pageant titleholder who works predominantly in Tamil films. Sanam shetty is a qualified software engineer from London, UK before she stepped into the film industry.
Sanam shetty who is constantly showing her support for Tharshan in her official Instagram account recently posted a picture of him and said "Some people will hate u because of the way other people love u! ❤❤ Stay strong Tharshan. Continue to do whatever is best for u. We are with u @tharshan_shant ❤❤ Hearty congratulations for being selected as the Top 1. U deserve it 🤗👏 "
Check out her post here :
[wp_ad_camp_1]
However some people showed their hatred towards Sanam in the comment section. "We all love him but we all hate you 😂😂" to which Sanam politely wrote "i can understand..u hate me cuz i love him ❤️🤘 keep ur love n support for him going🤗"
One more user posted a similar statement to which Sanam said "no problem at all as long as u love him im happy😊🤘 peace!"
Here's that reply :
Tharshan was selected as Bigg Boss title winner by most number of his co-contestants which led Sanam shetty to upload this post. Earlier when Meera Mithun alleged that Tharshan gave her his word on their marriage. She complained it to Kamal Haasan in saturday night show and her allegation was completely denied by Tharshan who revealed that he has a girlfriend outside.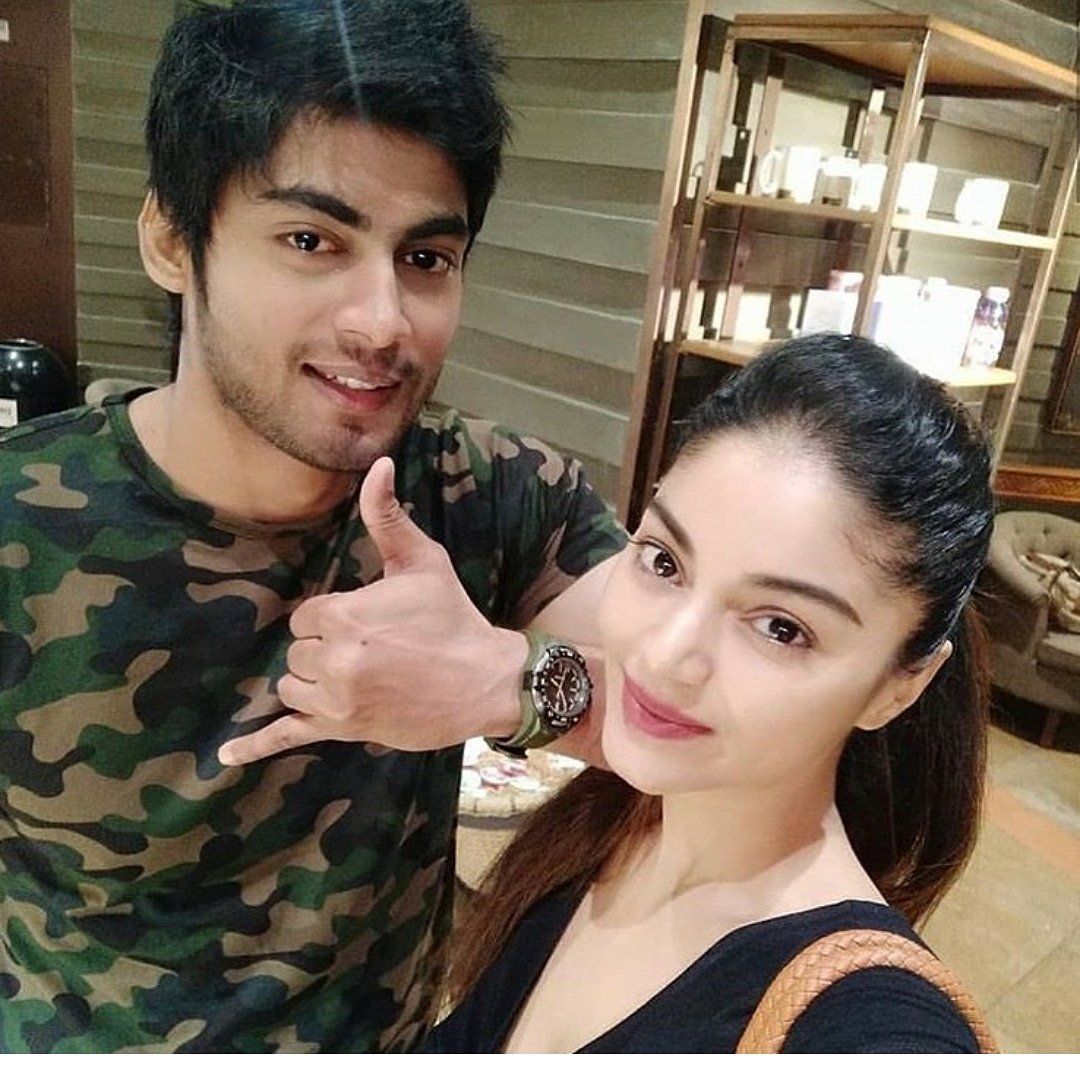 [wp_ad_camp_1]
Sanam reacted to this issue and supported her boyfriend by writing an Instagram post. Here's the post :
What's your views on these comments received by Sanam ?? Let us know !!