Being one of the most controversial contestant of the show, Vanitha was eliminated from Bigg Boss house for two times due to receiving less number of votes from the viewers of the it.
[wp_ad_camp_1]
Vanitha Vijayakumar who faced the wrath of public during her stint, got eliminated, made a comeback and won hearts of many viewers with her bold statements and with the way of approaching issues. She gained more support just few days before her eviction due to the freeze task in which she spent some lovable time with her adorable daughters.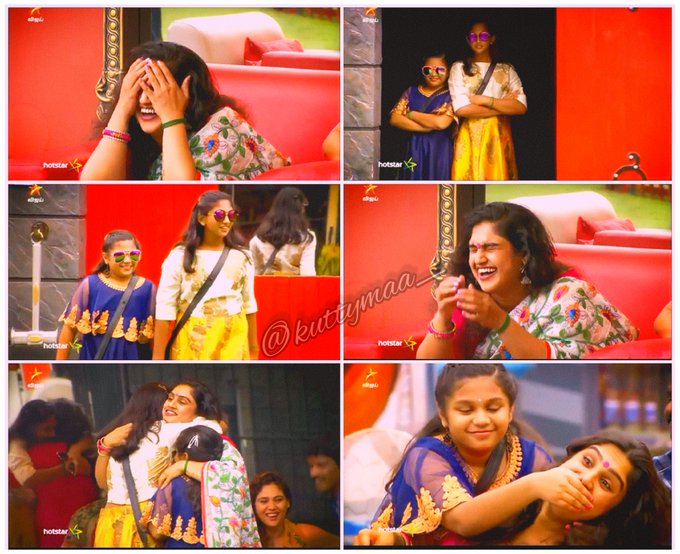 Now after her second elimination, Vanitha has met her fans in a live chat yesterday. She opened for the first time about the most talked about controversy of Madhumitha being a victim of gang harassment. Madhumitha, in her interviews, clearly said that she was harassed by the gang which consists of 8 members on that day of the incident happened. "Even after cutting her hand, no one cared for me" she said. She thrashed the contestants for their behaviour on that day and expressed her gratitude for Cheran and Kasthuri.
Vanitha is one of 8 members mentioned by Madhumitha and she opened about the matter for the first time in her live. "I would have supported Madhu instead of Losliya if she played the game till now. She didn't expect to be terminated from the show. She did it as a stunt and expected to stay inside the house. I know it very well. Madhu did it for attention. Even she know it herself." said Vanitha in the live who said that she would have slapped Madhumitha for what she did.
Watch the video here :
Source : Little Talks
[wp_ad_camp_1]
For the uninitiated, Madhumitha terminated because of hurting herself. While talking to Cheran about the swimming pool being empty as a sign of water scarcity in Tamilnadu, Madhumitha reportedly said to him "Varuna Bhagavan kooda Karnataka Kaarar Pola Thanner Tharamal Vanjikiraar" (Even Varuna Bhagavan is cursing Tamilnadu like Karnataka people by not providing water).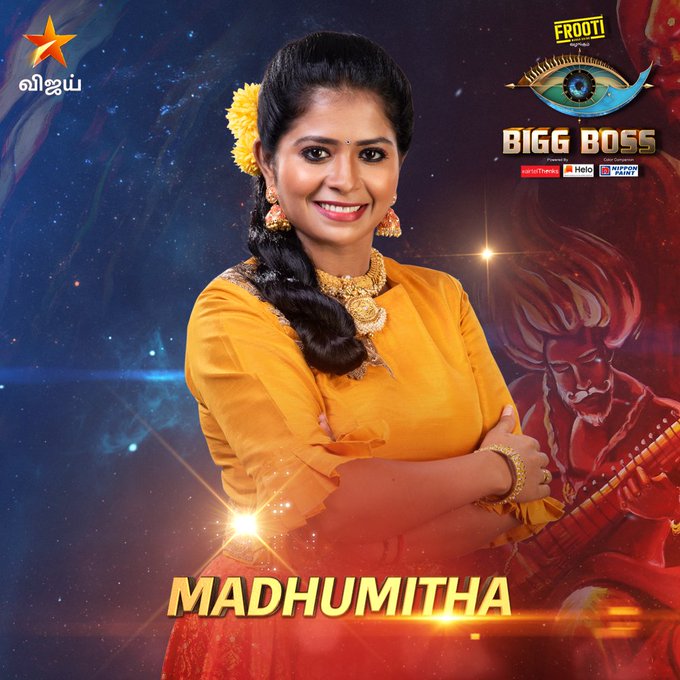 At one point, to prove that her care for Tamilnadu state is true, Madhumitha hurted her wrist with a sharp tool. According to Madhu's statement no one in the house except Cheran and Kasthuri paid attention to what Madhumitha did which is evident through the conversation between Kamal Haasan and Kasthuri is weekend episode.
[wp_ad_camp_1]
In the live, Vanitha even shared many other things about the other contestants and stretched her supporting hand to Losliya. What do you think on this interview of Vanitha ?? Comment your views !!