A reply made by Vijay on his 39th birthday to one of his twitter fans is being widely circulated now in the micro blogging social media site. In the tweet, Vijay could be seen saying that he is deeply thinking about elevating his fans to the next level. The tweet is currently receiving humongous amount of troll from the twitter users for various reasons.
[wp_ad_camp_1]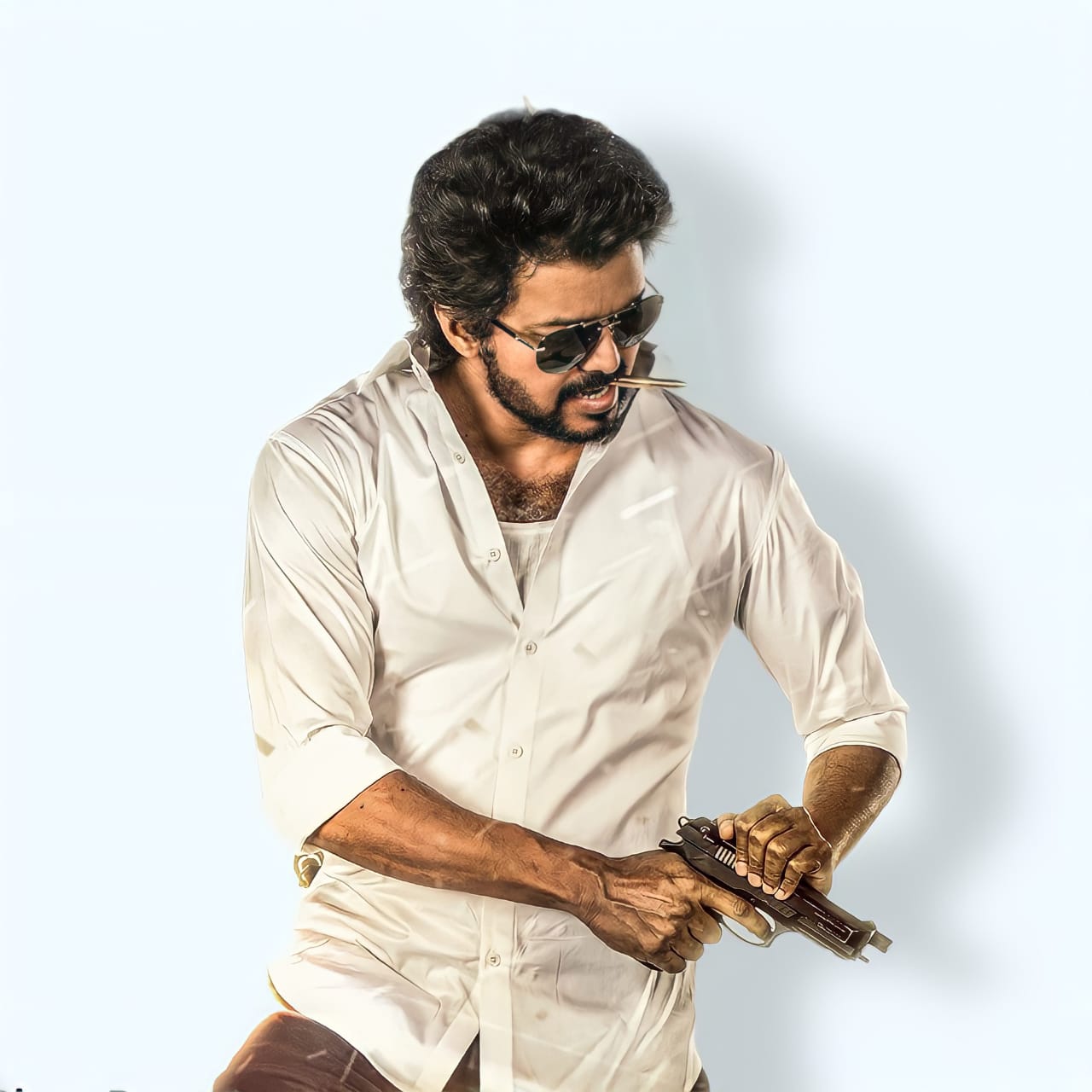 Thalapathy Vijay enjoys a huge fan base across the globe and is known as one of the influential personality from the cinema industry. The way he performs in the screen inspires millions of youngsters and many of them, including kids could be seen imitating his style, looks etc.
Actor Vijay, known for predominantly appearing in Tamil films, was last seen in "Master" directed by Lokesh Kanagaraj. The actor who debuted 27 years ago in the Tamil film industry, influenced enormous number of youths and kids through his onscreen presence. Several fan clubs are being operated across the state only to celebrate him. Most recent instance for the power of his fan base is a selfie the actor captured in the shooting spot of "Master".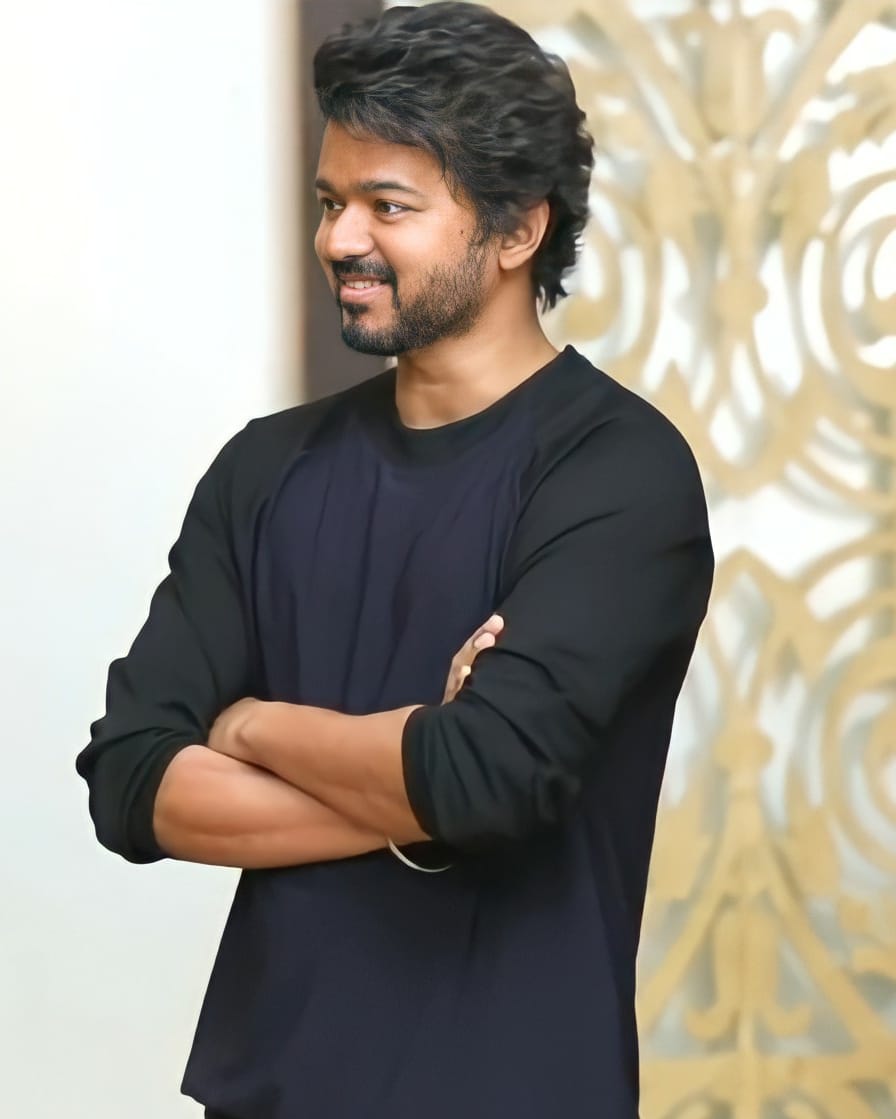 [wp_ad_camp_1]
The actor who is currently busy shooting for his upcoming film "Beast", was pretty much active in Twitter platform at a period. Nowadays, he uses the account only to share the first look posters of his films. At that time, the actor used his twitter handle to interact with his fans every now and then. On his birthday event that took place in the year 2013, Vijay involved in a question and answer session with his fans.
One of his fans asked the actor to tell the pledge he took on his birthday. "I am your true fan brother. What's the pledge you took on this birthday of yours" the fan asked. Check out his tweet below :
@Vijay_cjv அண்ணா நான் உங்களுடைய உன்னதமான ரசிகன்
இந்த பிறந்தநாளுக்கு நீங்க என்ன உறுதி மொழி எடுத்தீர்கள் ?

— Kasi (@Kasi_Here) June 22, 2013
Replying to him, Vijay said that he is deeply thinking about elevating his fans to the next level. "thanks Kasi. Enadhu rasigargalai adutha kattathirku azhaithu selvadhey pattri balamaga yosithukondu erukirain." his reply tweet read.
@Kasi_Here thanks Kasi. Enadhu rasigargalai adutha kattathirku azhaithu selvadhey pattri balamaga yosithukondu erukirain.

— Vijay (@actorvijay) June 22, 2013
After 8 long years, the tweet is doing rounds in Twitter platform with various kind of reactions. "Read it in Vadivelu modulation" a fan said to troll Vijay whereas another one said "
Komaali 😂#Valimai pic.twitter.com/sudZVsOpG7 https://t.co/Ne5CACL3Aw

— THALA BLOODS OFFICIAL (@VimalPS9) November 7, 2021
வடிவேலு வாய்ஸ் மாட்லேசன்ல படிச்சி பாருங்க https://t.co/zrHDla9HXl

— Suriya Forever (@SuriyaAbi6) October 7, 2021
Reii
Unakku Olunga Type kooda panna theriyadha?🤣🤣
Ithula தூய தமிழ் வேற😂🏃
| #Suriya40 | @Suriya_Offl | #VaadiVaasal | https://t.co/neV1753pID pic.twitter.com/fQALwYLjDG

— SuReNdAr AtHrEyA..!🔥😉👊🏻 (@Athreyadaaaw) June 11, 2021
[wp_ad_camp_1]
இம்சை அரசன் 23ம் புலிகேசி மாதிரி ஒரு ரிப்ளை 😂😂😂@skprakash963 https://t.co/CEmjcE7IsU

— 🅱️arath_SaⓂ️yuᵛᵃˡᶤᵐᵃᶤ (@barathparthi143) September 28, 2021
https://t.co/V3q558qed2 pic.twitter.com/2FMEaTQLqY

— 𝙎𝙄𝙑𝘼 ᴳ⁽³⁴`⁹²⁾🔪 (@mrharichandrar1) June 10, 2021
அது தான் ஆடியோ லான்ச் ல எல்லாரும் அடி வாங்குனதா?? 😂🔥#Suriya40 #Vaadivaasal https://t.co/R4Eev49NWr

— ∂ιиєѕн γυνι 🔥ᴇᵗʰᵃʳᵏᵏᵘᵐᴛʰᵘⁿⁱⁿᵈʰᵃᵛᵃⁿ 💥 (@Dinesh_yuvi12) June 11, 2021
பிச்சை எடுக்கிறதுகா#Valimai

pic.twitter.com/e13I7nEJqs https://t.co/pDDpVTlsY6

— Arun (@arunjlak1) September 28, 2021
இவன்ட்ட இருந்து மொத பேன்ஸ காப்பாத்துங்க டா 🚶 https://t.co/lwQGzDfgiC pic.twitter.com/LXDBOkxXKS

— Rajasekar (@prsekar05) June 10, 2021
ரசிகர்களை அடுத்த கட்டத்துக்கு அழைத்து சென்ற போது…😂😂#Bigil_Audio_Launch https://t.co/THBMoRo0KV pic.twitter.com/nyHkp1GPkv

— 💗SUPERSTAR BAKTHAN💗🩸💗 (@AJITAJI2) June 10, 2021