Vijay Tv Fame Senthil Ganesh & Rajalakshmi Getting Brutally Trolled For Changing Their Attire !! Check Out !!
By Dhiwaharan
Senthil who bagged the super singer title and 50 lakhs rupees property was born in Karambakudi taluk in Pudukkottai district in Tamil Nadu. After finishing his schooling at Government Boys higher secondary school at Alangudi, Senthil completed his graduation at Kalai Kavery College of Fine Arts in Trichy.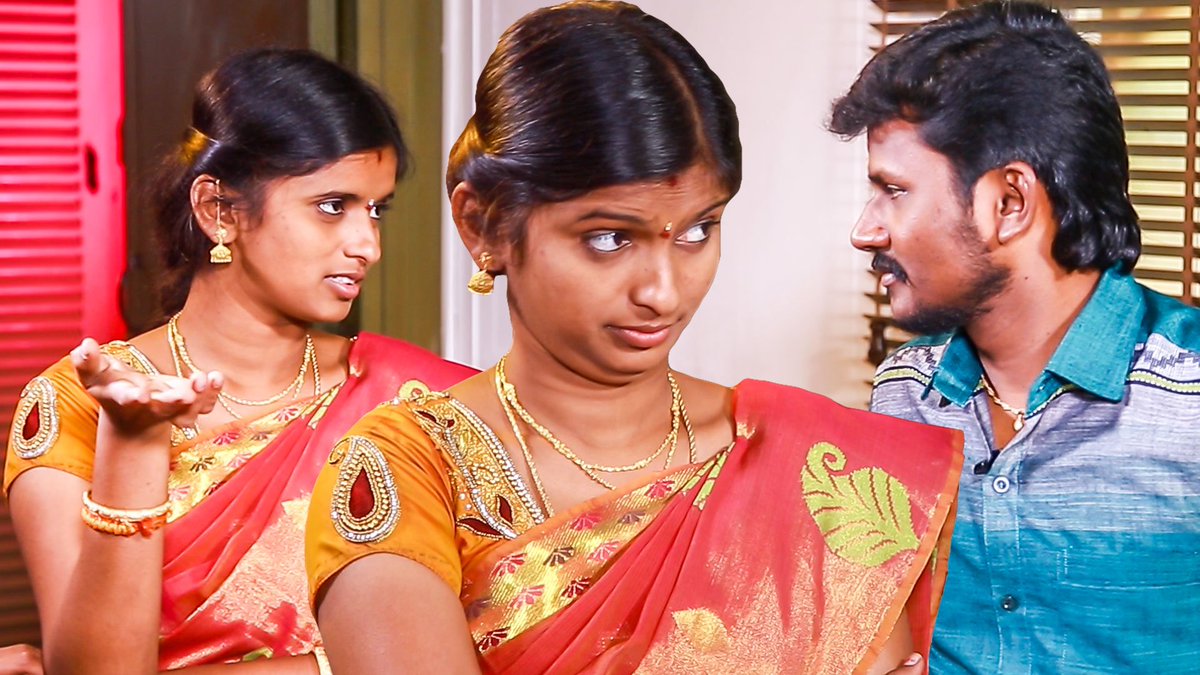 Senthil had a fascination for singing since childhood and folk song (Naatu Pura Padalgal) was his favourite genre from a very young age. With the encouragement from his friends, he used to travel to nearby villages to attend the annual fairs to learn the folk songs.
[wp_ad_camp_1]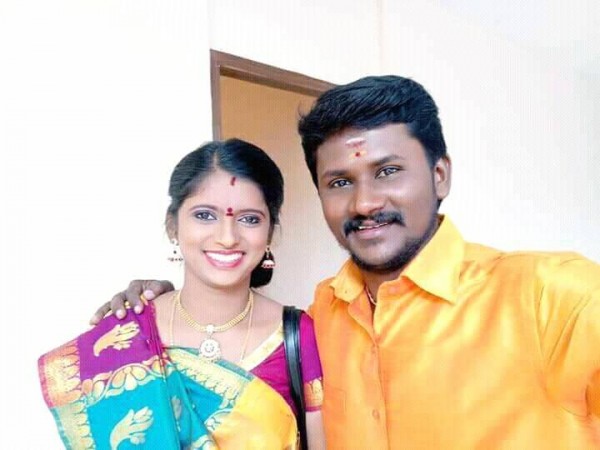 While attending a fair he met Rajalakshmi, who is also a folk singer, and gradually they fell in love. They later married and now have two children.
Senthil Ganesh has made the people of Pudukkottai proud after emerging victorious in Super Singer 6. His victory has broken the myth that only film songs can win the hearts of the viewers in India. Senthil mesmerised the audience at the reality TV show with several folk songs.
Now the couple has taken part in the channel's brand new television show. The show named as Mr & Mrs. Chinnathirai has already streaming and the promos are shared in social media by the channel handles.
Check out the posts here :
இது பயங்கரமான #MakeOver ஆ இருக்கே! 😎😍 Mr & Mrs சின்னத்திரை – ஞாயிறு மாலை 6:30 மணிக்கு உங்கள் விஜயில்.. #MrMrsChinnaThirai pic.twitter.com/JoWXUziVfw

— Vijay Television (@vijaytelevision) February 7, 2019
To our shock the couple is getting negative comments where most of fans feel that this is not their kind at all. To an extent some fans felt that they are betrayed by Vijay Television by portraying the couple in a positive way. And some fans expressed their thoughts in a most hilarious way. Check out some of them here :
2.
This lady s fake in so many levels

— 90sKid (@just4Thala) February 7, 2019
3.
4.
அடச்சை என்ன எழவுடா இது😭 https://t.co/id2X7vitLD

— வெள்ளந்தி™️ (@im_appavi) February 8, 2019

5.
6.
கருமம் டா https://t.co/Ve9cTtTKOU

— Rascal Talks™ (@Being_Ra6cal) February 8, 2019
7.
8.
9.
10.
[wp_ad_camp_1]
11.
12.
13.
14.
15.
16.
Ayyooo idhu eallam pakka mudiyala…..

— Vishnu (@vishnu111296) February 7, 2019
This  television reality show is titled as Mr and Mrs Chinnathirai. Actor Gopinath and Ma Ka Pa Anand will be the judges of Mr Mrs Chinnathirai reality show.
[wp_ad_camp_1]
Sethil's journey in Super Singer 6 started with a bang from the day one. In the very first song, Senthil won the Golden Voice of the Week Award on the Vijay TV's show.
While the audience is routinely used to movie songs, Senthil's folk tracks came as a welcome change. He won the viewers' love instantly as he has brought the folk singing to the limelight again.
Recently, the Universal Tamil University honoured him by presenting Doctor of Letters degree.
What do you think on this trolls the couple receiving right now ?? Comment below !!