Vijay Sethupathi's Savage Replies To Reporters !! WATCH
CM / Updated: 2021-01-25
21:12 IST
By Dhiwaharan
Actor and Producer Vijay Sethupathi met the press reporters for the first time after the release of his "Master" and answered to some of the irrelevant questions of the reporters in his own way. A reported tried to ask question about his shelved project "800" whereas another one asked whether "Master" is Vijay Sethupathi's film. One more reporter wanted Vijay Sethupathi to talk on the role of "politics" in his upcoming film "Thuglak Darbar". For all these questions, Vijay Sethupathi, unlike other actors who would give diplomatic answers, directly avoided their questions and urged them to shoot their next questions.
Vijay Sethupathi who is known for his humble nature and versatile acting, is currently having a dozen number of films to complete. He is receiving accolades for his recently released "Master" in which he played a role of a ruthless villain manipulating kids for his illegal business.
[wp_ad_camp_1]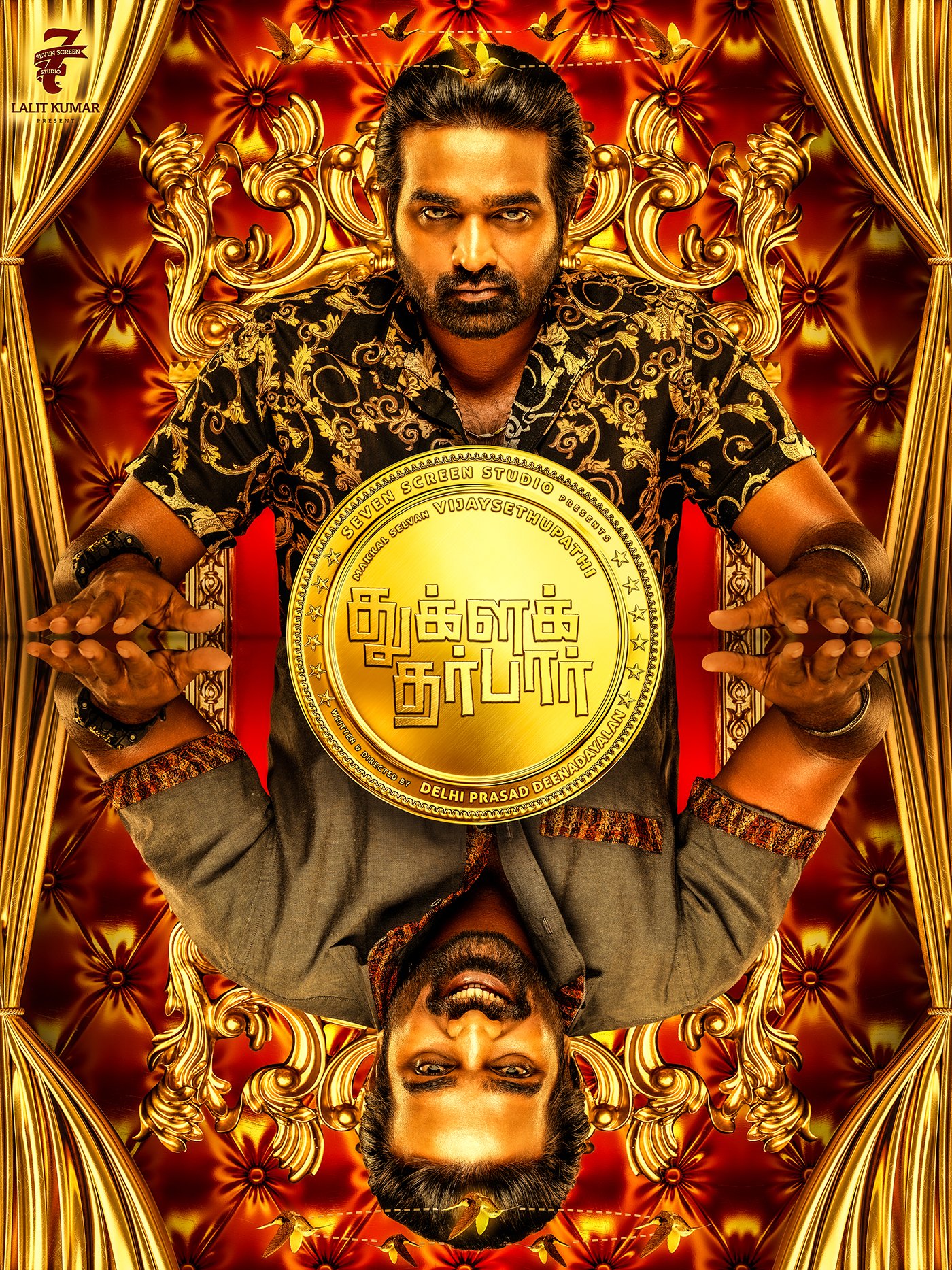 Being one of the busiest actors of Kollywood industry, Sethu is loved by majority number Tamil cinema fans for his natural way of delivering performances. Irrespective of his market and fan base, the actor is portraying various characters and concentrating in content oriented films since his debut. He played a role of a transgender in TK's Super Deluxe, 70 year old theatre artist in Seethakadhi, Police officer in Chekka Chivantha Vaanam , a gangster in Vikram Vedha. He also played villain for Super star Rajinikanth and Thalapathy Vijay so far.
Recently he got caught in controversy for accepting to do the role of Muttiah Muralidharan in "800". After seeing the online outrage, makers of it dropped the project and Vijay Sethupathi kept a full stop to the controversy by posting a tweet saying "Thanks, Greetings". Now, after all the furore, while the actor is going well with his other projects, a reported demanded him to comment of the shelved project.
[wp_ad_camp_1]
"You guys haven't changed yet ? The problem got solved many days ago. Ask any other question." Vijay Sethupathi said. When the reporter kept insisting him to comment on the same, Vijay said "It's all over now" in a stricter tone. Another reporter asked "Many saying that "Master" is a film of a Vijay Sethupathi. What do you think about it ?" and Vijay who played Bhavani said "This is completely an irrelevant question. next"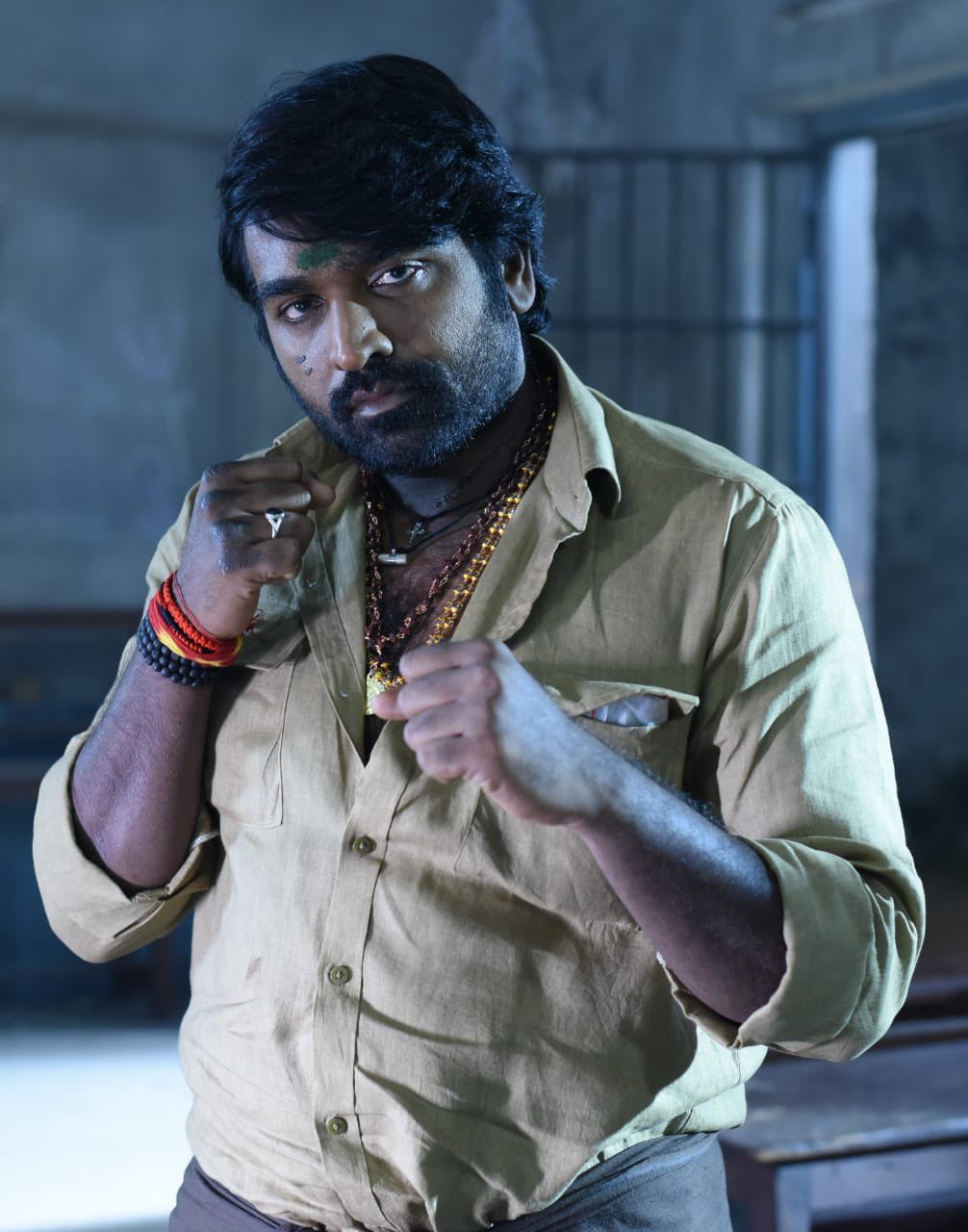 "I told you in a nice way that the whole credits for "Master" goes to Vijay sir. Again you are asking the same question" he answered. When he was asked to comment on the existence of social media, Vijay Sethupathi said that it all belongs to the choice an individual makes. He was also asked to comment on the upcoming election. "I was voting since my 18 and now I am 42, I am looking forward to vote" Vijay Sethupathi concluded.
[wp_ad_camp_1]
Watch the video below :
மீடியா இந்த மாதிரி கேள்வி கேட்டா இந்த மாதிரி தான் பதில் சொல்லணும்😂❤

Vjsethupathi About Master Movie #Master pic.twitter.com/9EaLCdvJAD

— 𝙈𝙪𝙩𝙝𝙪 𝙆𝙪𝙢𝙖𝙧☬ (@Muthuvirat4) January 25, 2021
The actor also commented on the controversies his films are facing when he was asked about his upcoming film "Thuglak Darbar". On the work front, Vijay Sethupathi got committed to a couple of bollywood projects and several Tamil films including "Thuglak Darbar", "Kadaisi Vivasayi", "Maamanithan", "Kaathu Vaakula Rendu Kaadhal" etc.