Vijay Sethupathi Sheds Tears On Stage!!
Daniel Annie Pope
Laabam
Ramesh Thilak
Shruthi Haasan
SP jananathan
Vijay Sethupathi
CM / Updated: 2021-09-04
09:07 IST
By admin
Recently a video of Vijay Sethupathi shedding tears has been uploaded on youtube channels. The press meet for the upcoming movie Laabam was held today. The press meet was held with a tinge of sadness.
[wp_ad_camp_1]
Vijay Sethupathi starrer movie Laabam is set to hit the screens on 09.09.2021. Shruti Haasan, Jagapathi Babu, Kalaiyarasan, Sai Dhanshika have played crucial roles. The movie is directed by S P Jananathan. He has directed Iyarkai, E, Peraanmai, Purampokku Engira Podhuvudamai.
[wp_ad_camp_1]
S P Jananathan passed away on 14 March 2021 due to cardiac arrest. His absence in the press meet has made everyone break into tears. In a video, Daniel, and Ramesh Tilak have given their speeches. When they have given their speeches Vijay Sethupathi is also seen crying.
Daniel in his speech has said, "I don't know why, I just like him a lot. He'll tease everyone." And then he showed a picture of the director taken by him, reminiscing the words of the director. He also said, "I easily got connected to him." "I wish the one who encouraged me had lived for a while."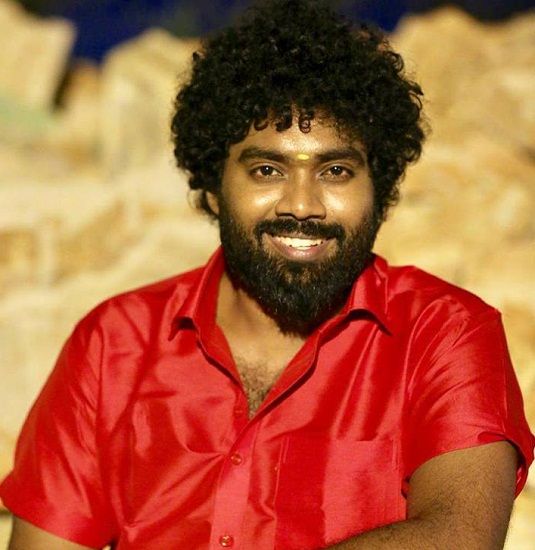 Ramesh Tilak, has said, "Jananathan sir is liked by everyone. I can do many movies with Vijay Sethupathi and other directors in the future. In 20 years I might not exist in the cinema or even in life, for that matter. After some time in life, when I think if I had done anything useful in life, I will think, I have done Jana Sir's movie, it's a very big success. I don't think anyone can easily get to work with him. He has certain standards and policies in life. But no one can tease someone like him. We miss him. I am not telling this for the sake of the stage. He truly took care of everyone. I miss him calling by name. It doesn't matter whether it's a successful movie or not. This is Jananathan sir's movie."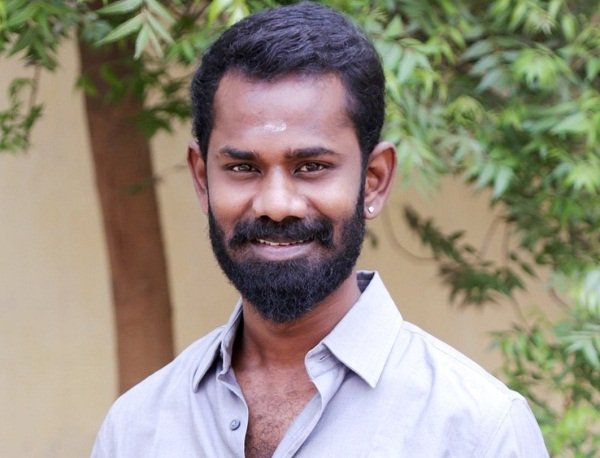 [wp_ad_camp_1]
The video of Daniel and Ramesh Tilak's speech.
The actor cum producer of this film, Vijay Sethupathi has shared his feelings of loss after the death of the director. Vijay Sethupathi has said he gave up the salary for this movie and he added that Arumugam who also produced the film and his close friend Santhosh, will sort out the rest of the film's commercial issues.