Crew members of "Master" are busy appearing in promotional interviews as their film is going to get released in the theatres on 13th of January. Director Lokesh Kanagaraj, Actress Malavika Mohanan, Vijay Sethupathi, Gouri Kishen, Shanthanu, Rathnakumar and many other people who are associated with the project are appearing in the interviews of almost all the prominent Tamil youtube channels. For Galatta youtube channel, actor Vijay Sethupathi and Director Lokesh kanagaraj appeared together for an interaction to promote the Vijay starrer. VJ Ashiq who is popularly known for interviewing various celebrities, hosted the interview which also had the associate directors of "Master".
[wp_ad_camp_1]
In the interaction, Vijay Sethupathi and Lokesh Kanagaraj shared about many interesting facts about "Master" including how the latter approached the former to do the antagonist role in the film. Vijay shared about the trauma he went through during the intense lockdown while answering to Ashiq's question on what are the changes he faced during the lockdown.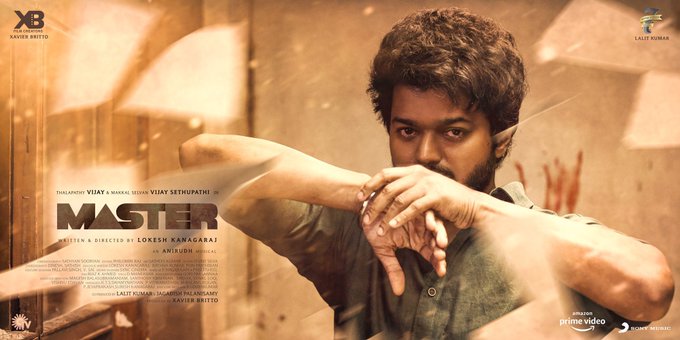 After Sethu finished explaining his emotions, Ashiq said "So lastly, everything became fine" only to be interrupted by Sethu who replied "I don't think it was the last". Ashiq who seems to have a good bonding with the "Pizza" actor, replied "No one can win you in an argument" and got trolled by Vijay Sethupathi. "Why are you intended on winning me ?? Treat me as your friend" he said and denied shaking hands with Ashiq when he stretched his hand. However Sethu consoled Ashiq and he continued hosting the interview.
At one point, Vijay Sethupathi said that he watched "Maanagaram" with Bobby Simha during the making of "Karuppan" and immediately called Lokesh and wished him. Elaborating the incident, Lokesh said that he knew Vijay Sethupathi since 2014. "On hearing him calling me as "Brother" in the phone call, I got surprised and asked him to call me like he used to. He couldn't recognize my voice, so I went and met him in person at that time" Lokesh said.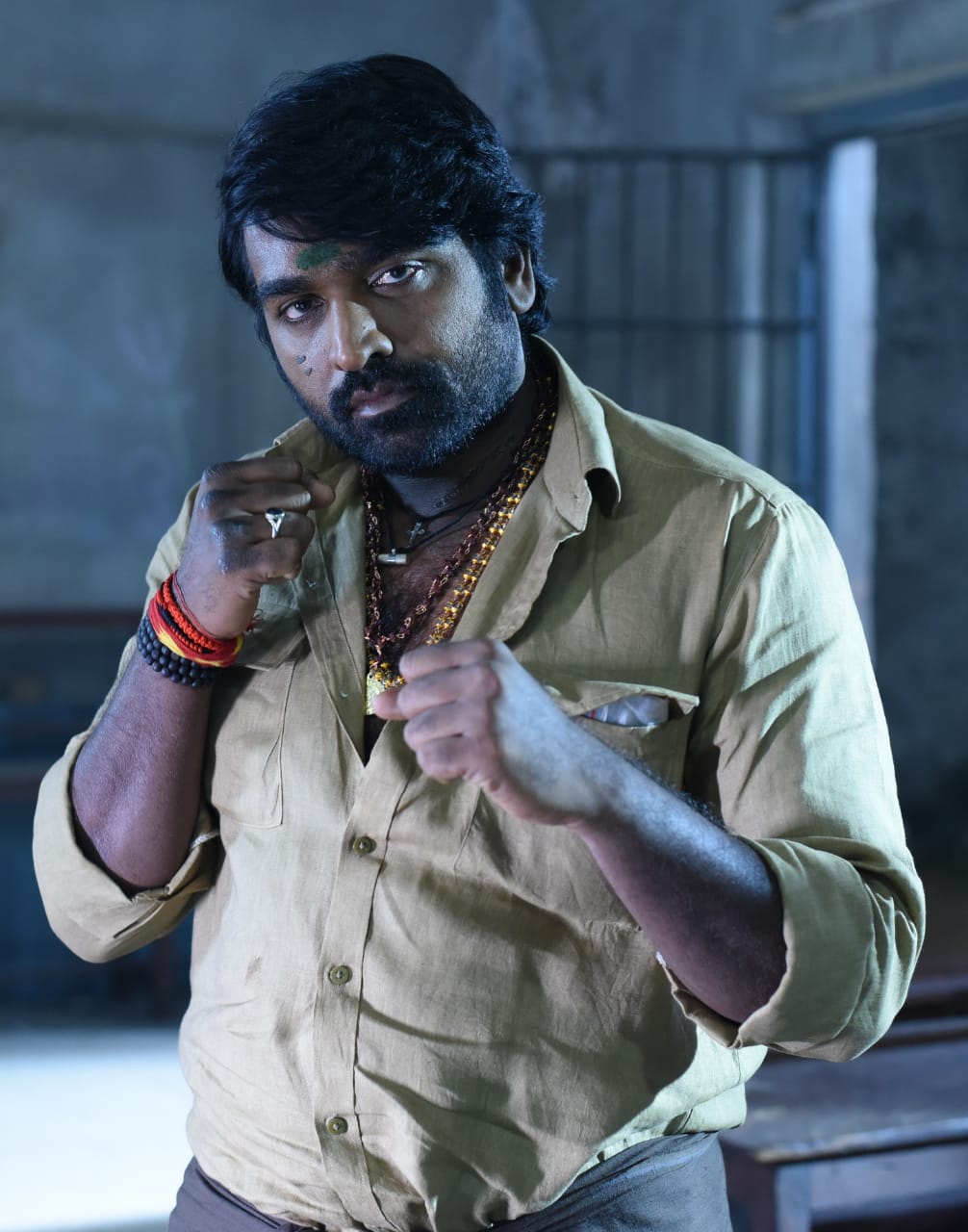 [wp_ad_camp_1]
Responding to Lokesh, Vijay said "As I didn't see him in person, I couldn't call him "Po da Va da" immediately. Be it a small kid, I wouldn't call him like that if I don't know him personally. Only if the person comes to by comfort zone, I would call him that way" Vijay said. Ashiq intervened and said "So you want that person in your "Vibe". That is the word trending nowadays"
Vijay, after giving a pause, "This guy is questioning like he's going to open my purse and see what's inside. We have made a film" said Vijay only to leave everyone at the spot in splits. Vijay referred to the show that Ashiq used to host where he would check the handbags of female celebrities and would question them based on the things he finds in it. Including Tamanna, Samantha, Shakeela, Ashiq checked the handbags of almost all the female celebrities of TV and Tamil film industry so far.
The particular clipping of the interview went viral in social media platforms where netizens are trolling the anchor for interrupting Vijay Sethupathi often while he was speaking. "Don't send these type of people for interviews, He is making the entire atmosphere awkward" wrote one of a twitter user whereas many others criticized him in the comment section of the youtube video.
[wp_ad_camp_1]
Watch the video here :
பர்ஸ்'அ தொறக்குற மாரி கேக்குறான், படம் பண்ணிற்கோம் டா – #VijaySethupathi 😂🔥 இவன மாரி cringe'லாம் இன்டர்வியூ க்கு அனுப்பாதிங்கடா டேய் 🤦🏻‍♂️ Atmosphere eh awkward aakuran 😒 #VjAshiq destroyed in seconds 😆 #Master #MasterFilm #MasterPromo #LokeshKanagaraj #Trending #Latest #Wasted pic.twitter.com/iF835AjYXF

— வக்கீல் வெடிமுத்து (@vedimuthuhere) January 9, 2021
Watch the fill interview here :
Video Source : Galatta
Check out some of the reactions for the video below :