Vijay Sethupathi Is The Reason Behind Cheran's BIGG BOSS Participation ?? Check Out These Reactions !!
By Dhiwaharan
In Bigg Boss Tamil 3, after song task, contestants were asked to perform "letter" task. In the task, every contestant would ask a question to their random co-contestant in order to make them explain. Saravanan wrote to Cheran what he is going to achieve in participating in Bigg Boss, after the fame and money he achieved in cinema.
[wp_ad_camp_1]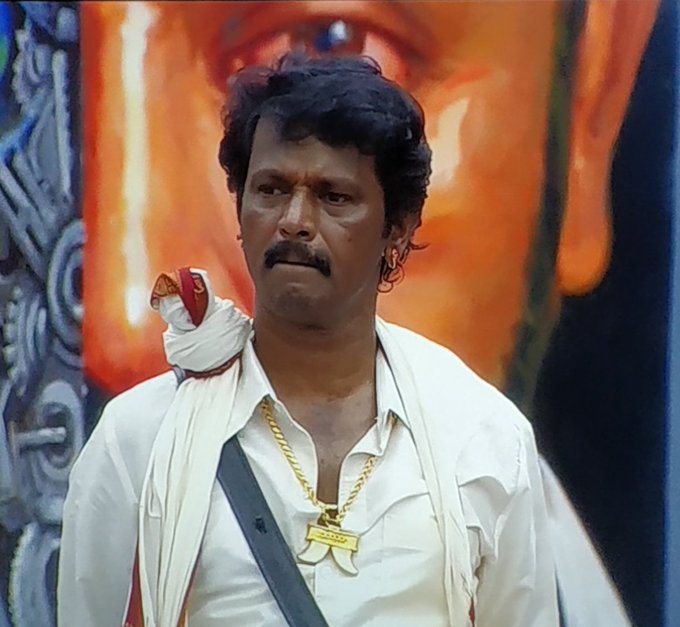 Cheran while answering to this letter said "I have achieved many awards and a name in Cinema. I haven't achieved them easily and at the same time, the process of preserving them was harder. Autograph was the last success I tasted. After that I did movies amidst of struggles. I don't know anything other than Cinema as well." said the vetaran filmmaker.
"I gain money through Bigg Boss primarily. But the real reason behind my Bigg Boss stint is to connect with the people. There were 4 years of gap in my cinema career. I wanted to make people get used to my face again." said Cheran. He also revealed an unknown fact about his Bigg Boss entry while interacting with his co-contestants. The actor/director said that Vijay Sethupathi is the one who sent him to the house of Bigg Boss.
[wp_ad_camp_1]
"While asking me to enter Bigg Boss house, Vijay Sethupathi said that Bigg Boss is being watched by people across the state. He wanted me to share my 35 years of experience to those people which will be useful to them. Vijay Sethupathi wanted me to introduce myself to this current generation. Be it a loan crisis, or career fall, Family relationships, my experience will be a lesson to the people who watch this show is what Vijay Sethupathi believed." Cheran added.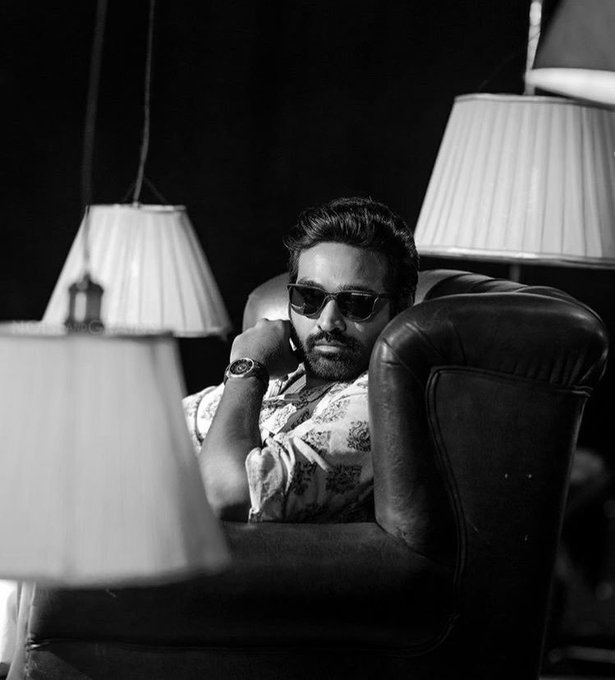 As soon as he revealed this, people in social media started reacting  to it in different ways. Many praised Vijay Sethupathi for his effort. Check out some of the reactions here :
Did u listen to Cheran Sir , he said he was asked by #VijaySethupathi sir to participate in this show. Respect to understand the feeling of Seniors and helping with ur positive attiude and word is a gift of gratitude..may he share his exp for budding directors #BiggBossTamil3

— S_mile. (@rauphenzel) August 1, 2019
#VijaySethupathi insisted Director #Cheran to enter #BiggBoss house so that people can learn his life lessons and get to know more on handling struggles. Nice 👍👍#MakkalSelvan is always 👌 in this.

— VCD (@VCDtweets) August 1, 2019
Hope Cheran sir and Vijay Sethupathi combo will give a super duper hit.This will give a super slipper shots for Meera, Kavin , Sandy and Saravanan. https://t.co/tvptFhIck2

— Dharshini (@Dharshi96133004) August 1, 2019
[wp_ad_camp_1]
Only good people can understand and support other good people
Thanking Vijay Sethupathi shows Cherans greatness
Even Vijay Sethupathi must have been upset with Meeras blame game over Cheran
And must be happy over the eviction of Meera

— PriyaK (@PriyaK77) August 1, 2019
Why Big boss after being a renowned director?
Reviving his diminishing career,
Recognition from the young generation.
An open statement👍

You ticked almost all the boxes rightly #Cheran Sir.Keep Going!!👍

Thank you @VijaySethuOffl for making this happen!!#BiggBossTamil3

— @josi (@lornz771) July 31, 2019
Maybe Cheran approached him with a story & VS felt that he needs some exposure with people, in 100 days Cheran's name will be in the talks of people. I can see VS doing lead role of Autograph- he would have smashed it maybe bigger hit than had with Cheran! Brilliant idea!

— Vandhana (@Vandhan24690421) July 31, 2019
 Wondering how Vijay Sethupathi would have felt during the issue faced by Cheran in Meera's allegation ?? What do you think on this ?? Comment your views below !!