Vijay Devarakonda In Deep Trouble Because Of "Liger"??
Written by Dhiwaharan Published on Dec 01, 2022 | 17:28 PM IST | 93
Follow Us
Comments: 0
The Department for the Enforcement Directorate questioned emerging star Vijay Deverakonda for more than 9 hours regarding his recently released movie "Liger". After co-operating with the officials, Vijay met the press reporters and clarified about his stance. The actor said that popularity comes with troubles and it's side effects.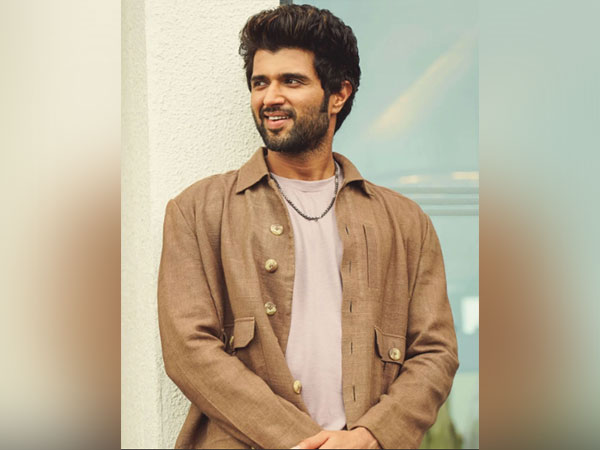 The "Arjun Reddy" actor appeared before the ED in the morning of Tuesday. His latest film "Liger" failed to collect even 30℅ of the business it made and became a forgettable film for everyone who involved in the project.
"Liger" has VJD as an MMA fighter who goes on to win his matches. Known for his films that involves romance and violence, Vijay was expected to rock in the never seen before Avatar of him. Along with Vijay Devarakonda, the film starred Ananya Pandey, former boxing champion Mike Tyson and others. The film wa directed by Puri Jagannath of "Pokkiri" and "Temper" fame. Renowned Bollywood filmmaker Karan Johar is one of the producers for the movie.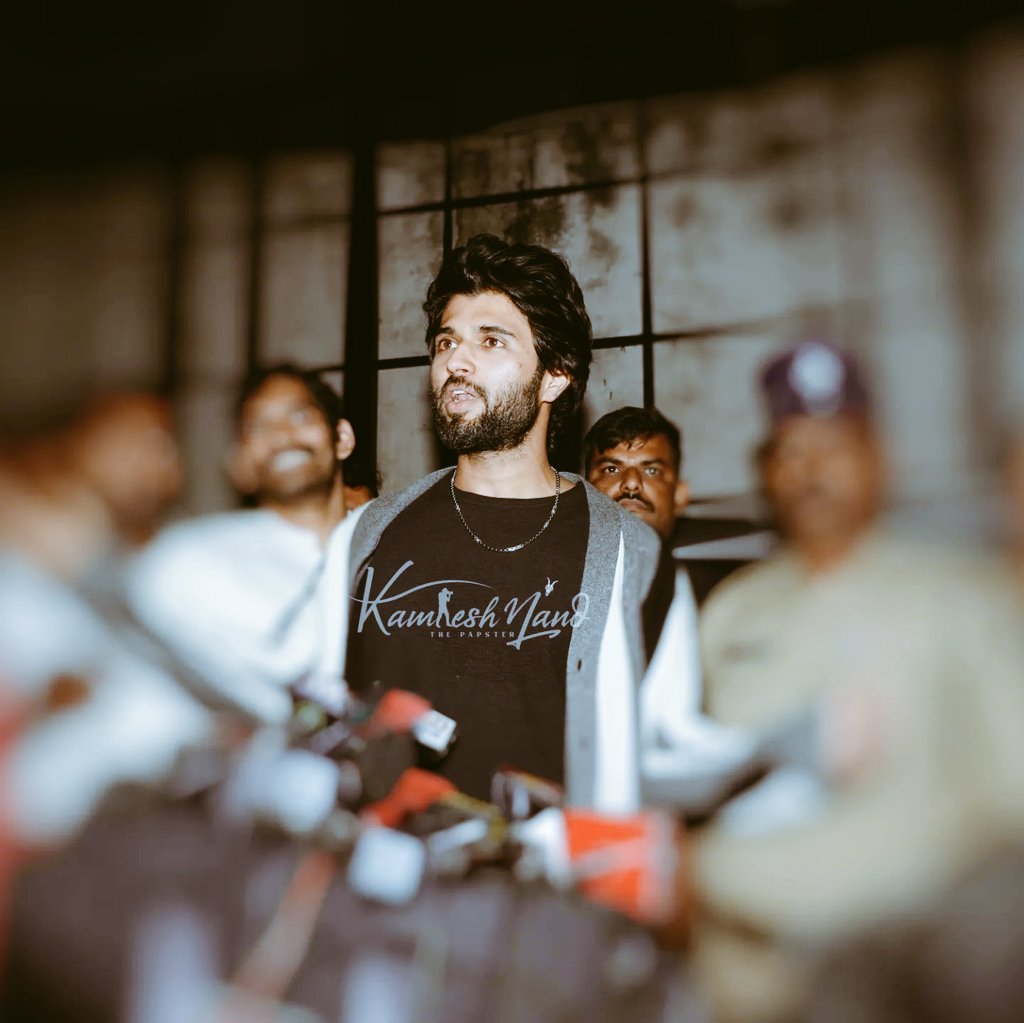 Vijay Devarakonda starring "Liger" released in theatres with much expectations among fans and the reviews poured in the internet from all the directions. From the videos of public opining their views to movie reviewers releasing long videos, the film indeed garnered a huge reception on it's opening day. But it failed to make an impact as most of the reviews are negative and many fans opted to roast the film through their posts instead of reviewing it.
Recently ED summoned actor and producer Charmee Kaur and Director Puri Jagannath after they received complaint stating that foreign funding including Hawala money was invested in "Liger" movie. Charmme Kaur and Puri Jagannath were questioned by the ED few days ago.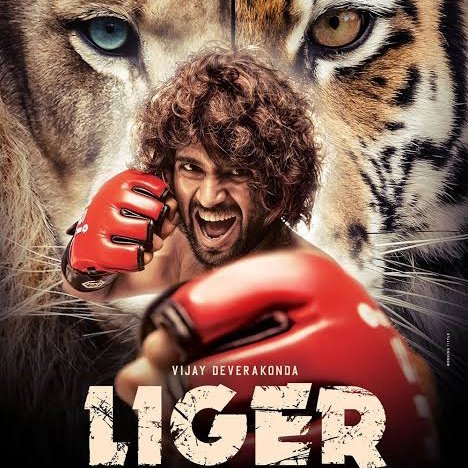 On Tuesday, actor Vijay Devarakonda arrived at the ED office after being summoned for questioning. The actor reportedly brought in for questioning at 8 : 30 AM on Wednesday and was released only after 8 : 30 PM that day. According to reports, Vijay was questioned about sources of funding for the movie, his remuneration, and payments made to other actors including American boxer Mike Tyson who played an extended cameo in the film which was made with a budget of Rs. 125 crore.
After the investigation, Vijay met the reporters and said "With great popularity comes challenges and there's nothing you can do about it. But I see this as an experience. I did my duty when they called. I went and answered their questions" Vijay said.
"By getting popularity, there will be few troubles and side effects. It is an experience, it's life. I did my duty when I was called, I came and answered the questions. They did not call me again" Vijay said.
— Suresh Kondi (@SureshKondi_) November 30, 2022