Video Of Gangai Amaran Shouting At An Anchor Caused Controversy!!
Written by Dhiwaharan Published on May 03, 2022 | 01:06 AM IST | 108
Follow Us
Comments: 0
A video showing senior music director and filmmaker Gangai Amaren abusing an anchor for questioning about the foreword written by his brother Ilayaraja for a book comparing Dr. B. R Ambedkar and Prime Minister Narendra Modi has stirred controversy in online medium. In the video, Gangai Amaren was seen constantly shouting at the anchor and disrespecting him without letting him to talk.
Legendary musician Ilayaraja who has been predominantly working in Tamil films, has been facing the wrath of online users after drawing parallels between India's Prime minister Narendra Modi and social reformer Dr. Ambedkar.
In the foreword of a book titled "Ambedkar & Modi : Reformer's Ideas, Performer's Implementation", Ilayaraja compared Narendra Modi and Dr. BR Ambedkar. In the foreword of the book, Ilayaraja wrote "The book also brings out some striking parallels between the personalities of Dr BR Ambedkar and Prime minister Narendra Modi. Both these striking personalities succeeded against odds that people from socially disempowered sections of society face"
"Both saw poverty and stifling social structures from close quarters and worked to dismantle them. Both dreamt big for India, but both are also practical men who believe in action rather than mere thought exercises" he further wrote.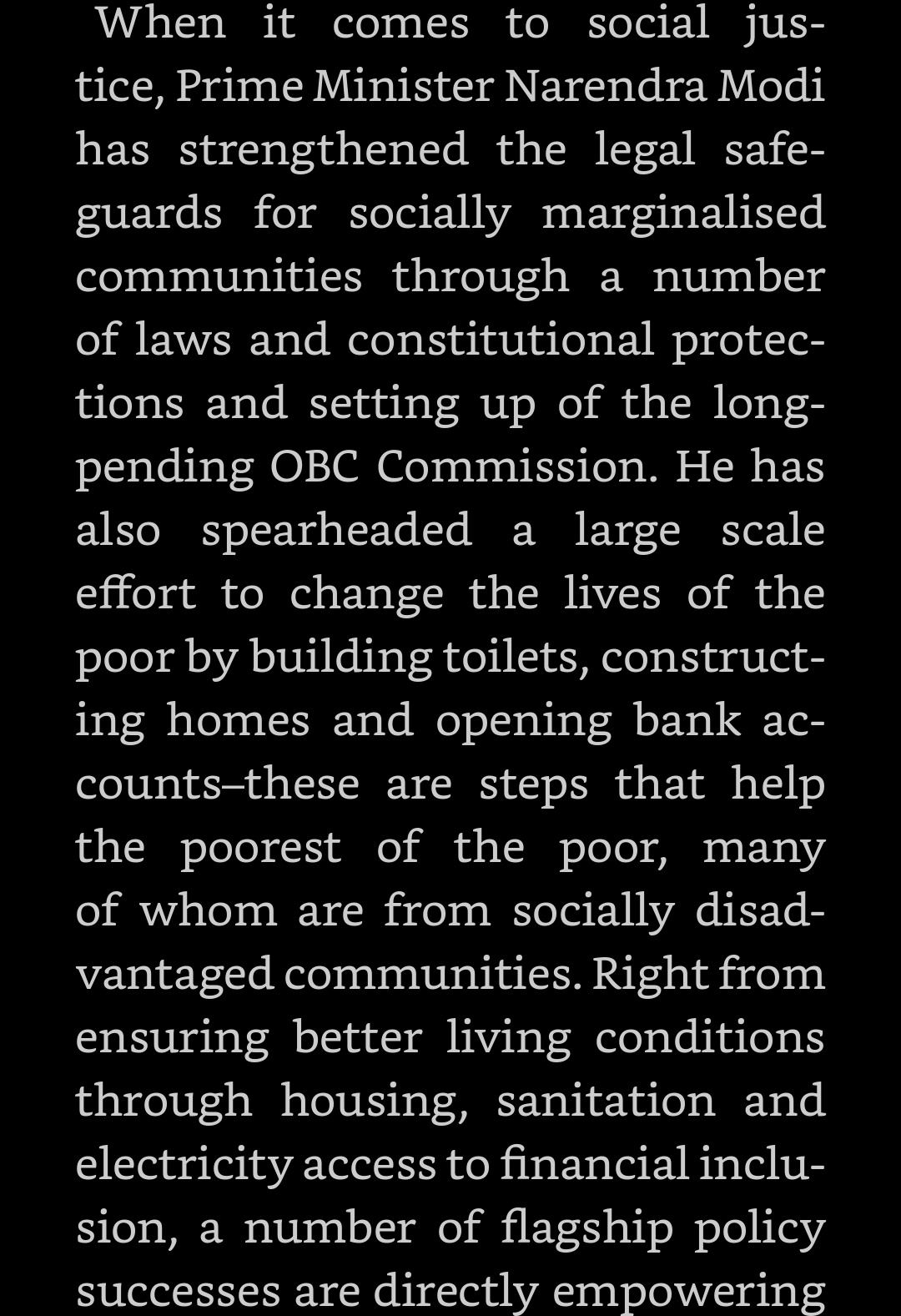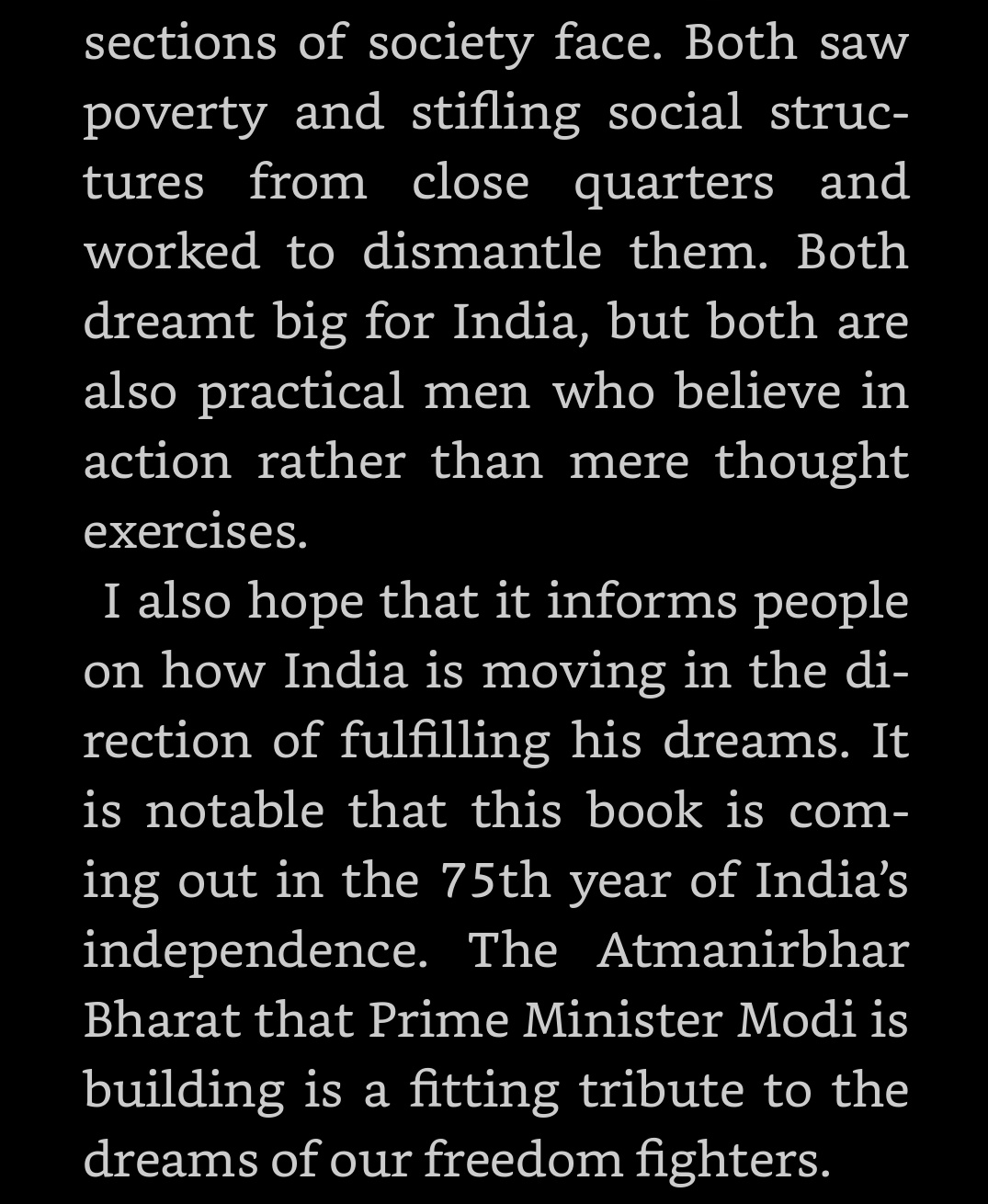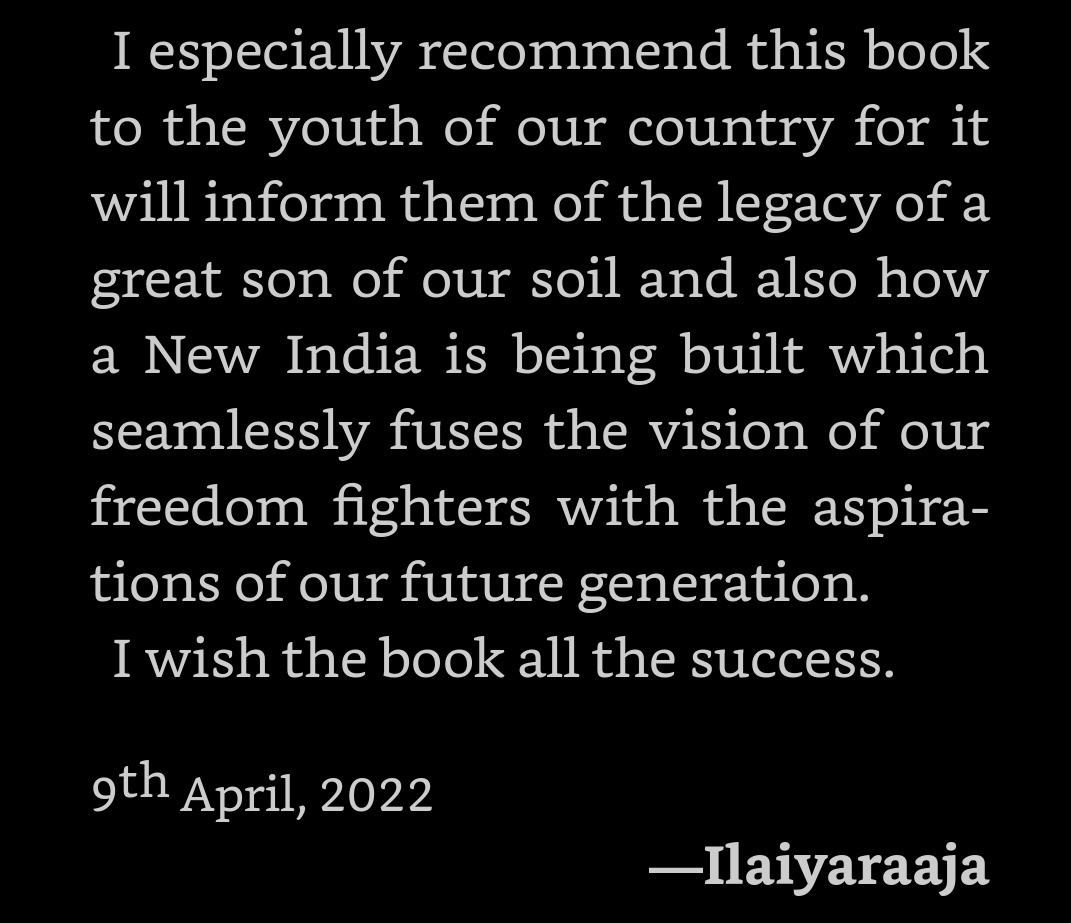 The musician went on to state that Dr. Ambedkar would have been proud of Modi for the schemes he implemented for women so far. "Ambedkar will be proud of PM Modi for the pro women legislation like the triple talaq law that the government has brought into place along with schemes like "Beti Bachao Beti Padhai" which is aimed at social reformation" Ilayaraja wrote at the foreword.
The foreword didn't go well with majority number of netizens which is evident through the hashtag that ia trending since Friday evening. Many disowned the ace musician and started criticizing him for his comparison between Ambedkar and Modi.
Now, in an interaction with a YouTube channel, Gangai Amaren, brother of Ilayaraja appeared in an interaction with a YouTube channel, shouted at the anchor and questioned him back about an Ambedkar award received by MK Stalin presented by Thirumavalavan. Gangai Amaren also said that he is the one who wrote the foreword and asked what the anchor could do.
Watch the video below :
Check out how Internet reacted to the behaviour of the senior film personality :
இளையராஜா என்ற பிம்பத்தை வைத்து வயிரை வளர்க்க நினைச்சான் இந்த கிறுக்கனும் பாஜக கிறுக்கனுங்களும் அது இங்க நடக்கல..அந்த கோபமும் ஆத்திரமும் வெளிப்படுது அவ்வளவுதான்..😂😂 pic.twitter.com/5FBlfoAfCi

— 𝑩𝒉𝒂𝒗𝒂𝒏𝒊 𝒃𝒂𝒍𝒂 🖤♥️ (@slmdhanapal) May 3, 2022
See the way how Gangai Amaran replies.
The arrogance exudes in the blood of #Ilayaraja & Gangai amaran.
The reason for their downfall.
And the rise of king #ARRahman . https://t.co/XxQA9yAdRa

— dev shak (@devashak) May 3, 2022
What non sense is this 😡😤

U can b short tempered but d way dese rightists are projecting themselves n handling situations in the public/ media is absolutely disgusting. One of the main reasons they fail miserably here in TN https://t.co/HsPZDgbccuhttps://t.co/HsPZDgbccu

— Sivakiruba Mathikumar (@sivakirubaM) May 3, 2022
This is Gangai Amaran,younger brother of music director Ilayaraja. He is shouting at the anchor when questioned about the recent controversy over the foreword written by Ilayaraja. Amaran was a gentleman until he joined BJP, people say. pic.twitter.com/G9f3utfhyi

— Neelambaran A (@Neelambaran123) May 3, 2022
சங்கி ஆனாவே பைத்தியம் புடிச்சிருமா இல்ல பைத்தியம் ஆனதும் அவனுஙக்ளே சேர்த்துக்குறானுங்களான்னு தெரில.. இந்த பைத்தியம், அண்ணாவ பேசிட்டான் இனி இவனை எல்லாம் மதிச்சி பேசிட்டு இருக்க கூடாது.. என்ன ஒரு தடித்தனம் நாய் கத்துறாப்ல சைhttps://t.co/kW3VN9jFXo

— விஜய் (@adi10vj) May 2, 2022