A day after a couple lodged a police complaint alleging their one-month-old child had been kidnapped, the body of the child was found floating in a lake in Velachery on Sunday. What is even more heartbreaking is that the mother of the baby has given a statement to the police saying that it was she who killed her child.
[wp_ad_camp_1]
Venkanna and Uma, who married two years ago, lived in the Erikkarai area of Velachery in Chennai. A month ago, Uma gave birth to a son. On Saturday morning, Venkanna and Uma filed a complaint with the Velachery police that their baby was missing. According to their complaint, Uma had put the baby to sleep around 4 am on Saturday only to find him missing when she woke up around 5.30 am. The complaint also stated that they had kept their front door open for ventilation since there was a power cut in the area at that time.
After searching in the locality with the help of their neighbours and with no leads, Venkanna and Uma rushed to the police station to file a complaint. On receiving the complaint, the police launched a search with two teams – one conducting a search in the area and the other team questioning the couple and their neighbours.
After a few rounds of questioning, Uma allegedly started giving contradictory details to the police which led them to suspect her hand in the crime. Further inquiry with neighbours and with Uma led to her confessing that she had killed the child by flinging him into the nearby lake.
Speaking to TNM, a police officer said that a neighbour had seen Uma taking the baby out somewhere early in the morning.
"The neighbour gave us details of the nightie the woman was wearing and when we searched their house, we found the same nightie in the house. On questioning Uma, she confessed to the crime," he said.
[wp_ad_camp_1]
Uma had allegedly suffered from consistent pain in her breasts while feeding her baby. Multiple visits to the doctors apparently did not help her and her husband had told her not to take the tablets given by the doctor since it could be bad for the baby.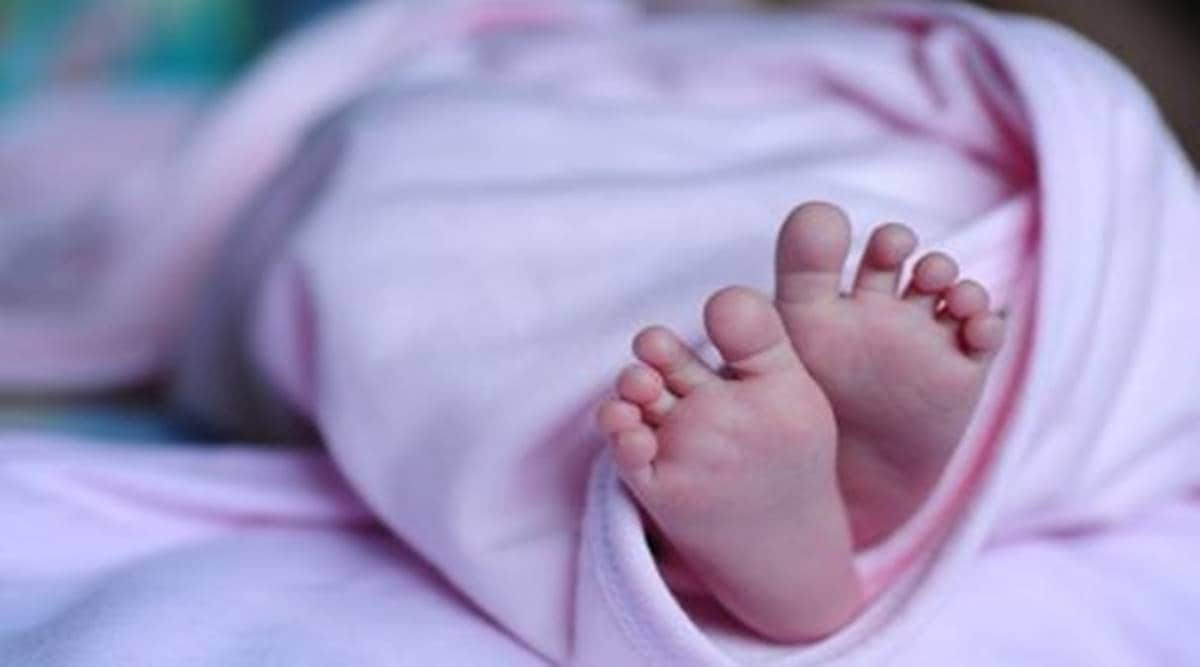 "She had raised this issue a lot of times with her husband and her family. But they didn't take her seriously. She had even asked some of her family members to take the baby and raise him, but they ignored it. Hence she confessed that she did it since the pain was unbearable," said the police officer.
[wp_ad_camp_1]
The police have taken Uma into custody and will take her to the magistrate for remand on Monday.