VCK Leader Thol. Thirumavalavan's Post About Vikraman Triggered A Separate Group !!
Written by Dhiwaharan Published on Jan 18, 2023 | 09:29 AM IST | 140
Follow Us
Comments: 0
Viduthalai Chiruthai Katchi leader Thol. Thirumavalavan, on Wednesday, uploaded a post in his official Facebook account, seeking votes for Vikraman who is currently residing inside Bigg Boss house. As the grand finale is nearing, winner of the show is going to be determined by the number of votes contestants are getting in the final week.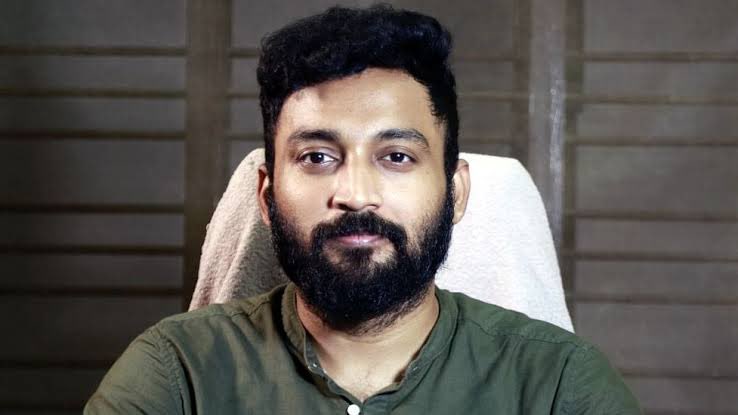 Vikraman, a Television actor cum journalist and politician, is being saved by the viewers of the show for several weeks now by providing highest number of votes for him often. The "Mr. Perfect" tag he has earned, has gained him enough respect and fandom among the viewers. He is also facing backlash from a set of fans for allegedly forcing his political ideologies to the contestants and the viewers.
As of now, along with Vikraman, Azeem, Amudhavanan, Shivin and Myna are competing for the title as Kathiravan left the house with the money bag that consisted Rs. 3 lakh. Shooting of the finale week is expected to take place on Saturday with Kamal Haasan announcing the winner at the end, based on the number of votes they received.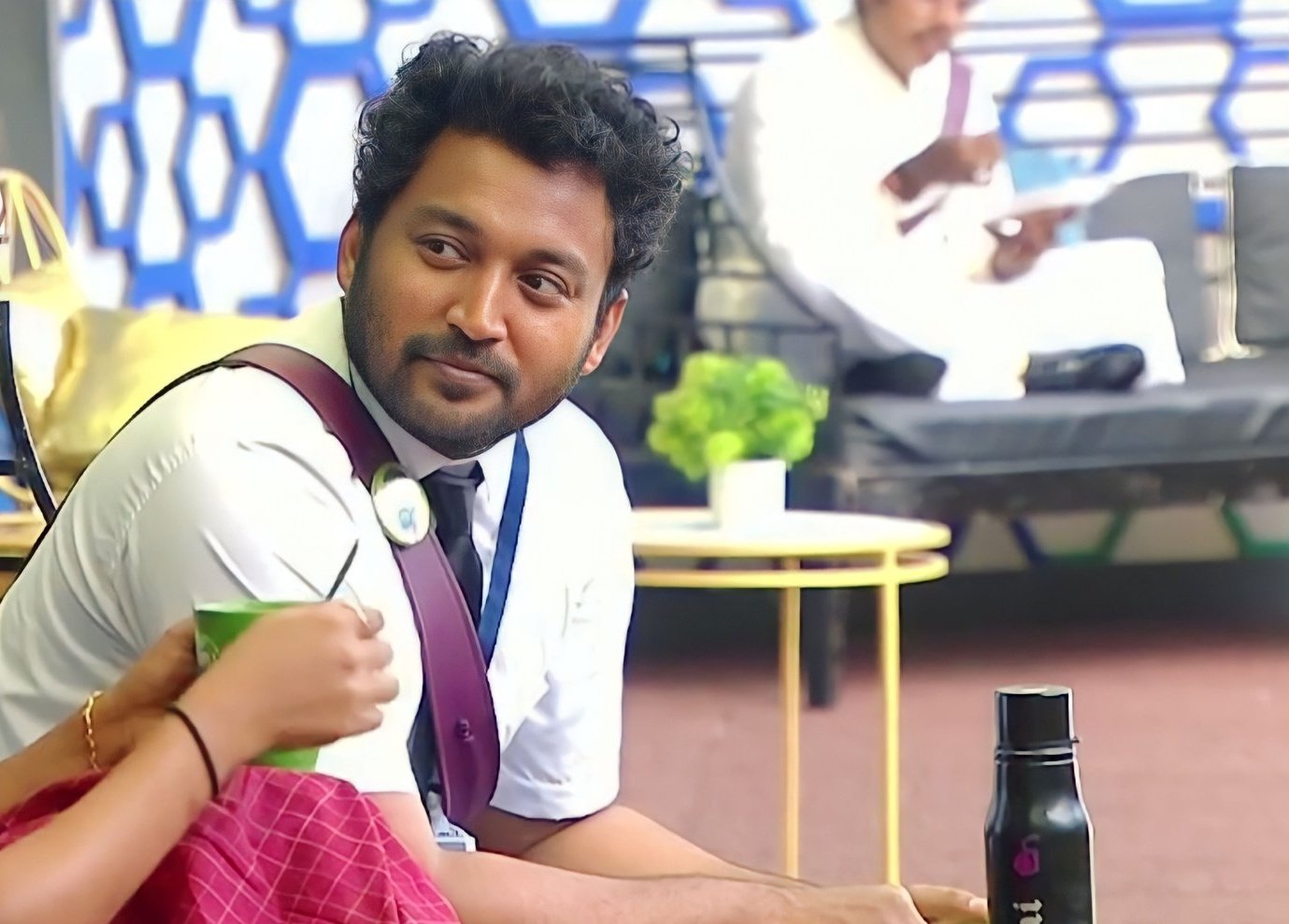 In the meantime, campaigns for all the finalists is going on in full swing by the followers of them. To everyone's surprise, political party leader Thol. Thirumavalavan, on Wednesday, cane up with a post in his Facebook and Twitter handles, endorsing Vikraman who is working as a member in his VCK party.
"Let's make our brother Vikraman win. Let's vote for him through Disney Plus App. Truth will triumph" his tweet supporting Vikraman read.
Check it out below :
தம்பி விக்ரமன் அவர்களை வெற்றிபெறச் செய்வோம். #பிக்பாஸ் தேர்வுக்கான போட்டியில் @DisneyPlusID app மூலம் விக்ரமனுக்கு வாக்களிப்போம்.#அறம்வெல்லும்.@RVikraman #BiggBoss16 pic.twitter.com/aRgLaChoJ6

— Thol. Thirumavalavan (@thirumaofficial) January 18, 2023
This tweet from the politician triggered a number of Bigg Boss followers who felt that it is unfair to get the support of a political party leader.
Check out some of the reactions below :
This is not a game show anymore. There's no value for people who play this game sincerely without any political/PR support.

All you have to do is throw some political words here & there. Ask your party head to campaign for you outside 👎🏽#PoliticsVellum #BiggBossTamil6 https://t.co/lFCQXpRvPm

— Yaaro 🤔 (@lostsoulheree) January 18, 2023
Vote compaign by party leader wowww

Idukku mela vikraman win pannalam fair victory kedaiyadu it's not Aram 🥱🥱

Politics vellum

Don't bring political contestant next season you ruined bb fun@vijaytelevision #BiggBossTamil6 https://t.co/Oiz1Htu8Lb

— Ren 👿 (@aabbccddgg3) January 18, 2023
Dang 🤣
What a transformation!!
An entertainment show becomes a political election.
இதுல அறம் வெல்லும் அன்று motto வேற. 🤣🤣🤦‍♀️ https://t.co/klam4MuCH0

— Dolphin (@dolphinsnodoll) January 18, 2023
For the first time seeing a politician canvassing for a #BiggBossTamil6 contestant.

Uncle,this ain't a state election ,this is just a mediocre game show🤣

Wonder how this politician is attracted to a gameshow when there are hell lotta social issues that needs to be sorted out https://t.co/7rIjKUBIRY

— ☔BarbieGal☔ (@VenusMinerva21) January 18, 2023
It's not political show.
Oh my god this too much.
They are corrupting this Biggboss game show.
People Vote only to #Azeem#BB6WinnerAzeem#MakkalNayaganAzeem #VoteForAzeem#BiggBossTamil6 https://t.co/eZUTBf7XLH

— bossman forever (@BossNvp77) January 18, 2023
After seeing this tweet, I decided to vote for #Azeem. #BiggBoss    is not a political platform and it should remain that way. @ikamalhaasan @vijaytelevision #BiggBossTamil6 https://t.co/Vzh5GntmdV

— Kishore DFC ツ (@its_ramkishore) January 18, 2023
The process is complete…the host initiated it, #Vikraman continued and the leader completed it…An entertainment show like BB6 has become one big Political show#Biggbosstamil6 https://t.co/a8Szz6ao8H

— Aadhik Sri (@aadhik_vet09) January 18, 2023
This is not a politics show 👎 #BiggBossTamil6 #Azeem @vijaytelevision @ikamalhaasan https://t.co/FU1QP1iySR pic.twitter.com/1MoO7qDNO2

— Bharath (@Bharath02560145) January 18, 2023
No more game show.
Really feeling Sorry for Shivin for being in this season and myself for wasting the time to watch this show.
Both Azeem and Vikraman with political support ruined this show inside and outside. #BiggBossTamil6 https://t.co/7QYXJAaLJj

— Sandeep (@Sandeep_5_7_4) January 18, 2023