Vanitha Vijayakumar Thrashed KFC !!
Written by Dhiwaharan Published on Mar 18, 2023 | 18:42 PM IST | 79
Follow Us
Comments: 0
Vanitha Vijayakumar of Bigg Boss fame expressed her disappointment over KFC franchise after receiving their service at Rajiv Gandhi International Airport, Hyderabad, Andhra Pradesh. Complaining about the sizes of the chicken wings she received, asked KFC whether they are serving chickens or crows. Replying to the company which responded in her comment section, Vanitha said that she will be sending the details through email.
also read : Vanitha VijayaKumar's Pictures With Celebrity Triggered Netizens !!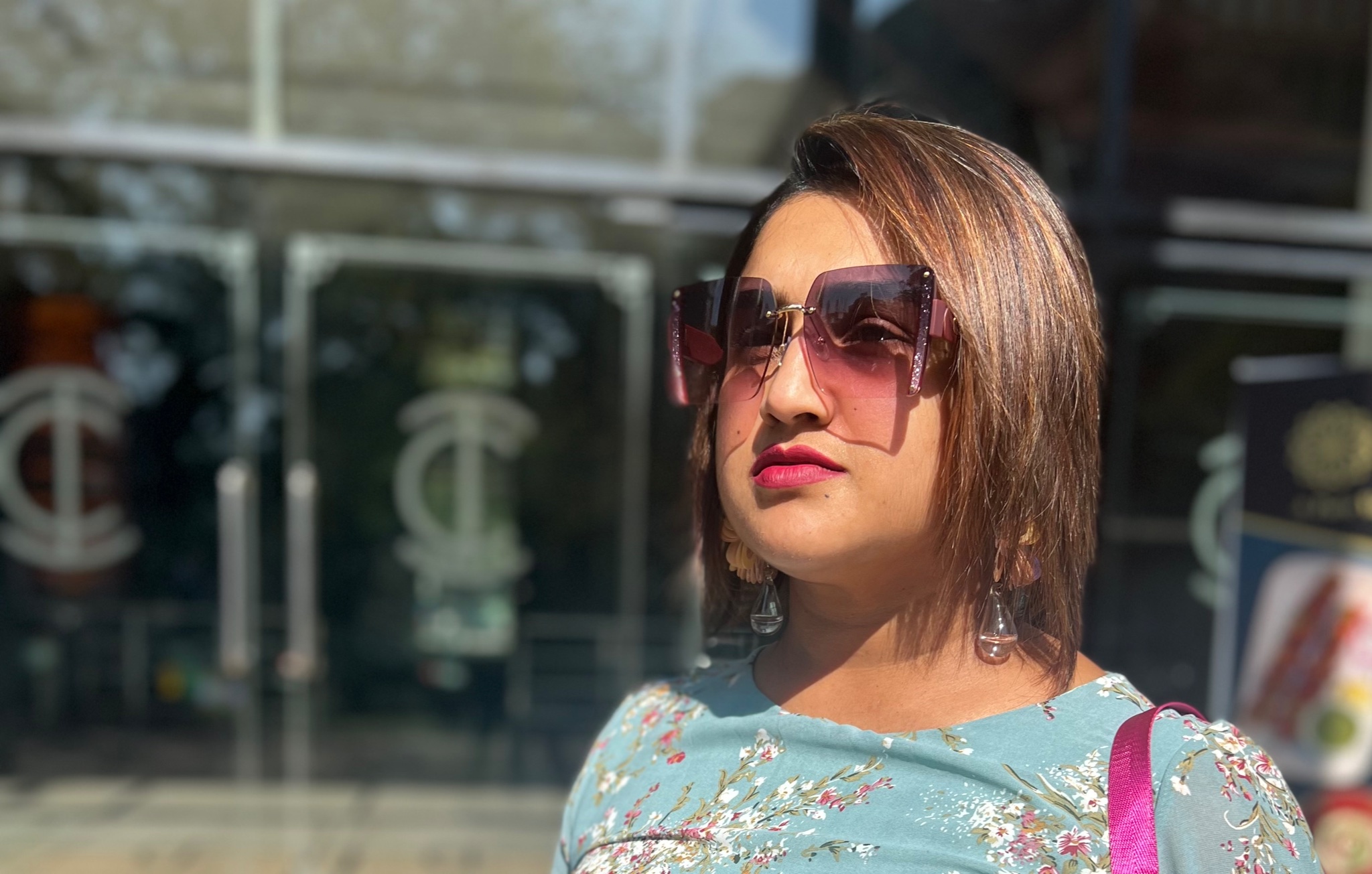 Being one of the most controversial celebrities in Kollywood film industry, Vanitha got eliminated from Bigg Boss house for two times due to receiving less number of votes from the viewers of it. Vanitha Vijayakumar who faced the wrath of public during her stint in Bigg Boss, got eliminated, made a comeback and won hearts of many viewers with her bold statements and with the way of approaching issues.
She gained more support just few days before her eviction due to the freeze task in which she spent some lovable time with her adorable daughters. The actress ended up receiving award for being the gutsiest contestant of the season. She also took part in a number of shows that was conducted by Vijay television such "Cooku with Comali", "Bigg Boss Ultimate" etc.
also read : Vanitha Vijayakumar Reacted To The Marriage Event Of Producer Ravinder ??
She is also busy running a youtube channel through which she enjoys lakhs of subscribers. In one of her recent posts, she came up with a post criticizing KFC for the chicken she was provided. Vanitha said that the worst service and food were experienced by her at KFC. The actress said that it was observed that the customer service was extremely poor and the smallest chicken wings and pieces were provided to her.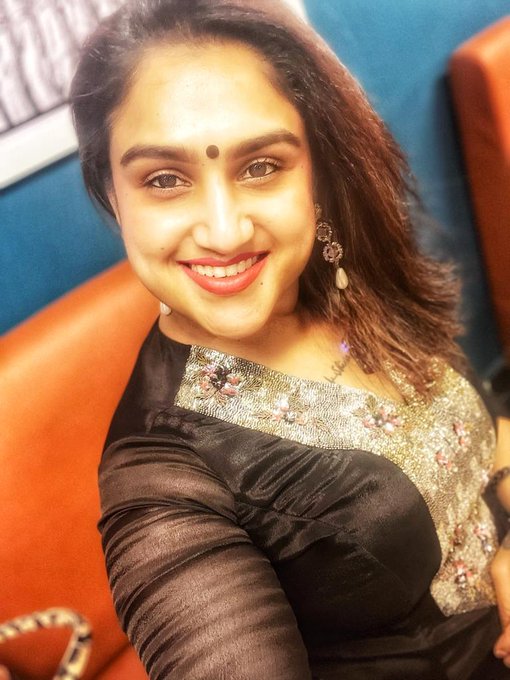 She also asked the possibility of whether the meat was chicken or crows was raised. Vanitha also said that it was a very sad experience, and as an Indian, she hoped for a better representation of quality. The feeling of being let down by this experience was strong, and it was noted that the brand KFC, which is well-known, was responsible for such low-quality food and service, as per the post shared by Vanitha Vijayakumar.
also read : Balaji Murugadoss Deleted His Tweet About "Nepotism Kids" !! Screenshot Goes Viral
"Worst service and food in @kfcindia_official @kfc @rgiahyd #rajivgandhiinternationalairport …poorest customer service .. smallest chicken wings and pieces u can find in the world … are these chickens or crows v.. very sad .. you guys make indians very proud.." read her post.
Check out her post below :
When KFC replied saying "Hi, we are keen to assist you. Kindly send in your contact number, order ID and restaurant details via DM as it will enable our team to look into your issue" Vanitha Vijayakumar said " i cant send u in this forum send me email id ill send u the details, seriously disappointing in many outlets in chennai also .. kfc used to be popular for its consistent recipe and products but your employees need more training and supervision u can fm me the email or post in this message @kfcindia_official"
Here's their exchange of words :
Check out her post directly on twitter :
Worst service and food in @KFC_India #rajivgandhiinternationalairport … @kfc poorest customer service .. smallest chicken wings and pieces u can find in the world … are these chickens or crows v.. very sad .. you guys make indians very proud.. pic.twitter.com/xeo0lHqVTA

— Vanitha Vijaykumar (@vanithavijayku1) March 18, 2023
Check out Vanitha's post directly on Instagram :
View this post on Instagram