Vani Bhojan Opened On Why She Rejected "Bachelor" Movie !! WATCH VIDEO
Written by Dhiwaharan Published on Apr 14, 2023 | 17:26 PM IST | 246
Follow Us
Comments: 0
Vani Bhojan who is currently busy signing movies in Kollywood film industry, most lately, in a recent interview, revealed that she rejected "Bachelor" movie due to the intimate scenes the film contained. The actress said that she doesn't wanted to spoil a creator's creativity by accepting to do the role and denying to act in the intimate scenes in the shooting spot. Vani Bhojan also said that she was not clear about how audience would receive her in such role.
also read : "Many Heroes Rejected Me" – Vani Bhojan's Emotional Words
The actress opened up about missing out on the opportunity to star in the hit film 'Bachelor', which was released in 2021 and received critical acclaim. In an interview, she revealed that she was offered the lead role in the film, but ultimately turned it down due to concerns about whether she would be suitable for the character.
Bhojan explained that she had reservations about the many close-up shots in the film, and was worried that the director would have to change many scenes to accommodate her in the role of the heroine. She emphasized that she did not want the director to alter the character or storyline to suit her, and that she felt it was important for actors to respect the creative vision of the filmmakers they work with.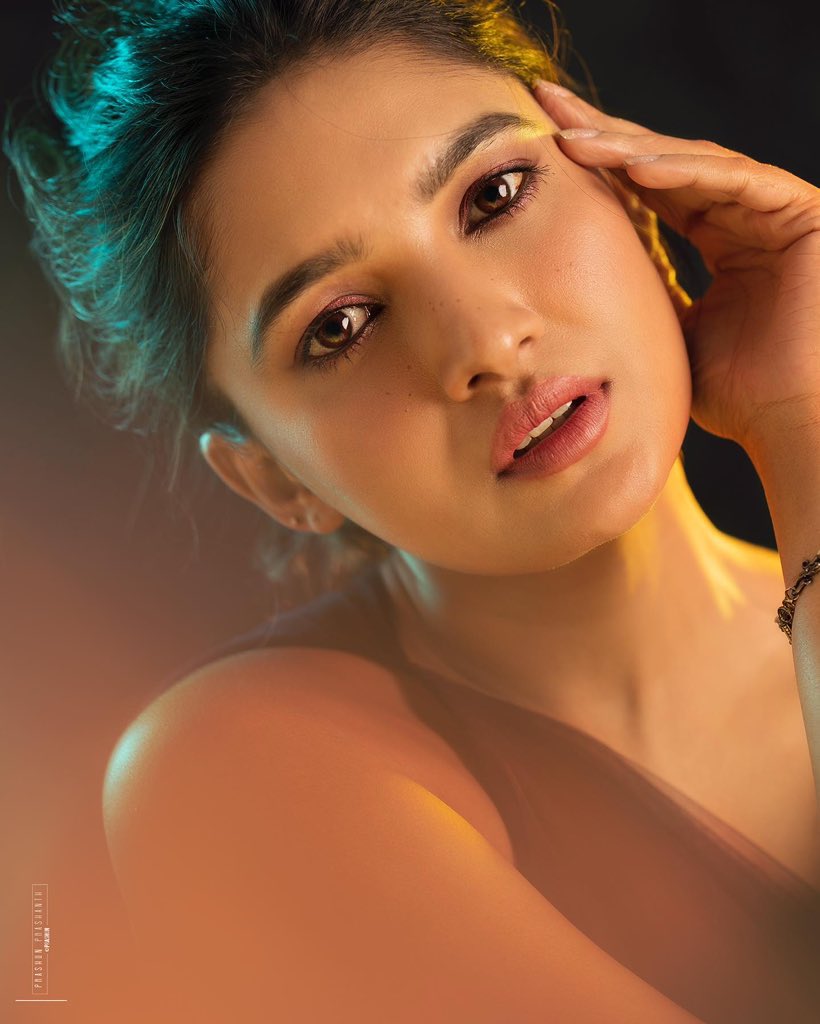 The decision to turn down the role in 'Bachelor' was not an easy one for Bhojan, who acknowledged that the film was a great opportunity for her career. However, she felt that it was more important to stay true to her principles and artistic integrity, even if it meant missing out on certain opportunities.
In another interview, Vani Bhojan revealed how she got approached for casting couch after making entry in Tamil cinema. She said that she got approached through her manager but never gave importance to such calls. "I faced one to two phone calls through manager but I never gave importance to such calls. I didn't receive any direct contacts with any film personalities. They only contacted manager directly. I believe it will change soon. Please actors" she said in the interaction.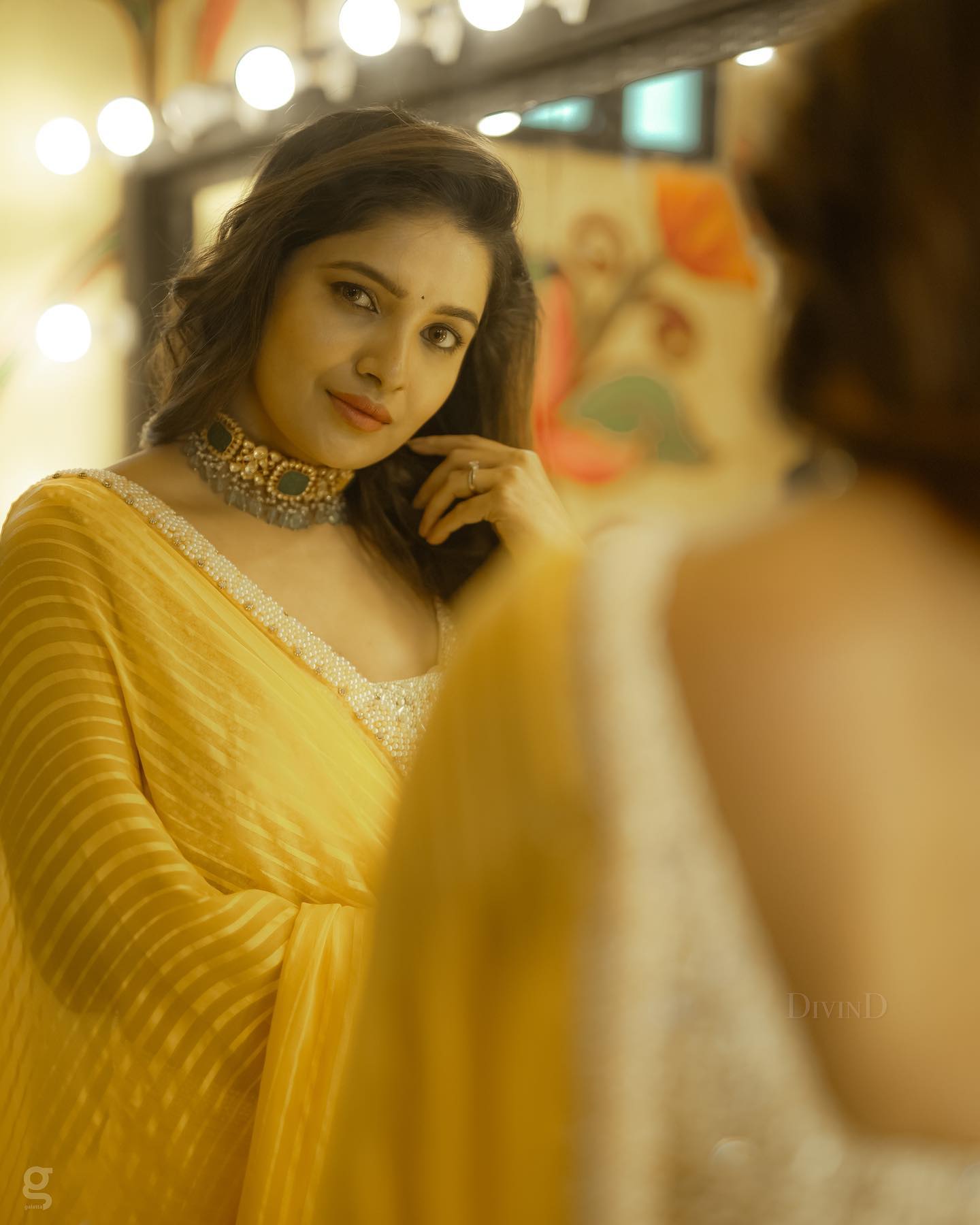 also read : Vani Bhojan Revealed How She Got Approached For Casting Couch !!
Bhojan's dedication to her craft and her refusal to compromise her artistic vision are admirable qualities, and they are sure to serve her well in her future endeavors. While she may have missed out on 'Bachelor', there is no doubt that she will continue to make her mark in the film industry with her talent and commitment to excellence.
Vani Bhojan's decision to turn down the lead role in 'Bachelor' speaks volumes about her commitment to her craft and her artistic integrity. Her willingness to prioritize these values over personal gain is a testament to her character and is sure to inspire others in the industry to do the same. We can't wait to see what projects she takes on in the future, and we're sure they will be nothing short of exceptional.
Watch the video below :
source : Galatta 
The actress who rose to fame through her Sun tv serial "Dheiva Magal", is now debuted to silver screen with Ashok Selvan's "Oh My Kadavule". Tv stars making it to big screen is not something new to Kollywood industry. A biggest example is Sivakarthikeyan and Santhanam who started their career merely as comedians in Vijay Television and now excelling in Tamil film industry as leading stars. Vani Bhojan is the recent one to be added in that list.
also read : "I Don't Have A Degree" – Vani Bhojan Opens For The First Time !! WATCH
On the work front, Vani Bhojan is expected to be seen in films such as "Pagaivanuku Arulvaai", "Casino", "Paayum Oli Nee Enaku", "Miral", "Oor Kuruvi", "Rekla", "Kolaikaara Kairegaigal" and many other projects.