Valentine's Day Effect : IIT Madras Student Stabbed His Fellow Classmate With Knife !! Horrific Reason !!
CM / Updated: 2019-02-14
19:52 IST
By Dhiwaharan
In an unusual incident, the IIT-Madras campus turned into a crime scene after a student stabbed another, allegedly over a girl. However, police officials maintained that the incident took place due to difference of opinion and no girl was involved.
[wp_ad_camp_1]
A second-year postgraduate student at IIT-Madras was allegedly stabbed by his classmate inside the campus on Wednesday. Victim who was studying M.tech and is a native of Haryana allegedly stabbed in the shoulder. Police say he got into a fight with his classmate Manoj, who also hails from Haryana, on Wednesday.
On the eve of Valentine's Day, a student, identified as Pramod Kaushik (24), a second-year M.Tech student and native of Dhani Phogat village, Dadri taluk, Bhiwani district, Haryana, was stabbed by his classmate near the central library. The police have secured the attacker, a student named Manoj (24), who is also from Haryana.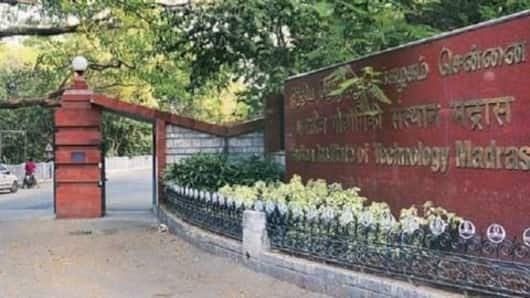 We have seen friends fighting over a girl but this student at IIT-Madras allegedly stabbed his classmate inside the campus on Valentine's Day. The incident took place around 5:30 PM when both had a quarrel near the college library and in the heat of the moment, Manoj stabbed Pramod with a sharp object.
[wp_ad_camp_1]
"Around 5.30 pm, a clash broke out between the duo near the central library. In a fit of rage, Manoj stabbed Pramod on the shoulder with a sharp object and fled the spot," a police official said. "Other students who witnessed the incident rushed the victim to the hospital, where he is currently under treatment in the ICU."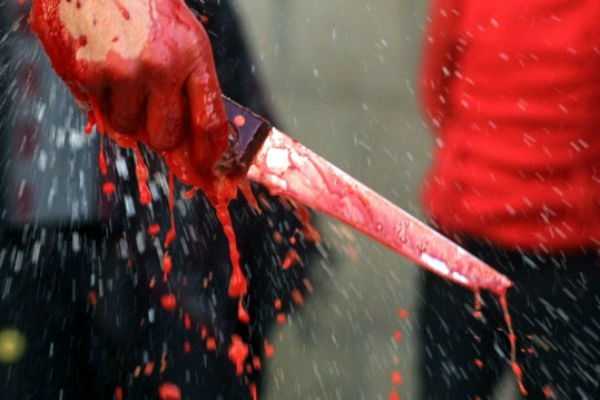 [wp_ad_camp_1]
The Kotturpuram Police have detained Manoj for an inquiry. According to a report, the boys were in love with the same girl and the fight was over who would get to propose to her on Valentine's Day.