UNBELIEVABLE! This Hyderabad Guy Looks Exactly Like Indian Cricketer Virat Kohli
By admin
The Indian cricketer Virat Kohli has not only impressed everyone with his performances in the cricket field but his looks have also made people go crazy for him. Virat has surpassed Indian captain MS Dhoni in terms of popularity on social media and it seems that he is on the way to become one of the most popular cricketers of all times.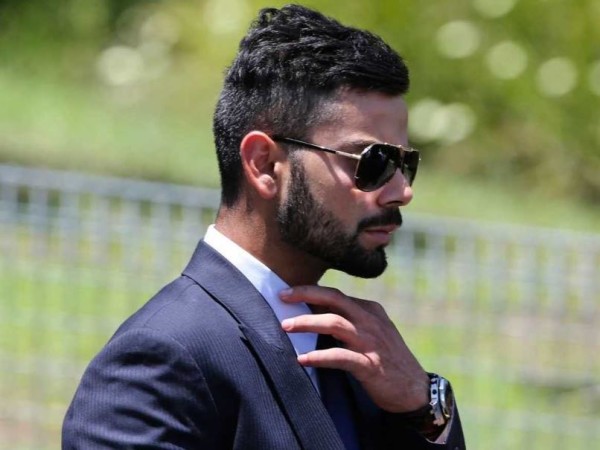 We have seen that every celebrity has a look-alike and as these celebrities get famous and loved, the look-alikes also get noticed and attain fame. One such person is 
Prashanth 
from Hyderabad who has become talk of the town on social media and his photos are going viral in view of the fact that he looks a lot like Virat Kohli.
Undoubtedly, he is a fan of Virat and watches each and every knock played by Kohli. Moreover, you will find it difficult to point out the real Virat if we show photos of both of them to you at the same time.
Take a look at his pics and you just won't believe at the similarity between Virat Kohli and this Hyderabad guy:
1.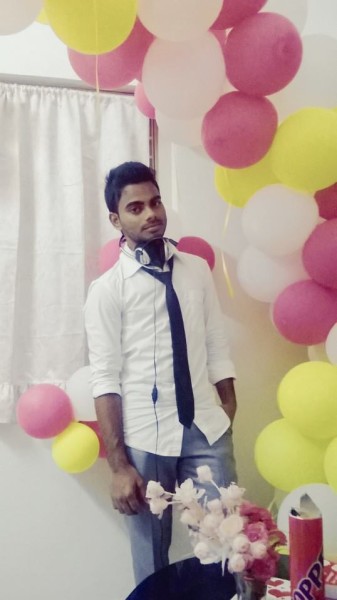 2.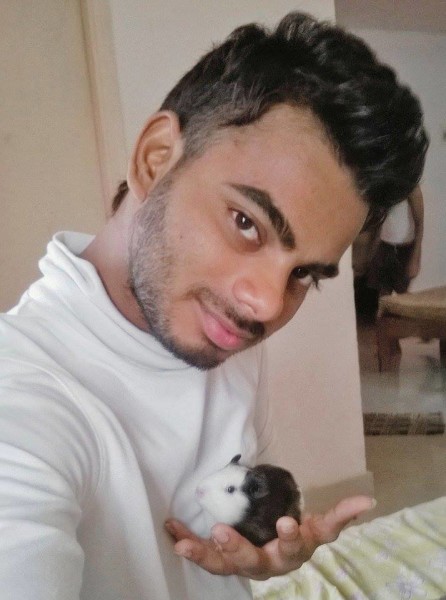 3.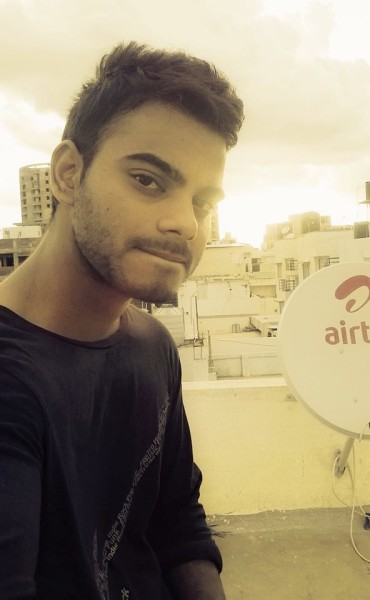 4.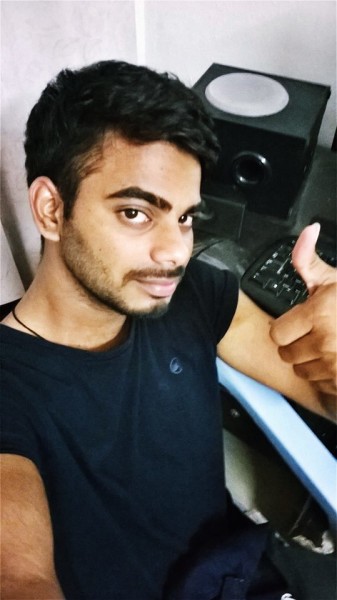 5.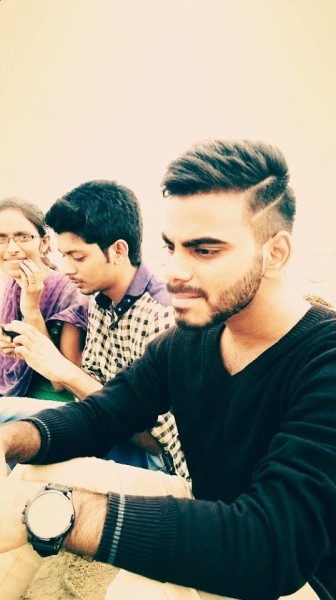 6.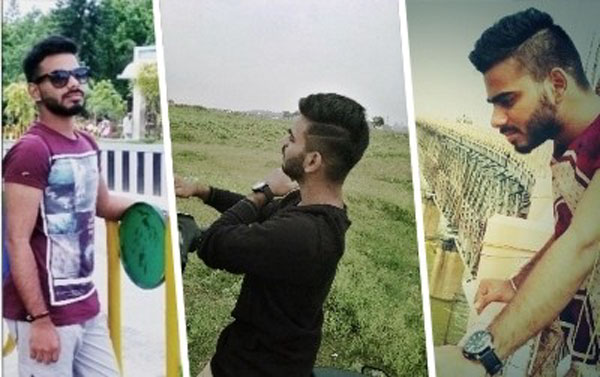 7.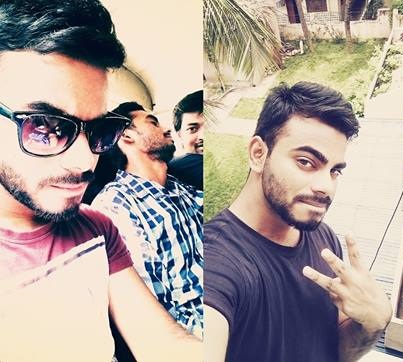 8.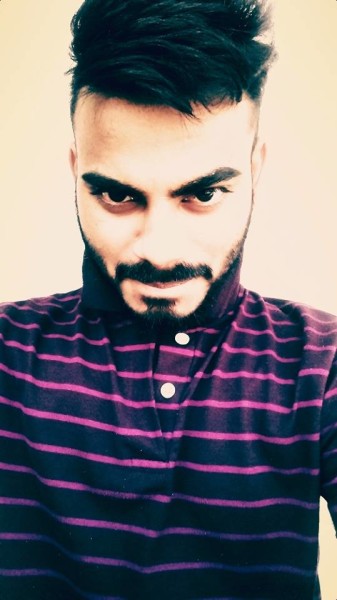 9.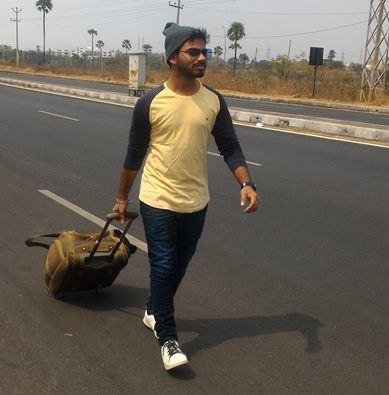 10.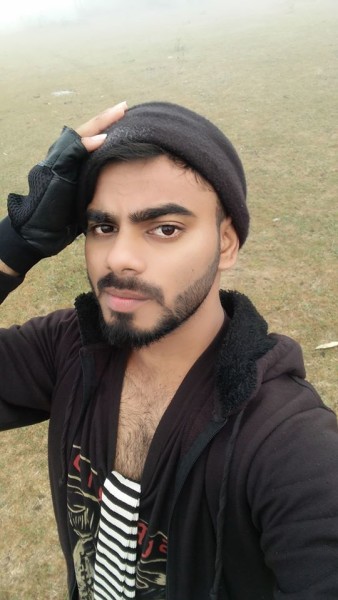 11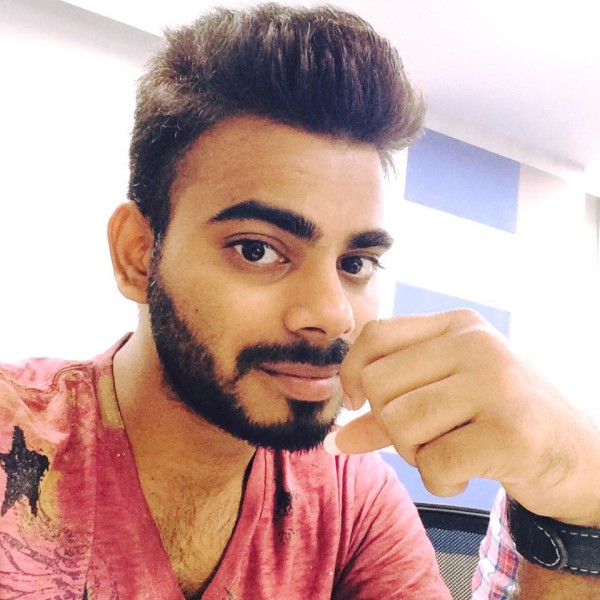 12.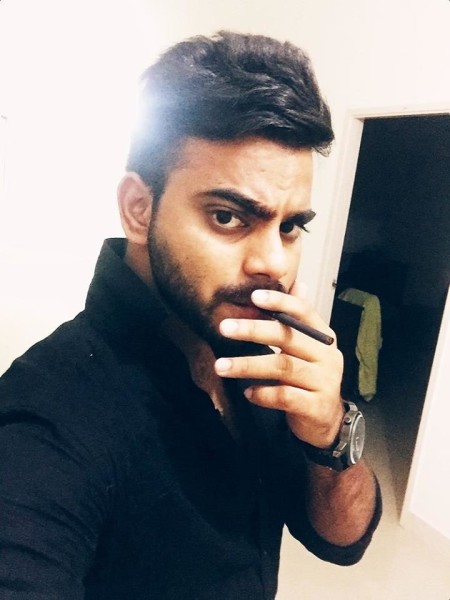 13.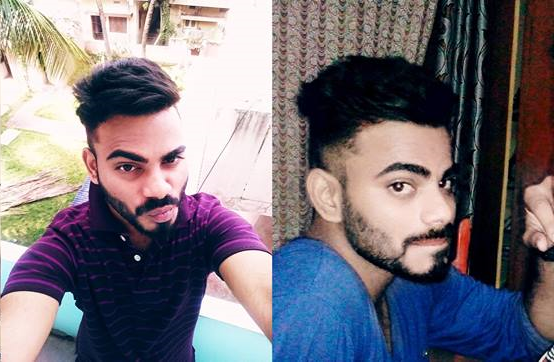 Can you make a guess who is Virat in these photos?
14.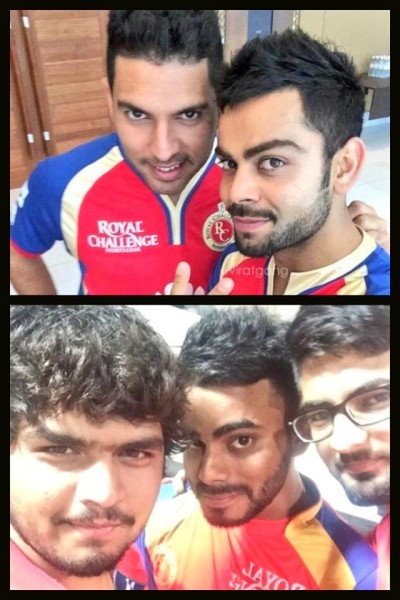 15.
OMG! They both look so similar!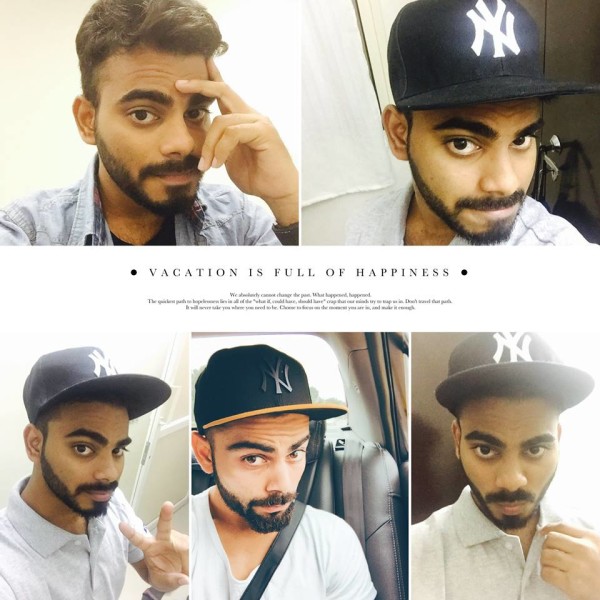 Do share your views about the article in the comments section below.
Source: Facebook