1. Sticky Toffee
Ever
heard of the word Sticky Toffee..?? It is a famous desert in Great Britain which
consists of a very moist sponge cake made with finely chopped dates and covered
in a delicious home made caramel sauce , where the cake almost melts in your
tongue and caramel sticks to your mouth which gives a heavenly taste
altogether. What makes it better they say is serving the toffee with a scoop of
vanilla ice cream. Mouth-watering isn't it..?
2. Strawberry Cobbler
Ever heard of Strawberry Cobbler ?? a few whole
strawberries which are combined and cooked with thick sugar syrup and topped
with a cream-based dough, forming a tempting thin crust layer on the outside
with a juicy strawberry-syrup mix inside. Also tastes even better with vanilla
ice cream.
What if
you could actually taste it for real ..?? That's right. Its right here in Namma
Chennai.
Thanks to
the Chefs of the De' Bay Leaf Restaurant, we get to have these amazing
dishes at a very reasonable price.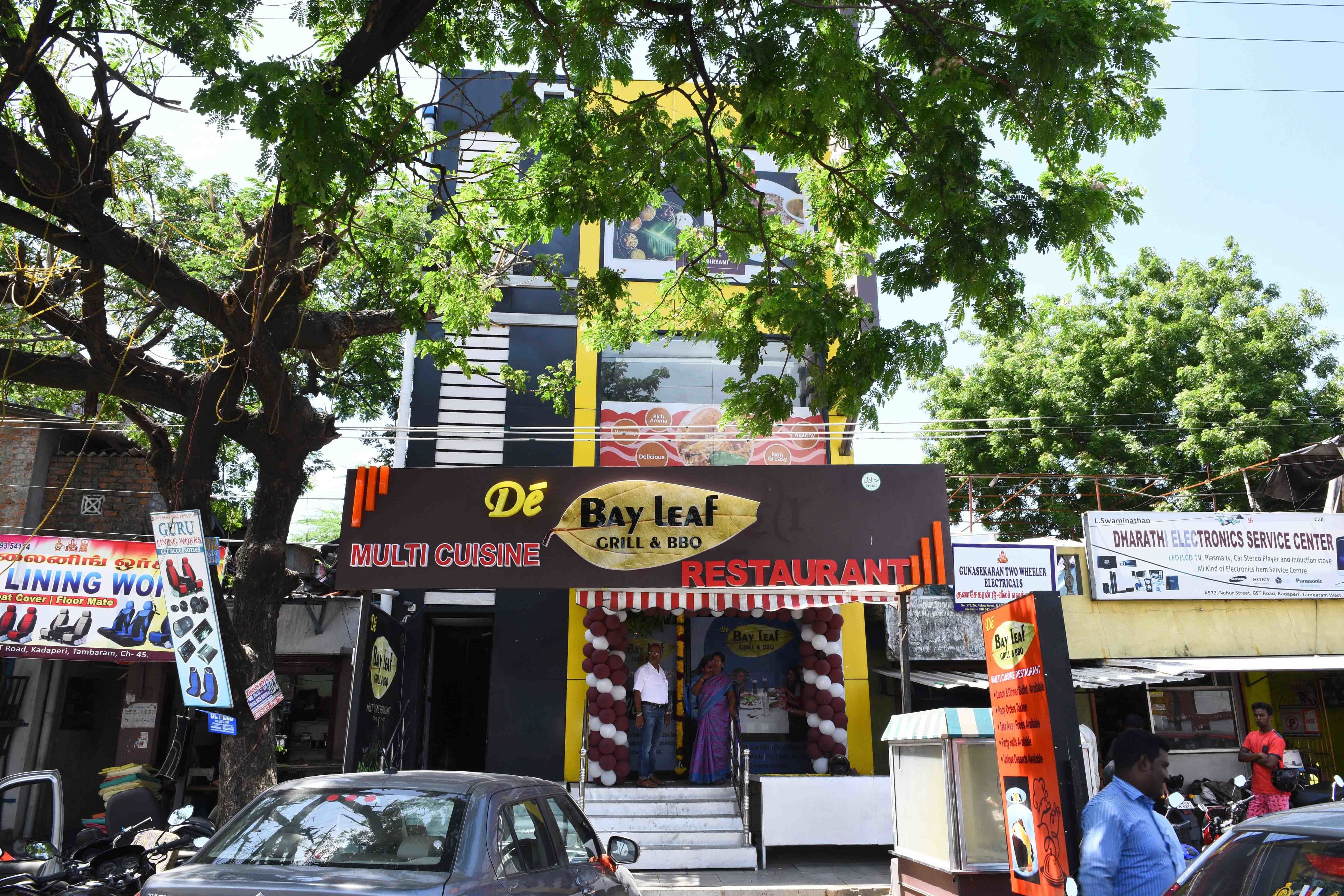 These Indian chefs have come all the way
from Manhattan to make this possible. This establishment is just
outside MEPZ Tambaram making it easily accessible for everyone. Also
check out their signature dishes which will definitely compliment for
the desserts.
If you
miss this place, you are missing some of the finest food ever.