TV Actress Soundarya Posted Screenshot Of A Professor Who Tried To Flirt With Her In Instagram !!
CM / Updated: 2019-07-12
14:46 IST
By Dhiwaharan
People in social media platforms such as Instagram, Twitter and Facebook often thinks that the things they are sharing in a private inbox of someone else is going to stay private forever. But they must realize that it would become public sooner than they think and would spread faster than they assume.
[wp_ad_camp_1]
In this internet era we could hardly see a person who is not having social media accounts. The number of people who are using social media platforms to interact with unknown girls are way higher than the people who uses it to interact with their closed groups. In this case, TV actress Soundarya Nandakumar exposed a professor who tried to flirt with her by sending romantic texts.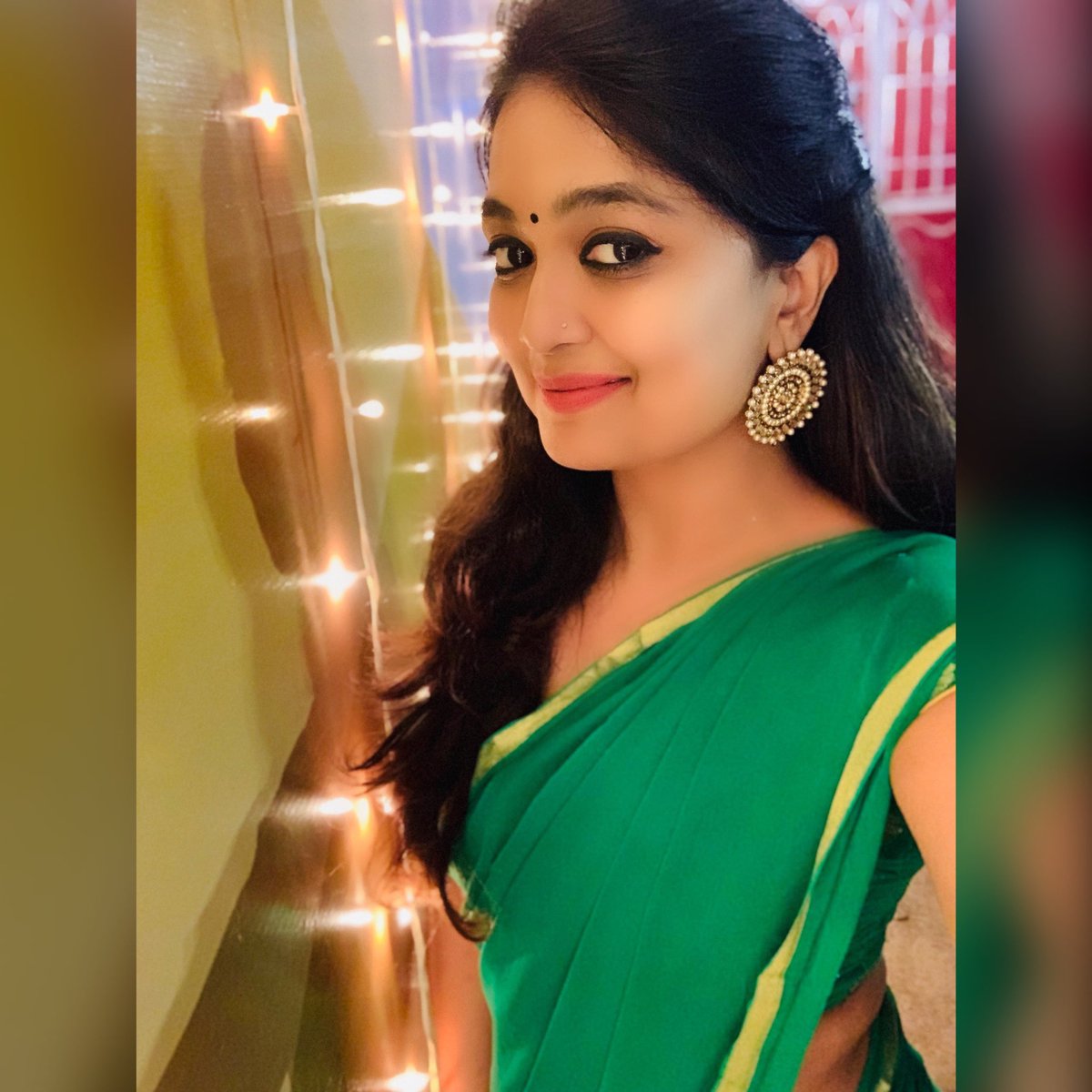 Soundarya Nandakumar is known for her appearance in Vijay Television's reality shows and serials. She rose to fame through a recently released short film which was titled as "Yours Shamefully". She began her Television career as Super Singer contestant and appeared in the serial Pagal Nilavu in Vijay TV. She played one of the leading role in that serial, in which she portrayed a character named as Revathy. She is one of the many TV actresses who are very much active in Instagram, particularly in posting stories.
[wp_ad_camp_1]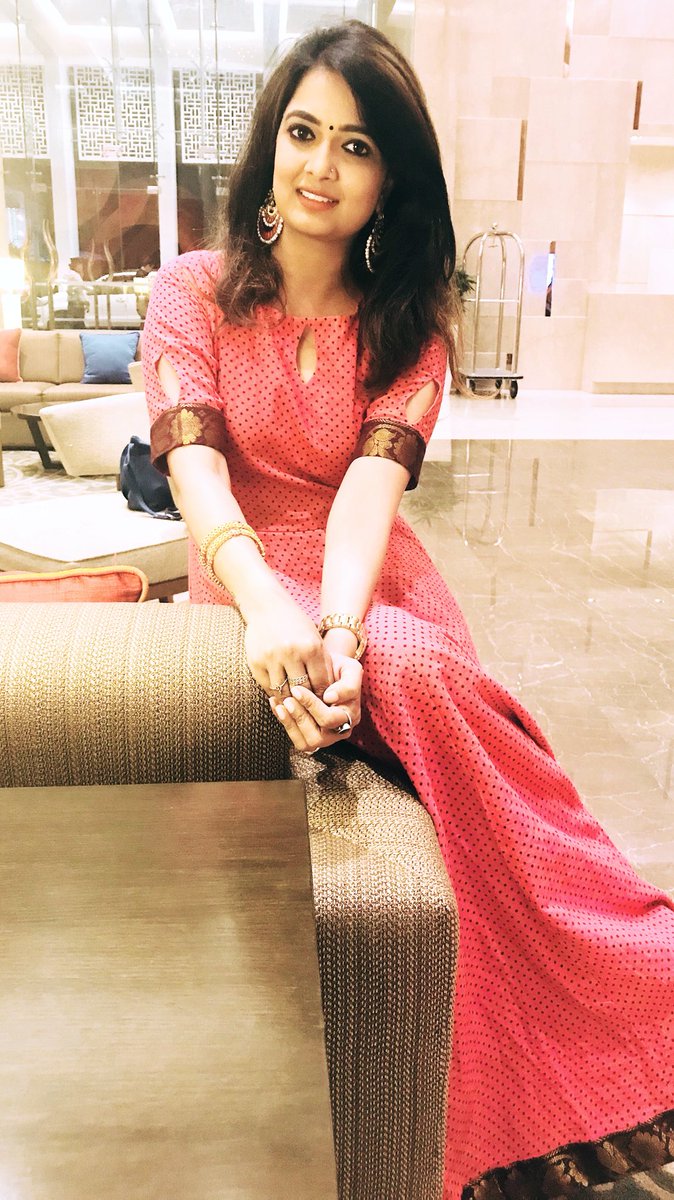 Recently to one of her story, a random Instagram guy replied by saying that he is her fan. Initially he replied to her story by writing "Adorable" with a kissing emoji. Followed by that to one of her story in which she teased and imitated the Bigg Boss contestants for dancing in morning, that user wrote "Hey seriously nenga mokka figure uh, but yean nu therila intha kannum, face expression um ur face expression um romba pudichiruku.. love it"
The actress, to whom the message seemed a bit inappropriate, immediately checked his profile only to know that he is a professor from Madurai. In a way of expressing her frustration, she took the screenshot of his messages and posted it by writing "And that's the way a professor talks to a woman. Damn shame! His profile says he is a professor in Madurai. I hope the girls in his college stay safe around him"
Here's the Instagram story she posted :
[wp_ad_camp_1]
Followed by this she also posted two more stories saying that she will track him down and file complaint against him in a right way. She also reasoned why she cropped his name and assured that she would make the college he works aware of the act he involved in.
One more story of her said that she will make him pay for talking to a woman like that :
It is common for known actresses to receive such texts but one can't expect every one of them to react in a same way. We have seen female celebrities being thankful for being complimented by their fans but Soundarya who found him guilty for texting in that way spoke her heart out right away.
What do you think on the way Soundarya handled the guy ?? Comment your views below !!