"Trollers, Do Something Useful" Sakshi Directly Slammed Kavin & Losliya Army !! Check Why !!
Written by Dhiwaharan Published on Aug 20, 2019 | 09:11 AM IST | 62
Follow Us
Comments: 0
Every Bigg Boss contestant who gets eliminated from the show would have to face the reflection of their behaviour from the audience after their elimination. Especially when an eliminated contestant is active on social media, be it love or hatred, they have to face it in vast number comparing to the non-social media existing Bigg Boss contestants.
[wp_ad_camp_1]
Sakshi Agarwal, one of the youngest contestant in the third season for Bigg Boss show, is also one of the latest contestant to be evicted from the show. Her existence inside the house made much impact as she maintained a strong bond with the other contestants.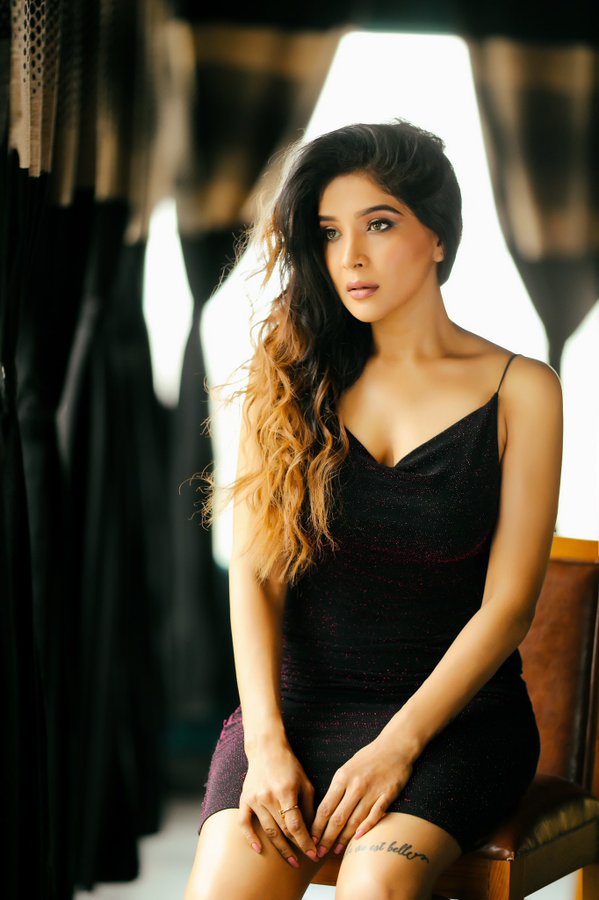 However, her behaviour in Kavin's issue and her attitude in certain occasions irked the audience who decided not to vote for her. As many expected her to be sent in secret room, she was directly eliminated from the Bigg Boss house.
Sakshi Agarwal was in sort of a relationship with Kavin who showed interest in another contestant Losliya. Both Losliya and Sakshi were friends initially but their friendship doesn't lasted long as Kavin showed similar interest in both of them which got exposed at one point.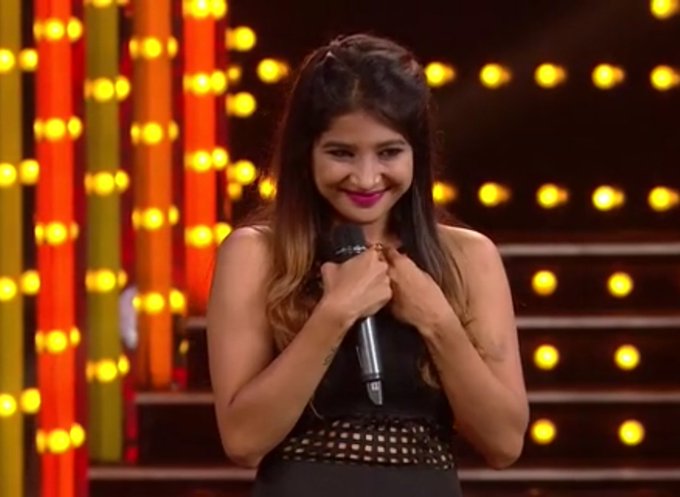 [wp_ad_camp_1]
Now after getting evicted, Sakshi Agarwal became active in social media. She uploaded few posts since the day of her eviction. But it seems the fans of Kavin and Losliya are stalking the "Kaala" actress in the comment section of her Instagram posts. Sakshi who got frustrated with their hatred comments, decided to shut them down once for all. They stalked her from fake ids in her inbox it seems.
In her latest post, Sakshi said, "My insta post My right ! Calm down and get a life ! Its a democratic country and I have right to speech. Trollers, stop stalking me and do something useful ! Pls go ahead and build a temple for your icons"
The caption for this Instagram post of Sakshi read as "💫💫💫 Stop stalking me K and L fanatics from fake ids! Go get yourselves a life! Validation definitely not required ! Pls build a temple for your YOUTH icons! I myself will donate for it! 👍👍👍👍👍👍👍👍 #getalife #dontcare #havemyownmind"
Check out her Instagram post here :
Earlier Sakshi was trolled by Instagram users for her popular song "Hawa Hawa". Sakshi Getting Brutally Trolled For Posting This Picture In Instagram !! Sakshi Agarwal is an Indian film actress and model, who has appeared in Tamil, Kannada and Malayalam language films. She recently acted with Rajinikanth in Kaala movie.
[wp_ad_camp_1]
What do you think on this Instagram post of Sakshi ?? Comment your views below !!