Trisha Opened On Vivekh's Future Plan !!
By Dhiwaharan
After proving himself as an actor by acting in various roles since 1987, actor Vivekh was getting ready for an unique second innings in film industry. The actor who played the role of a protagonist in one of his recent films "Vellai Pookal" was getting ready to make his directorial venture. It is reported that he was supposed to direct a film for Sathyajothi films. Actress Trisha who attended the funeral of the actor and paid her last respects, shared a story in her Instagram revealing about the actor pitching her a story.
[wp_ad_camp_1]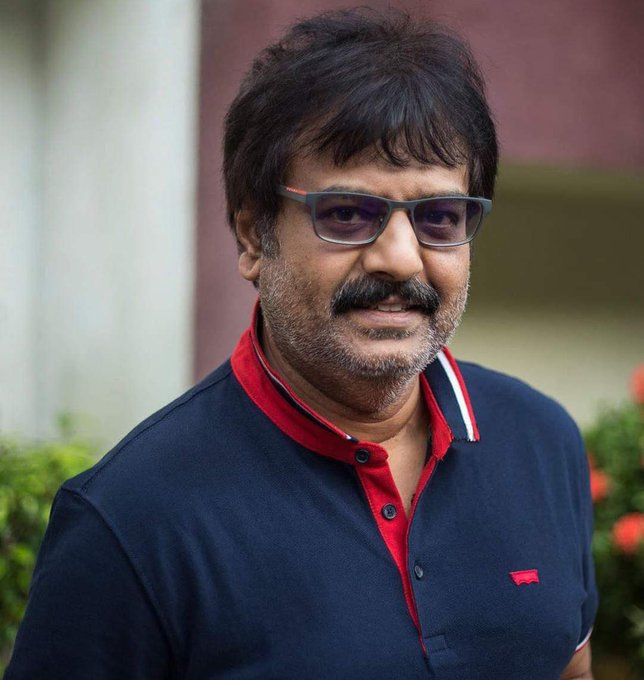 The demise of actor Vivekh left the Tamil speaking social media space in a dejected state. With many paying their last rites by visiting his residence at Virugambakkam, a number of fans has been sharing his iconic dialogues and scenes from the movies he acted. Vivekh is known for making comedies in his movies with a touch of his lateral thinking ability.
He talked about providing education to oppressed children, caste discrimination, superstitious beliefs in Tamil culture, ideologies of reformer Periyaar, dreams of Abdul Kalaam, poems of Bharathiyar and about many other progressive developments for the society through his films. Along with Trisha, Vivekh acted in a list of films which includes Saamy, Aathi, Enakku 20 Unaku 18, Lesa Lesa, Alai, Kuruvi, Ennai Arinthaal etc.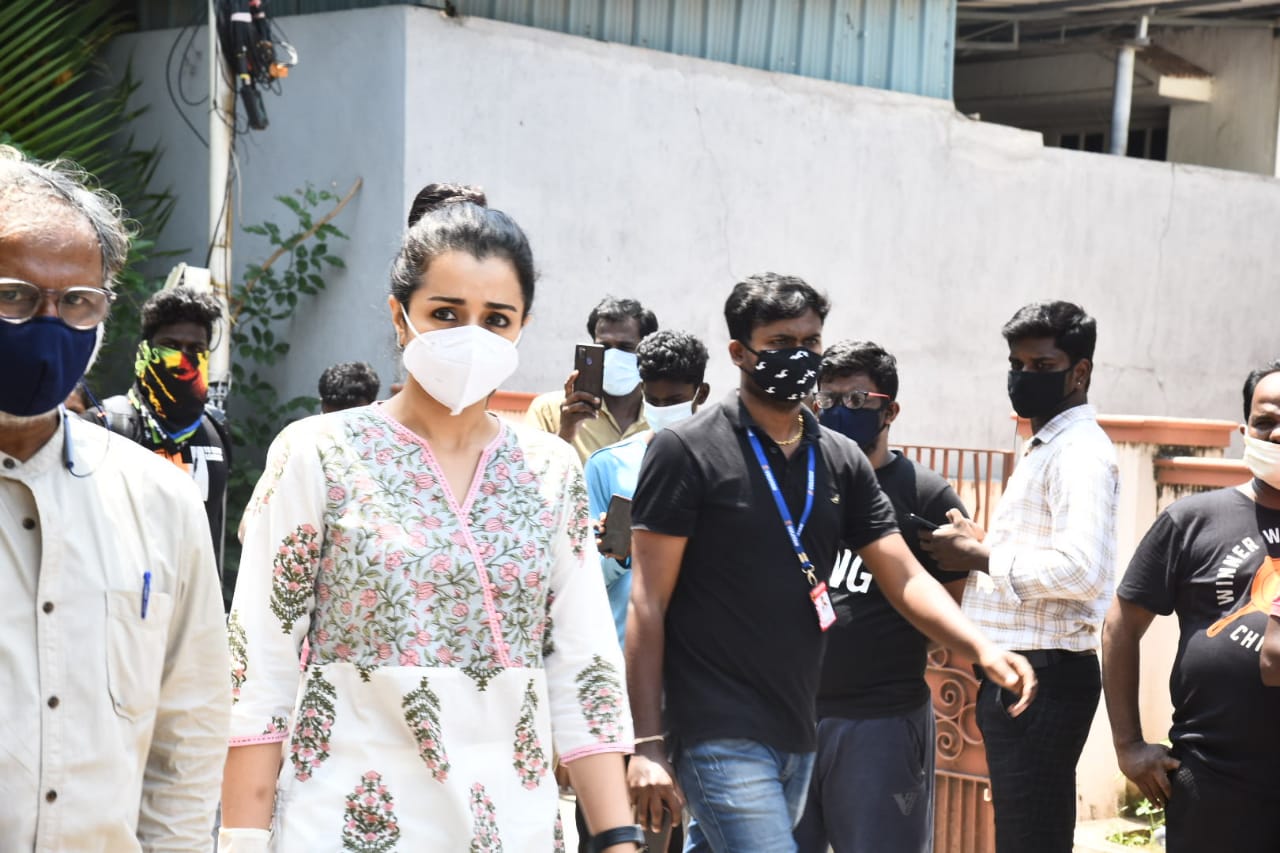 The actress visited his residence at Virugambakkam to pay her last respects. Now, through her Instagram story, Trisha opened about a plan Vivekh had with her for the future. She initially added a story adding a "heart break" emoji.
[wp_ad_camp_1]
Followed by this, the actress shared a story which was posted by her mother Uma krishnan. In the post, Trisha's mother shared about the bonding they had with the ace actor during the shooting of the films they worked together. She also shared about the idea of Vivekh directing a film by having Trisha as his adopted daughter in the film and also informed that the film was supposed to be produced by Lyca productions.
Uma Krishnan says that they were kicked about the unconventional and unusual project and the actor promised to get back after getting things ready. She said that it was the last time she spoke with him and worried about the sudden demise of Vivekh.
"One of the earliest actors we acted with in our first two films Lesa Lesa and Saamy. I remember spending some time in Ooty shooting and he was constantly keeping us entertained. And after that we did a number of films with him. Before pandemic he called me out of the blue and said I have an interesting script about a father and his adopted daughter and I thought Trish and I should do it and I said why not. Lyca is supposed to do it and we were kicked about this unusual and unconventional subject." said Uma Krish in her post.
"He promised to get back after he put everything in place. And that was that. Vivek Ji you are gone to0 soon and I woke up to this shocking news today. We don't know what life has in store for us. I give up. Rest in peace." read the post of Uma Krish which was shared by Trisha in her Instagram.
[wp_ad_camp_1]
Here's the screen shot of her story :
Well, it seems the actor was eyeing for a promising second innings in his cinema career. Unfortunately, on the wee hours of Saturday, he died in the hospital after suffering a cardiac arrest. On the morning of Friday, an unconscious Vivekh was brought to the SIMS hospital in Chennai. He reportedly suffered a cardiac arrest due to a 100% blockage in heart vessel.
"It took nearly an hour for the doctors to remove the block. He was then put on an ECMO. His is an acute coronary syndrome with cardiogenic shock and not related to the vaccine," Dr. Raju Sivasamy said and confirmed that Vivekh wasn't infected with COVID 19 virus.