Top Heroine Of Vijay & Sivakarthikeyan Received Jewels From Lalitha Jewellery Robbers !!
Actress
Heroine
Kollywood
Lalitha
Tollywood
CM / Updated: 2019-10-18
18:40 IST
By Dhiwaharan
Lalitha jewellers robbery that took place on the 2nd of October, is still making waves as it connects dots with South Indian film industry. Lalitha Jewellery, a three-storeyed building near Chathiram bus Stand, was burgled after two-masked men entered the premises by drilling a hole in its wall. Chairman Kiran Kumar said jewellery worth Rs 13 crore was stolen from the store.
As the main accused Murugan and Suresh were interrogated by police officers, the culprits reportedly revealed their connections with the film industry of Tamil and Telugu. Earlier, a man who was identified as Manikandan was taken into custody at Thiruvarur. His accomplice Suresh managed to escape and surrendered on Thursday in Trichy Chengam court. The police have recovered 5kg of gold from Manikandan. On checking the gold bar code, it was confirmed by the police that the recovered gold was part of the loot that was stolen from Lalitha Jewellers.
[wp_ad_camp_1]
Meanwhile, the main accused Murugan was surrendered in Bangalore court. Other than Murugan, Suresh and Manikandan, mother of Suresh, Kanagavalli, Murugan's friend Ganesh were also arrested by Police officers. They are currently investigating Suresh who was surrendered in Chengam court.
"In the interrogation many plans of the bulgurers were revealed" said one of a Police officer. "Murugan who robbed the money and jewels planned to invest it in Film producing. He met few people from the Telugu film industry. When they demanded large sum of money, Murugan thought of making Suresh as an actor"
"A film which was initially produced by them named as "Aathma" was dropped due to financial issues after 45 days of shooting. After that they planned to make another film by titling it as "Mansa" and committed a popular actress who asked 50 lakhs as pay. They paid her 6 lakhs as advance and couldn't able to pay more which resulted in the actress filing a case in court. The case is yet to be solved" he added.
[wp_ad_camp_1]
After that Suresh and Murugan planned to rob more banks and jewel stores to make another movie. In the process, they met a leading South Indian actress who is a celebrity kid. According to Indiaglitz, the actress acted in films with Vijay and Siva karthikeyan who are considered as two of the leading heroes in Tamil cinema.
"When they met her, the actress said that she is busy and her dates were already locked. At that time, Murugan and Suresh showed her some of the jewels they robbed and told her that they own a jewellery shop. On seeing the jewels, the actress who got attracted to it, started maintaining a close relationship with the duo" said the Police officer according to the report of Nakkheeran. However, the actresses who were not aware of the illegal activities of Suresh and Murugan, are in severe trauma after realizing that they are thieves.
"Murugan presented her costly jewels and she received it happily. Since then we started to maintain relationships with actresses from Tamil and Telugu industry" said Suresh to Police officers in the interrogation who also shocked the cops by saying that they had affairs with several top heroines and supporting actresses using the robbed jewels.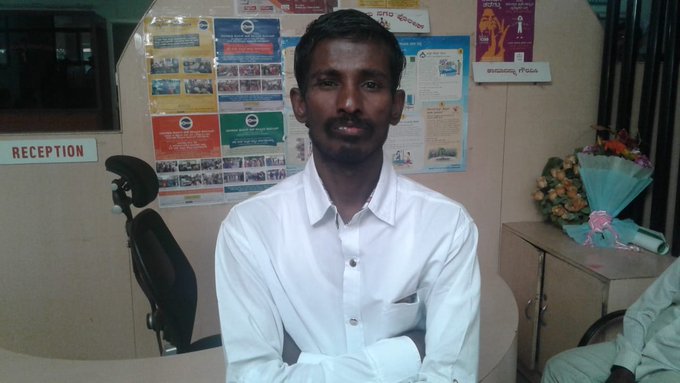 [wp_ad_camp_1]
Police officers who are not believing the culprits completely as they might think of diverting the case through this kind of confessions, are currently working on getting the list of actresses from Murugan and Suresh. Though the actresses didn't act in their movies according to their statements, Police officers are planning to question the heroines regarding the jewels they received from the robbers. As Suresh named many actresses during the interrogation, Police are keen in getting the accurate names of the actresses and are also planning to question the said actresses whether they received Jewels from the thieves or not.