As of the saying "eat to live or live to eat ", these are 5 places in and out of
Tambaram that you can get to eat great food for a decent amount of money..
1. De' Bay Leaf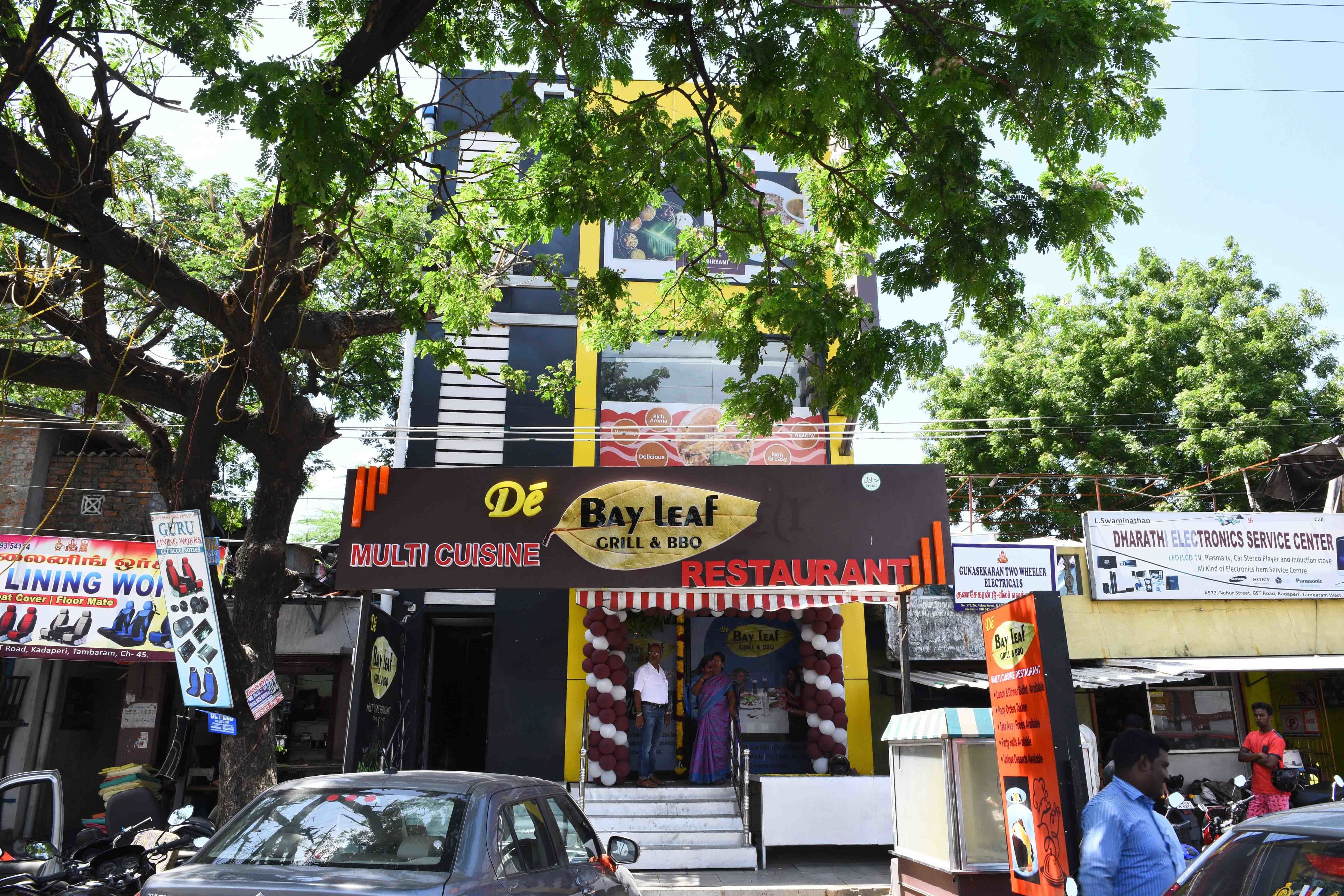 The aroma of their continental dishes is amazing to make everyone go crazy for it. Widely
considered a hangout spot for friends and family alike due to its
amazing ambiance.
The chefs of this establishment have a very good experience in Continental and European
cuisines. It is known for its stomach-filling food and incredibly reasonable
prices. Most of the ingredients (like barbeque sauce, mayonnaise
etc) used for cooking is hand-made by
the chefs. The signature dishes are the De' Bay
Leaf BBQ Chicken and Coconut shrimps, Grill Fish. The place is near Kadaperi,
Tambaram and is open from 11:30 am to 10:30 pm.
[wp_ad_camp_1]
2. Rahman Biriyani
There is no foodie who does not like biriyani. These guys are known for their multiple
outlets and the unique biriyani called the budget biriyani, which consists of
plain biriyani and a 2 piece chicken 65. Some call them "the pioneers of bucket
biriyani".Their signature dish is the Rahman
Special Barbeque Fish which can serve 3 to 4 people .Its located near
Selaiyur and opens from 11 am to 11 pm.
3. Al Rayan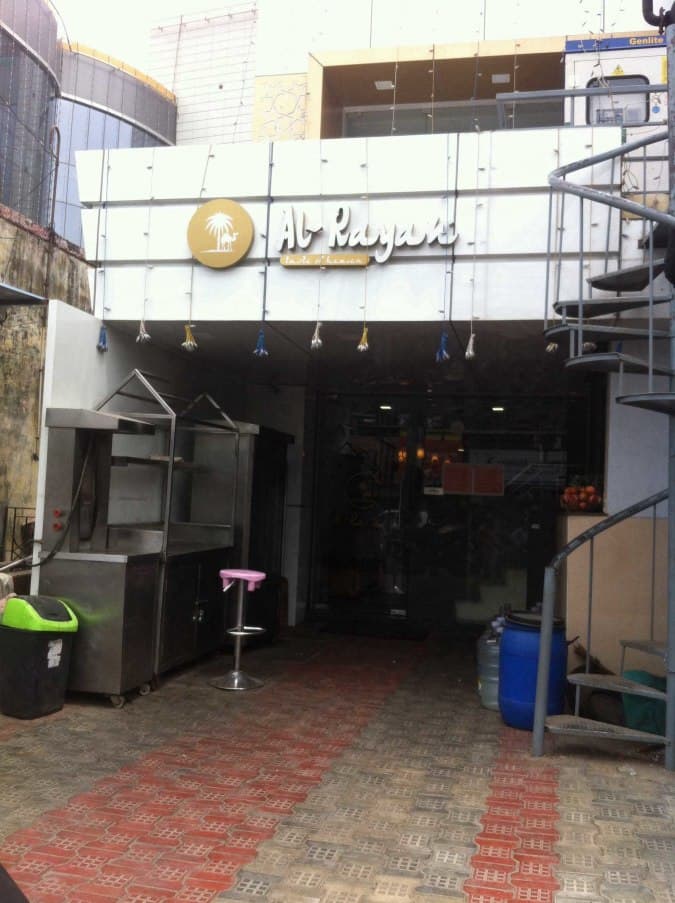 This place unites all famous types of Arabian cuisines and its
respective specialties. From the famed Shawarma to the Afghani Barbeque,
it is the best restaurant for those who would like to taste the food of the
Middle East. It is considered to be a decent place and also offers takeaway. They
also provide a fair share of Chinese and Indian style food.
It is situated near Selaiyur and opens from 12 noon to 11:30 pm.
[wp_ad_camp_1]
4. Zea Popcorns
 Their specialty lies in their name – popcorns. Basically starting from kiosks to full time
restaurants, their menu consists of different varieties of popcorn and even
with different flavours like creamy onion, fruit pop or candy crush caramel.
Customers get to choose the dips to enjoy it better. They also know to serve
nachos. Located at Velachery road near tambaram, it opens generally in the
evening from 3 pm to 8 pm.
[wp_ad_camp_1]
5. Hot Kitchen Restaurant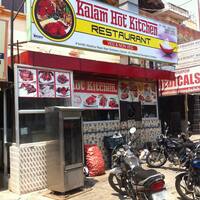 This restaurant is known for its special Chinese and North Indian cuisines. A
small decent and well maintained place with a wide option to choose the best
food around. The signature dish is Chicken Lollipop which is meant to the best
in whole set of dishes they offer. Most people see it a as chill-out place to
enjoy some talk and food. This place is near Mudichur Road, Tambaram and is
open from 12 noon to 11 pm.