India is a place where two-wheelers are considered to be of great importance, especially for the young crowd. Two wheelers being the most utilized mode of transportation, if budget is the restriction, then do not worry. There are many bikes and motorcycles which many people often don't buy thinking it would be comparatively costlier than scooters but the scenario is completely different. The good news is now you can plan to buy a new bike within your fixed budget and manage the expenses as well. Check out the list of the most affordable bikes below 1 lac:
1. TVS Apache RTR 200 4V: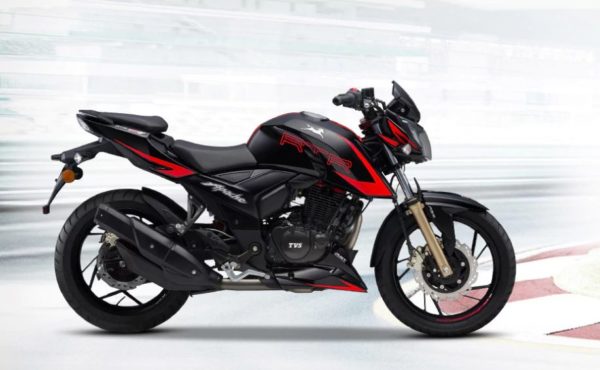 This series was launched in the year 2006 and is still trending. It is one such bike that was more specifically designed for the racing tracks. With crisp performance and extra features like solo cylinder engine and CC oil cooled, this bike is available for fuel and carburetor injection variants. Not only this, the bike comes with Max Torque of 18.1 Nm (7000 rpm) and Max Power of 20.5 PS (8,500 rpm), this bike costs around Rs.93,205/-
2. Yamaha FZ-S Fi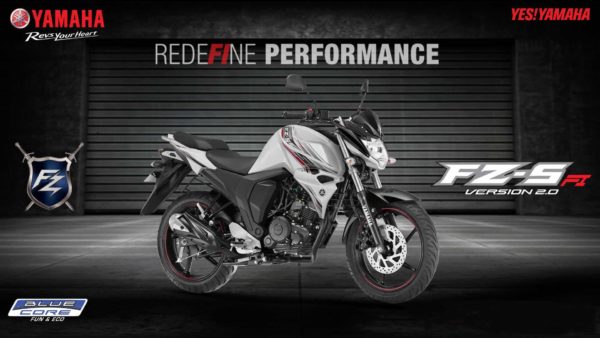 Ever since the craze for the bikes has emerged a lot, this bike has become the favorite of many. It is also said to be the game changes in the industry of Indian two-wheeler. Loaded with features like lessened to 149 CC for better fueling, appealing style and easy to handle, this bike has become the first choice for many. With Max Torque of 12.8 Nm (6,000 rpm) and Max Power of 13.2 bhp (8,000 rpm), this bike costs Rs.83,042/-
3. Bajaj Pulsar 220F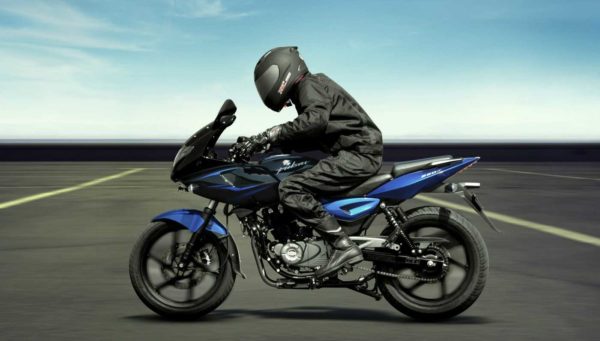 The bike recently came with many modifications and upgrades because of which the bike has managed to come up with the best of the solution. The bike looks incredible on road and comes with the power punch because of which it has gained more attention of the people over some time. Its telescopic shock absorber and fuel efficiency of 38 kmph are pretty much impressive. With Max Torque of 18.55 Nm and Max Power of 20.93 bhp, the cost of the price is around Rs.93,683/-
4. Suzuki Gixxer/SF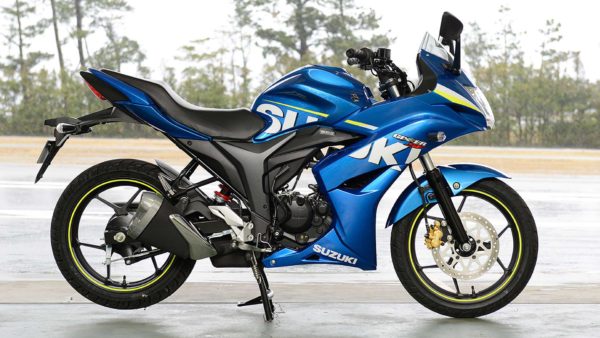 Originally launched in the year 204, this bike was earlier rejected by the Yamaha company. However, the moment people started riding it, they realized that it is the best thing that must have launched. With incredible engine performance and unique styling, the bike weights just 135 Kg and has become the interest of many bike enthusiasts. For those who are looking for the comfortable riding, the saddle can think of this option for sure without worrying of emptying their pocket. With Max Torque of 14 Nm (6,000 rpm) and Max Power and 14.59 bhp (8,000 rpm), this bike costs around Rs.77,015/-
5. Suzuki Intruder 150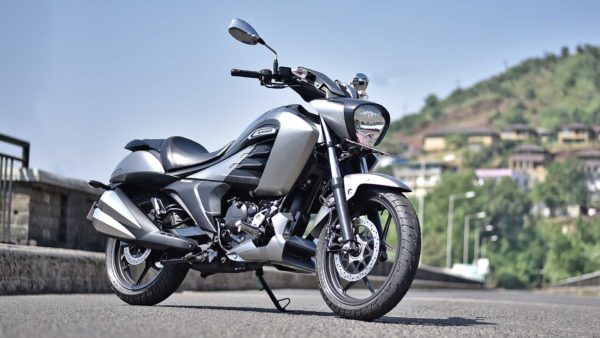 This motorcycle made its grab appearance in the market of cruiser motorcycle in India. The bike was ideally inspired by the design of Intruder M 1800. It comes with power at 8,000 rpm and fuel efficiency of 44 kmph. The bike has got additional features like solo cylinder carbureted engine and air-cooling solution. With Max Torque of 14 Nm (6000 rpm) and Max Power of 14.8 PS (8000 rpm), it is the best bike that you can plan to buy. The bike currently costs around Rs.98,340/- in India.
6. Honda CB Hornet 160R: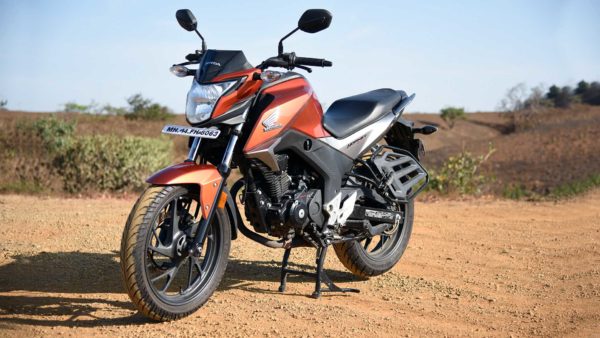 Honda has always been in the mouth of many people. With conservative approach and great design, recently, Honda released the model called Honda CB Hornet 160R. This bike has the muscular design with X-shaped tail light and crowd puller. With disc variant and air cooling engineer, the bike has got incredible features. With Max Torque of 12.84 Nm and Max Power of 15.66 bhp, this bike costs Rs.86,687/-
7. TVS Apache RTR 180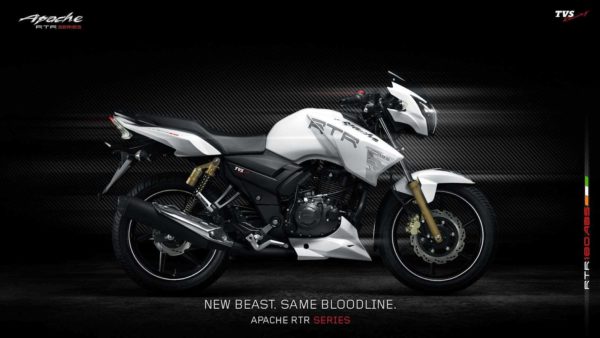 Those bike lovers here comes the good news, now TVS Apache RTR 180 is now available at great value. The bike has already become the favorite of race enthusiasts. It can run up to 124 kmph of speed and has the maximum power of around 16.62 PS. The bike also comes with the ABS version and is said to be the money saving deal. No doubt that bike enthusiasts would definitely love to have it around but if you think the budget is the restriction, well then all your worries ends here. With Max Torque of 15.5 Nm (6500 rpm) and Max Power of 16.62 PS @ 8500 rpm, the road price of the bike in Delhi is Rs.86,177/
8. Bajaj Pulsar 200NS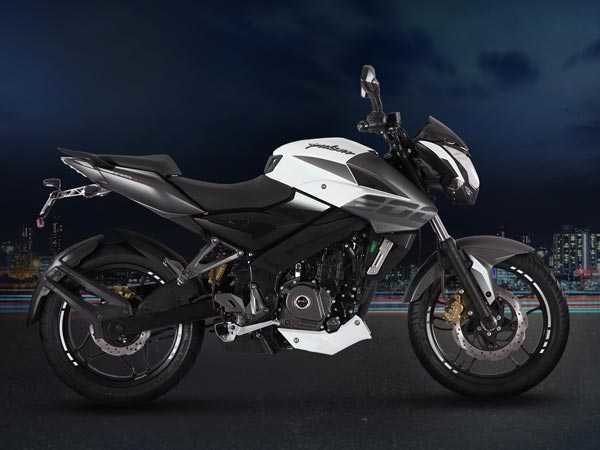 Another incredible bike that has become a talk of the town is Bajaj Pulsar 200NS. Bajaj is one of the oldest brands in India which has come up with an impressive bike that has an ergonomic design and semi-fairing style with features like a single-cylinder engine with 199.5 CC. With Max Torque of 18.3Nm (8,000 rpm) and Max Power of 23.5hp (9,500 rpm), this bike costs Rs. 97,715/-
9. Bajaj Avenger 220 street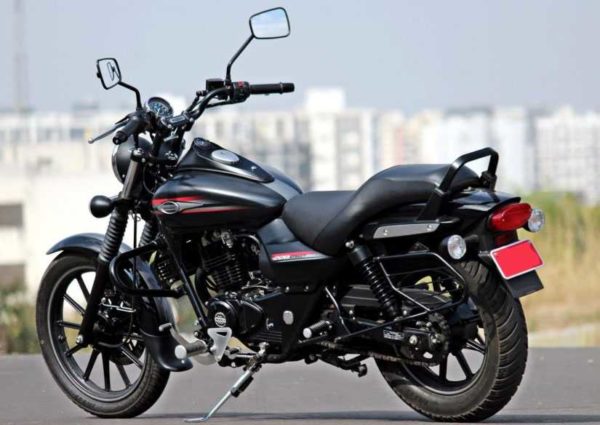 Another launch by Bajaj is Bajaj Avenger 220 Street that has 220 CC 4 stroke engine and power at 8400 rpm. Loaded with a rear brake of 130 mm drum and front disc brake of 260 mm, this bike is known to be a promising one. While it offers a comfortable ride with pillion backrest and self-start, the bike is budget friendly too. It comes with Max Torque of 17.5 Nm (7000 rpm) and Max Power of 19.03 PS (8400 rpm), the bike costs Rs.81,459/-
10. Honda CB Unicorn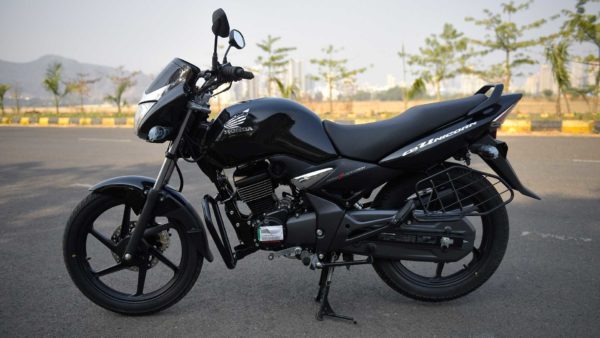 This bike is an upgraded version of the Honda CB Unicorn. The model is extremely sleek and stylish with some fully loaded with features like 14.5 bhp at 8000 rpm power with of 14.61 Nm at 6000 rpm. Not only this, the bike is a lot cheaper as compared to other bikes in the range. Ideally, the bike is designed keeping the performance and price in mind. It is not only impressive but also the design is in such a way that buyer will not be compromising at any cost. With Max Torque of 14.61 Nm and Max Power of 14.5 bhp, the bike costs Rs.75,980/-