47-year-old woman, fed up of repeated sexual advances, allegedly chopped off a man's genitals with the help of her two family friends. The incident was reported on Tuesday (December 25) night in Mumbai's Dombivali area.
The accused woman, whose name has not been revealed by the Mumbai police, and her accomplices have been booked for attempt to murder.
According to the reports, the 27-year-old man, identified as Tushar Pujare, had constantly been seeking sexual favours from the woman for last few months. Pujare was even insisting on marrying her.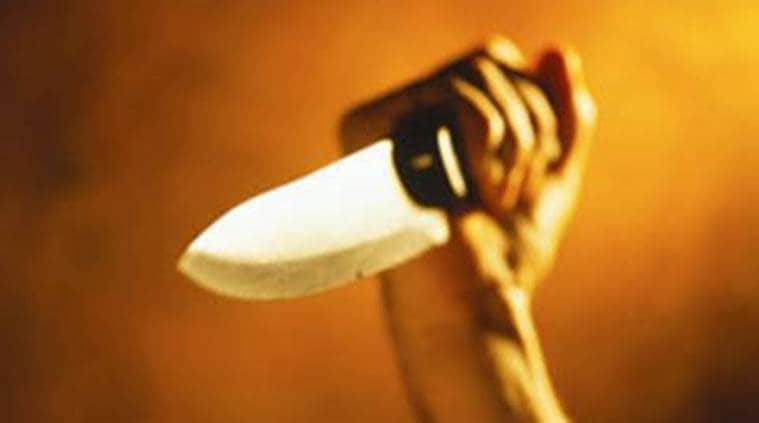 According to the Dombivali police, the woman from Nandivali locality of Dombivali, who is a mother of two, lost her cool when a few days ago Pujare approached her husband and told him that he was in love with his wife and wanted to marry her.
Pujare's actions led to a heated argument between the woman and her husband. Angry over the act and fed up of the sexual harassment, the accused sought the help of two friends and hatched a plan to teach Pujare a lesson and enlisted the help of Tejas Mhatre, 22 and Pravin Kenia, 25.
The co-accused contacted Pujare and asked him to meet as they wanted to take a loan for housing purposes. Pujare works as an advisor for private banks and helps customers secure loans.
On Tuesday night, the accused called Pujare at a secluded spot in old Dombivali. As soon as Pujare arrived, Tejas Mhatre and Pravin Kenia allegedly thrashed him and the woman cut off his penis, the police official said.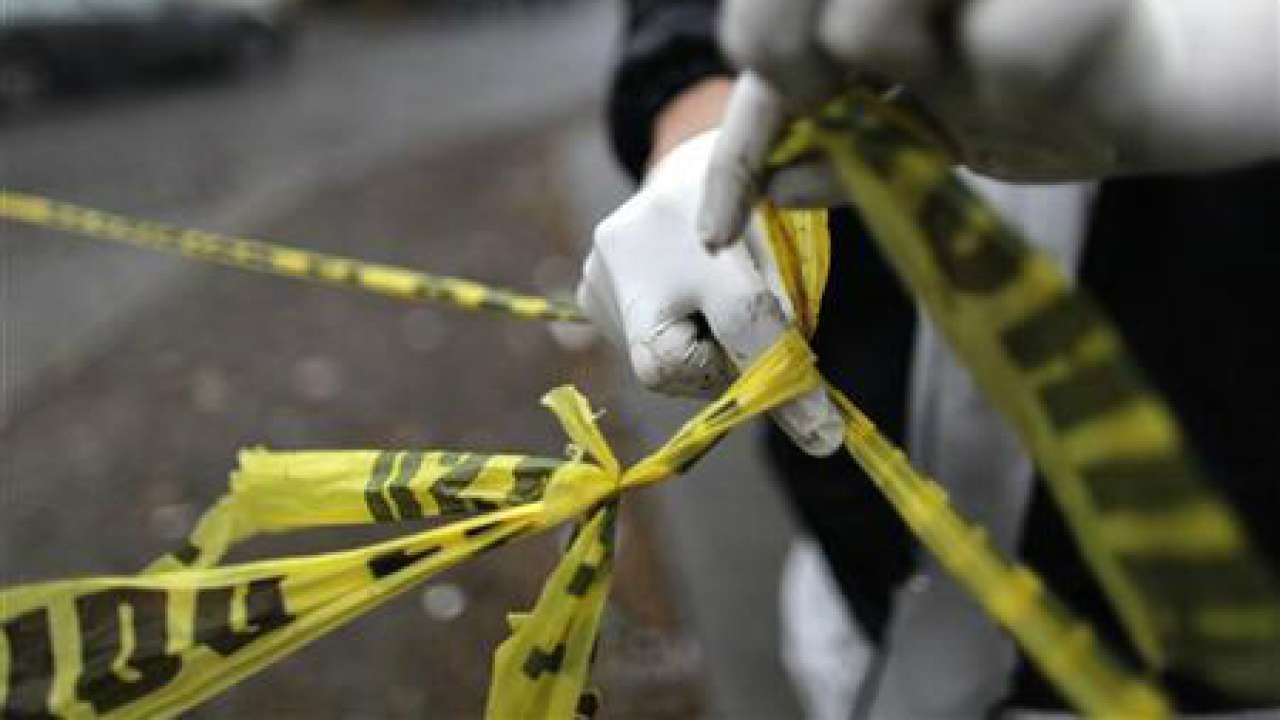 The accused woman then took Pujare to LifeCare hospital in Dombivali and informed the staff that she had chopped off his genitals to teach him a lesson.
On the victim's complaint, the police arrested the woman along with Tejas Mhatre and Pravin Kenia.
The hospital staff informed that all three were sent in police custody for four days by a local court, he said, adding that further probe was on.