Title Poster Of "Jailer" Extracted From Google ??
Google
Jailer
rajinikanth
Title look
CM / Updated: 2022-06-18
12:42 IST
By Dhiwaharan
After finding out that the background image of "Jailer" title look was extracted from pinterest website in Google, a number of online users including movie reviewer Blue satta Maaran trolled the makers of the most anticipated Rajinikanth flick. A twitter user named Thriller who identifies himself as a "Thalapathy" fanatic, alleged that the background image used in the title look of "Jailer" was extracted from the Google search "Belgium Steel". He also alleged that Superstar Rajinikanth is involving in such activities as he is unable to bear the success of Kamal Haasan's "Vikram".
The most awaited title of Superstar Rajinikanth's upcoming film which was tentatively titled as "Thalavar 169" revealed in the morning of Friday. Titled as "Jailer", the poster showed a blood soaked Machete in the backdrop of an abandoned building, seemingly a jail. Brushing off the rumours about veteran filmmaker KS Ravikumar getting on board to write screenplay and Superstar Rajinikanth lending a story of his own, Director Nelson, through the poster, made it clear that he is the sole writer and Director for the film.
With Anirudh composing music for the film, the film marks the forth collaboration between Superstar Rajinikanth and Sun pictures after "Enthiran", "Petta", Annatthe". "#Thalaivar169 is #Jailer" read the caption f Sunpictures for the title revelation.
Check out their post below :
#Thalaivar169 is #Jailer@rajinikanth @Nelsondilpkumar @anirudhofficial pic.twitter.com/tEtqJrvE1c

— Sun Pictures (@sunpictures) June 17, 2022
The post, not to our surprise, became viral in no time with hashtags trending in the micro blogging social media site. Many fans reacted demanding the come back of Director Nelson whereas fans of actor Rajinikanth are also eagerly waiting for their idol to give a massive hit in order to get back on track. Hashtags such as "Thalaivar 169", "Jailer", "Nelson", "Superstar" are trending with thousands f fans sharing the title poster.
In the meantime, a number of online users came up with posts alleging that the backdrop used in "jailer" title look was not a picture captured or designed by the makers of "Jailer" but was a stock image extracted from Google. "Google la Belgium Steel mill Pic eduthu , oru kaththi soruvi Title vittu irukkaan 🤣🤣🤣" the fan said by sharing both the pictures.
Check out them below :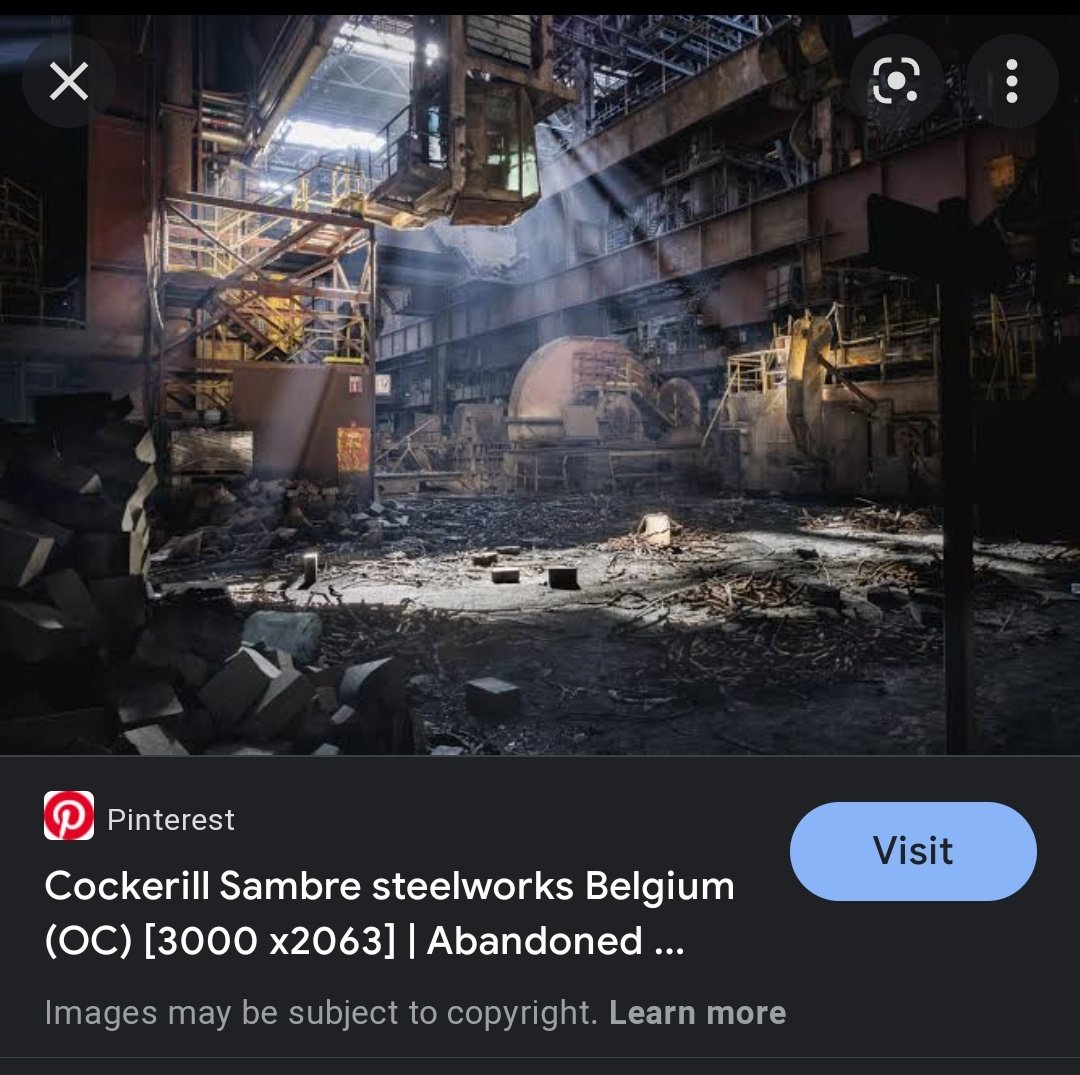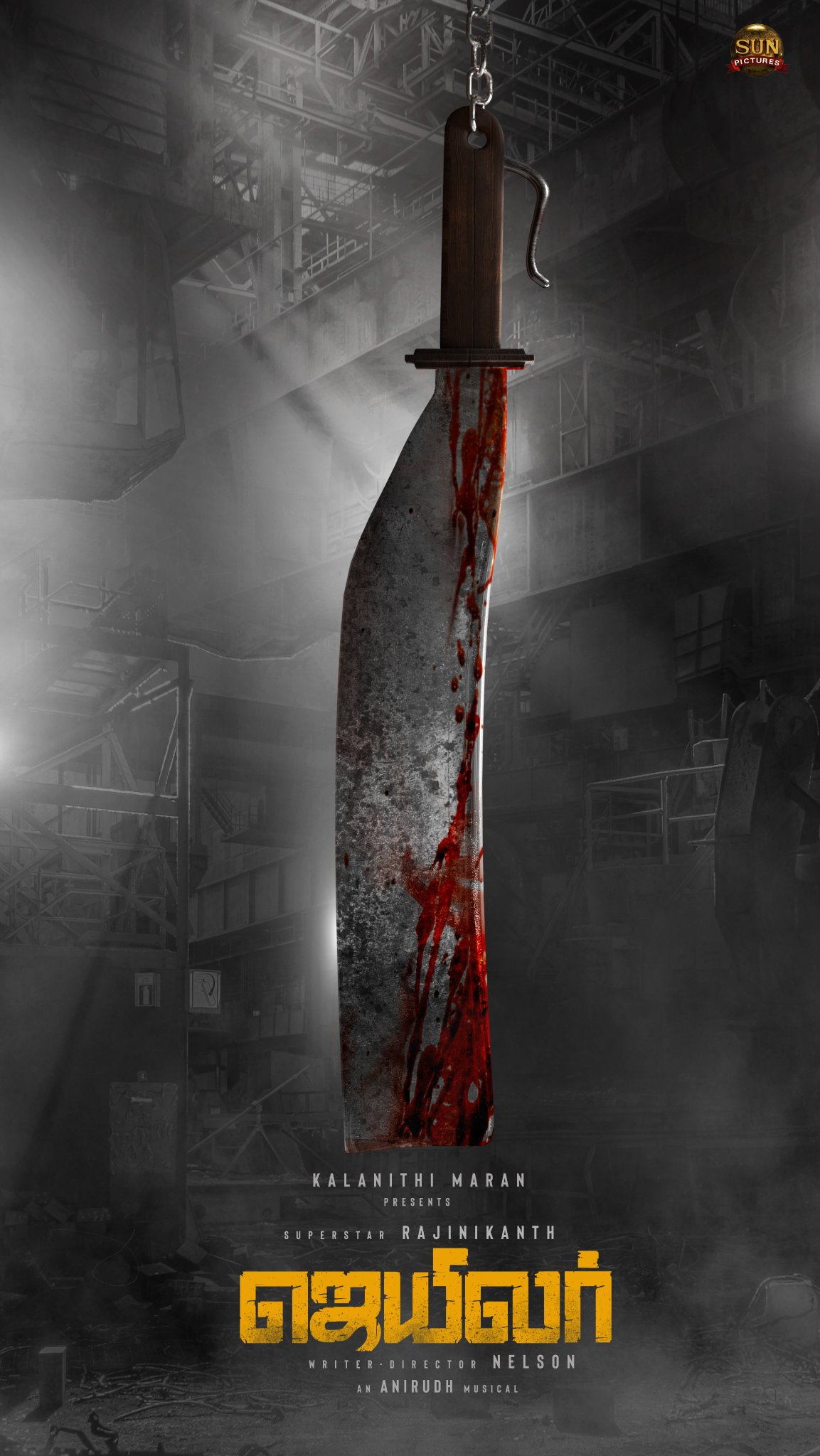 Another online user said "I have this BG in my System 😬 Epovo download panni vechathu design panrathuku.."
Check out some of the posts and reactions regarding the poster which got released as an official title look being made with a stock image :
I have this BG in my System 😬

Epovo download panni vechathu design panrathuku.. pic.twitter.com/V3nyGC49Iz

— Guna Adhithyan (@TheriGunaa) June 17, 2022
விக்ரம்னு ஒரு படம் சம்பவம் பன்னதுக்கு , ரஜினி பண்ண கேவலமான வேலைகள்…

K.S Ravikumar, aishwarya rai.
15 years of sivaji celebration.
Bjp about Rajini.
Paid trackers increased previous rajini film BO.
Avasarama intha karumatha title vittadhu… https://t.co/3qNPs18sGH

— TʜʀɪʟʟᴇR ツ (@Itz_Thriller) June 17, 2022
— Mr. 𝔹𝕖𝕒𝕤𝕥 ⚡️ (@Mr_Beast242) June 18, 2022
However, "Jailer" is going on floors from August month, said Nelson Dilipkumar in the Behindwoods Gold Medal function and the pre production of it is currently in full swing. Anticipation level for the film is increasing in daily manner as it is expected to be a come back film for both Rajinikanth and Nelson Dilipkumar.