Thoothukudi : Church Father Accused Of Molesting Minor !!
Written by keerthiga Published on Jun 19, 2023 | 15:31 PM IST | 89
Follow Us
Comments: 0
Thoothukudi, Church Father accused of molesting minor for several years. In a disturbing case that has sent shockwaves through the community, Vinod Joshua, a pastor in Keezakottai near Kovilpatti, Tuticorin district, has been arrested under the Protection of Children from Sexual Offenses (POCSO) Act for sexually harassing a girl since she was 14 years old. Exploiting her fear and vulnerability, Joshua continued to subject the girl to his lustful desires, causing her immense emotional and psychological trauma. This article delves into the details of this harrowing incident and highlights the significance of the POCSO Act in safeguarding children against sexual abuse.

Within the context of a singing class, Joshua, a person of authority and trust, violated the girl's innocence by subjecting her to sexual harassment. Taking advantage of her fear and inability to speak up, he continued to exploit her for his own gratification. This prolonged period of abuse had a devastating impact on the girl's well-being, leaving her emotionally scarred and trapped in a cycle of torment. The abuse continued as the girl grew older, with Joshua mentally torturing her to ensure her compliance and silence.
also read: Sathyaraj Commented On Thalapathy Vijay's Political Entry!!
After enduring years of mental anguish, the young woman found the strength to confide in her husband about the horrific experiences she had faced at the hands of Joshua. Recognizing the gravity of the situation, the husband took immediate action and reported the incident to the police. The authorities, in compliance with the provisions of the POCSO Act, promptly arrested Joshua, ensuring that he would face the legal consequences of his abhorrent actions. This arrest serves as a testament to the importance of empowering survivors to come forward, breaking the chains of silence, and seeking justice for the crimes committed against them.
also read: Mall Fight : Physical Fight Broke Out In Spectrum Mall Over Service Charge !! 
The POCSO Act was enacted to protect children from various forms of sexual offenses, including assault, harassment, and pornography. Its primary objective is to create a safe and secure environment for children, ensuring their physical, mental, and emotional well-being.The act enables the police to investigate cases promptly, ensuring the swift arrest and prosecution of offenders who prey on minors.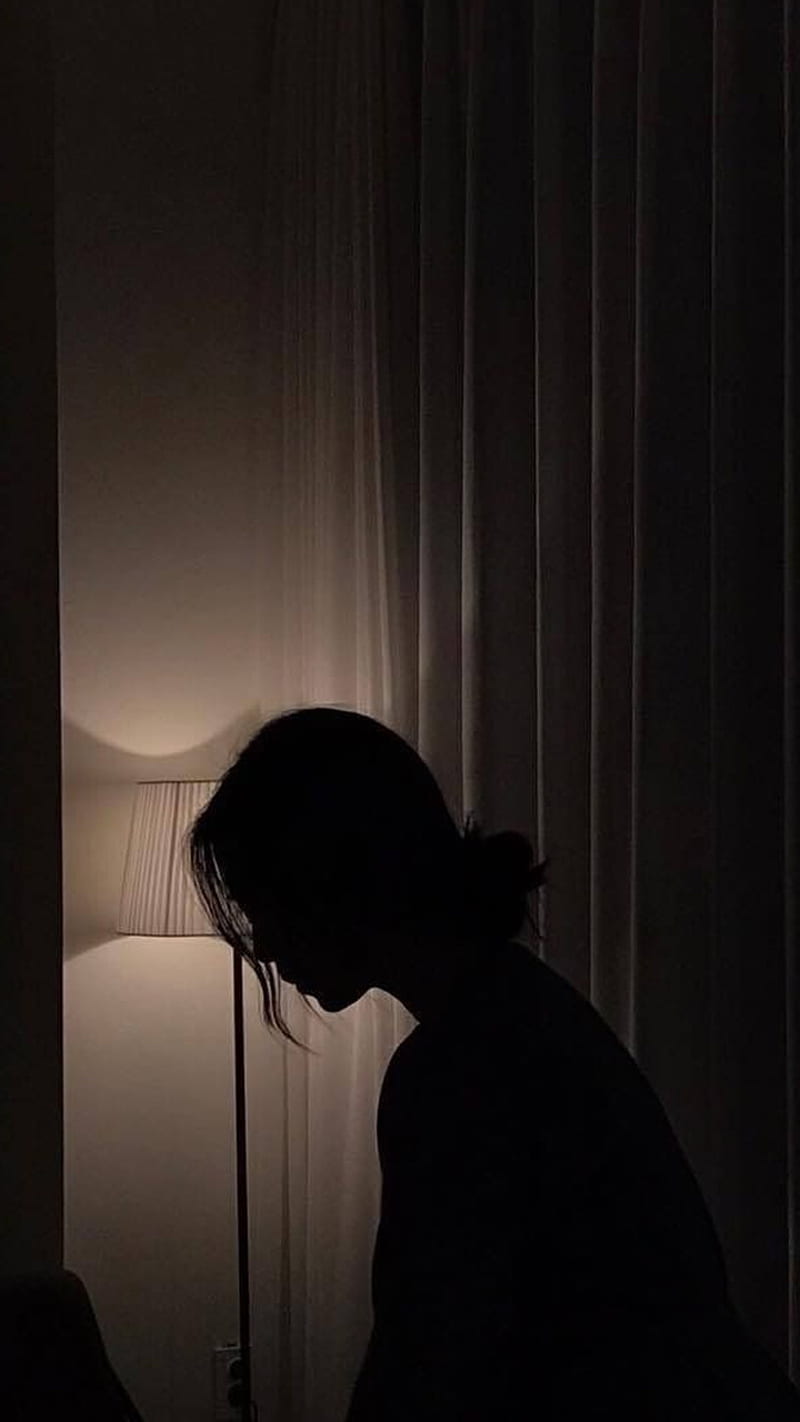 By providing a stringent legal framework for dealing with such offenses, the Act aims to hold perpetrators accountable for their actions and deter future incidents of child sexual abuse. The arrest of Vinod Joshua underscores the effectiveness and importance of this legislation in safeguarding the rights and dignity of young individuals.
also read: China : Extra Marital Affair Costs You Job In This Company!! 
The ongoing investigation surrounding Joshua's actions is a testament to the commitment of law enforcement agencies in addressing the issue of child sexual abuse. It is imperative that the investigation be thorough, leaving no stone unturned in uncovering the full extent of Joshua's crimes and holding him accountable for his reprehensible actions.
This distressing case sheds light on the urgent need for stronger measures to prevent and address clergy abuse. Religious institutions must prioritize the safety and well-being of their members, implementing stringent codes of conduct and providing comprehensive training to clergy members to prevent abuse and support survivors.
Watch the video below:
Source: Polimer News
The arrest of Vinod Joshua, a pastor accused of sexually harassing a young girl since she was 14 years old, highlights the urgent need to address and eradicate child sexual abuse. It is essential to support survivors in their quest for justice and provide them with the necessary tools and resources to heal from their traumatic experiences. The POCSO Act serves as a crucial instrument in this battle, emphasizing society's commitment to protecting the innocence and well-being of children.