MS Dhoni, who has been left out of the Indian team for the ongoing Australia tour, is busy spending quality time with his daughter Ziva. After taking social media by storm with their "bugs bunny" video, the daddy-daughter partnership continued to charm netizens with another potentially viral clip. MS Dhoni took to Instagram to share a video featuring a candid chat with Ziva in both Tamil and Bhojpuri. Dhoni captioned the video, "Greetings in two language."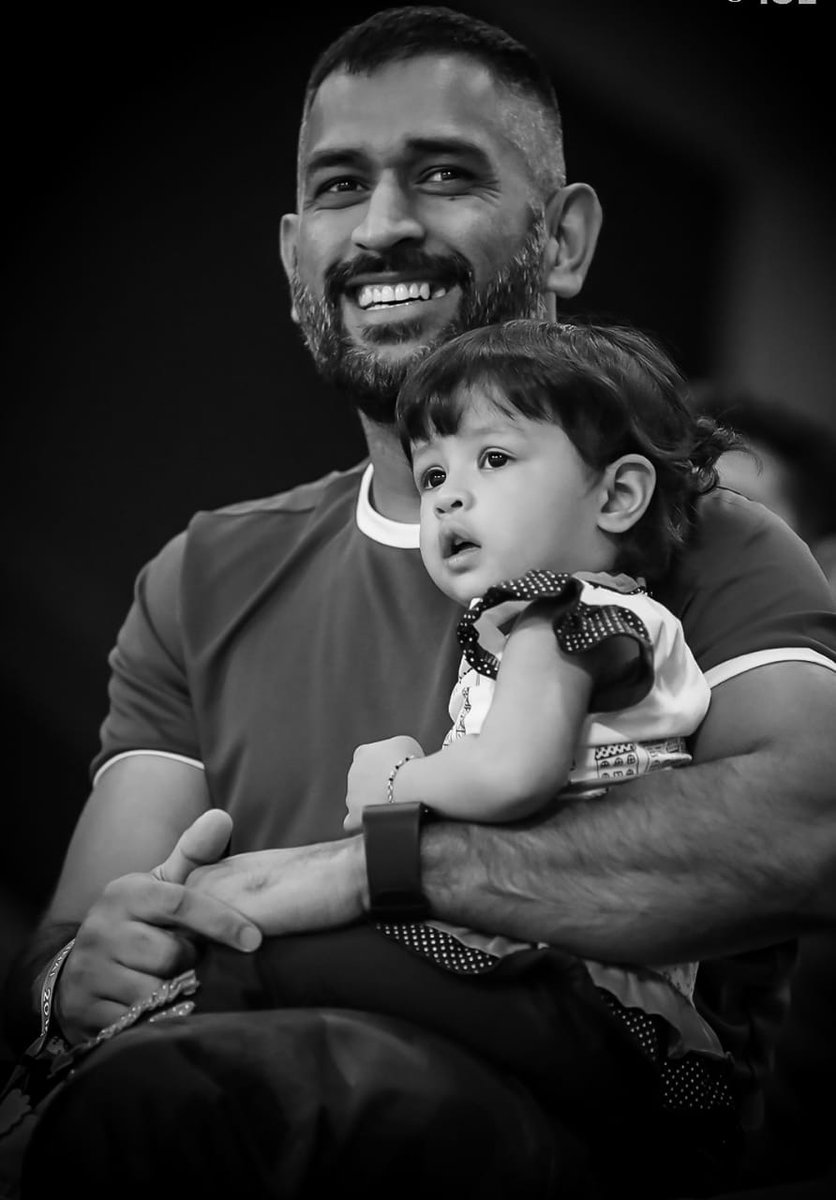 In the video, Dhoni and Ziva started their conversation in Bhojpuri, Dhoni's mother tongue, and then switched over to Tamil. Dhoni is known to have decent Tamil speaking skills, thanks to his association with Chennai Super Kings franchise in the Indian Premier League.
[wp_ad_camp_1]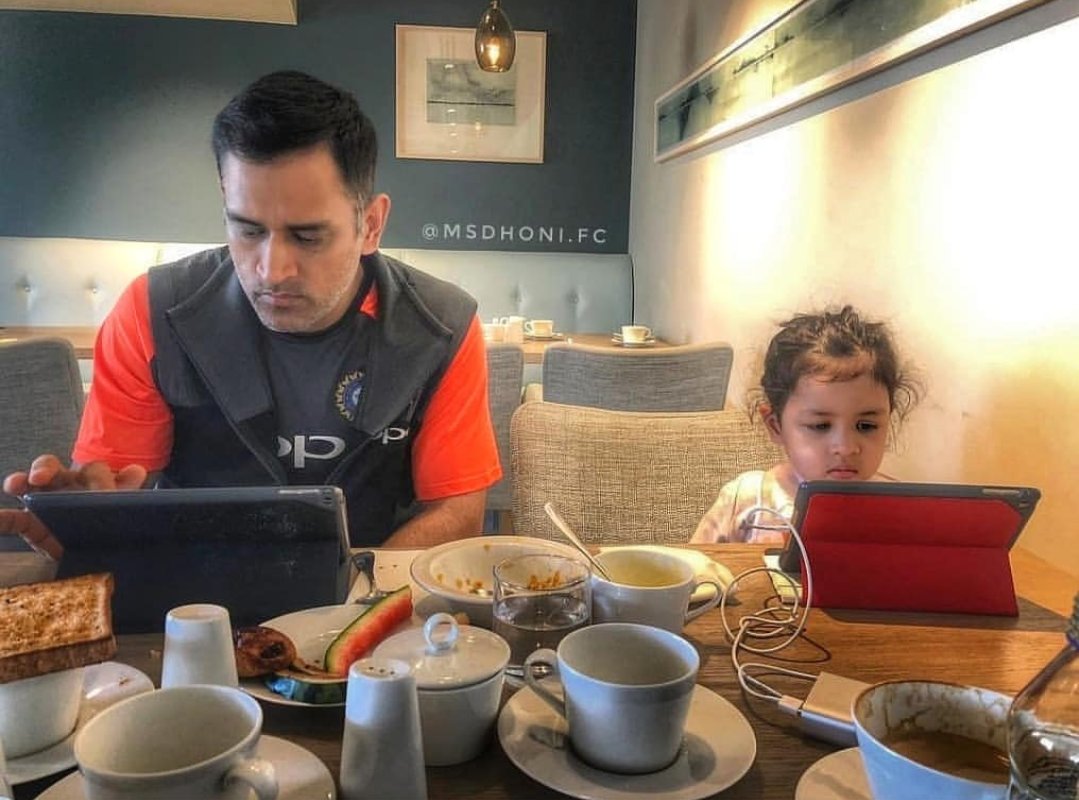 Ziva has always hogged the social media limelight with her cute and funny videos. The last time Ziva's video appeared on the social media, she was spotted doing planks and left everybody impressed.
[wp_ad_camp_1]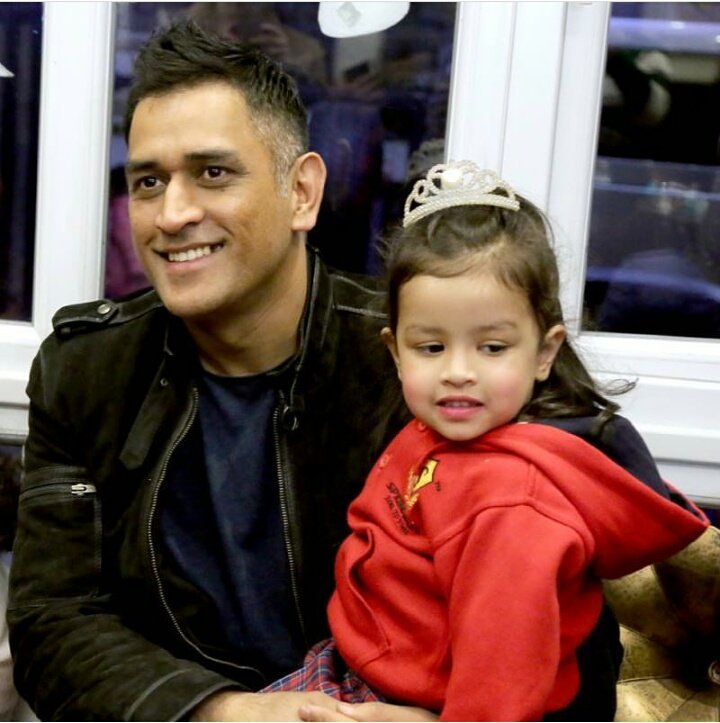 As far as Dhoni is concerned, he was recently rested for the three-match T20I series against both the Windies and Australia.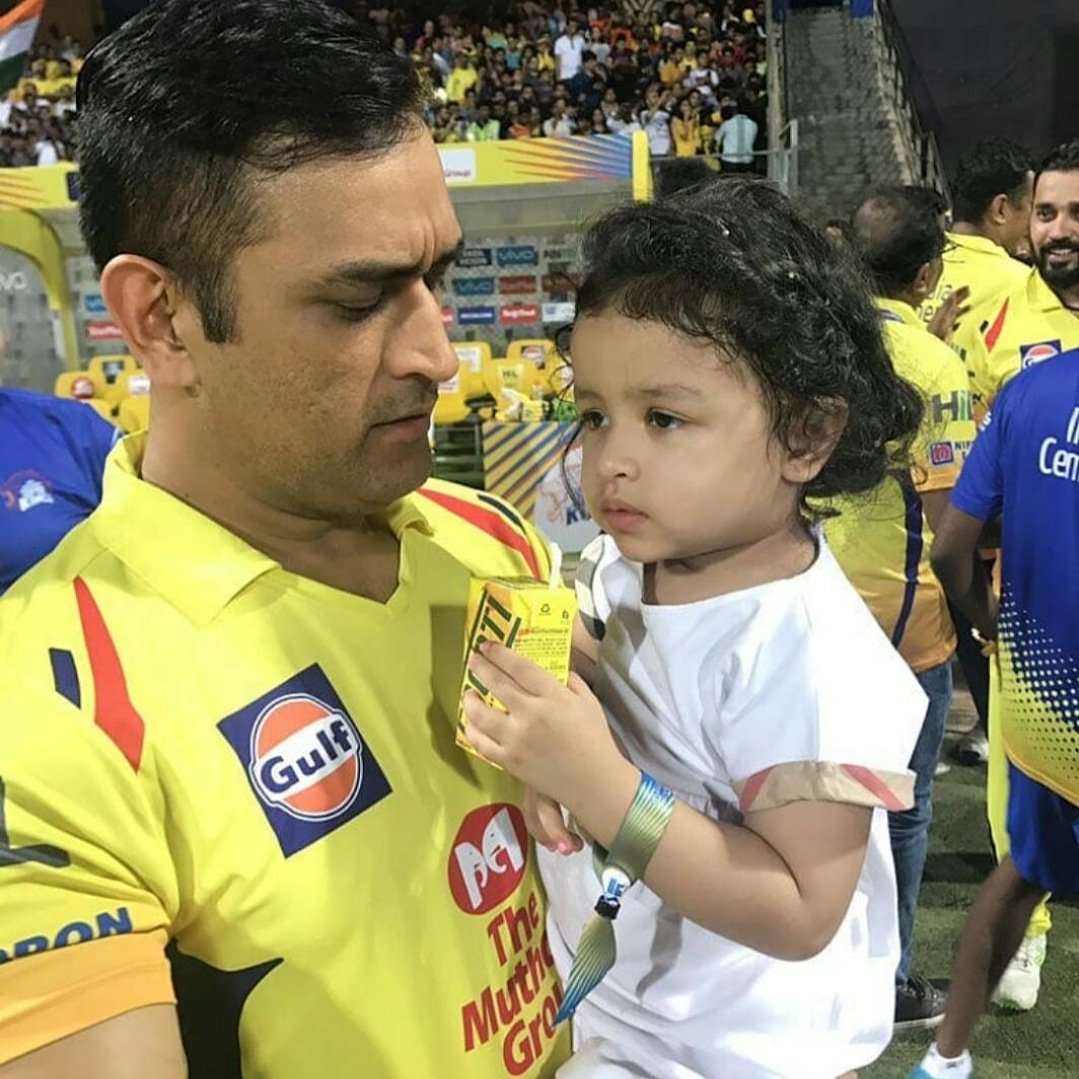 On the work front, Dhoni is the only captain in the history of cricket to win three ICC trophies. India first lifted the inaugural World T20 in 2007 under his captaincy and then won the ICC World Cup 2011.
[wp_ad_camp_1]
View this post on Instagram
On witnessing  this, fans from Tamilnadu loved the video and made it viral as soon as it got uploaded. They also expressed their happiness through their comments. Check out some of the few below :
Ziva : Ye Mahendra Singh Dhoni "Kaisan ba"
Dhoni : Thike ba😍
………
Ziva : Epdi Irukkinga?
Dhoni : Nalla Irukkean…😍💛
……..#Bhojpuri & #Tamil 😍😍💛💛@msdhoni pic.twitter.com/PC1vYpKsOi

— Mahendra Sumeeth Singh Dhoni (@SumeethMSD) November 24, 2018
நல்லா இருக்கீங்கலா தோணி மிக்க மகிழ்ச்சி…..!!!!

தமிழ்நாட்டுக்கு வாங்க …, எப்பொழுதும் நல்வரவு…..!!!

தமிழ்நாடு உன் வீடு….!!!!! pic.twitter.com/Ysyik11oAz

— Sivasankaran M (@SivaSankaranM6) November 24, 2018
So adorable thala, love the way ziva speaks in தமிழ்

— Musthafa Jahangir (@iammusthafaJ) November 24, 2018
Lovelovelooove sooo adorable😍❤ வாழ்க தமிழ்! வளர்க தமிழ்! #MSDian💙

— Nivethasm (@nivethasm) November 24, 2018
Teach more tamil language..

— illusion_birth (@destromouli) November 24, 2018
Papa Tamil super na

— SURESH KRISHNAN (@VjfanSuresh) November 24, 2018
Vera level thala

— cibi (@Cibichakravar13) November 24, 2018
தல தல தான்….😀

— GovindarajS (@Govind_Tup) November 24, 2018
OMG 😍😍😍

Bhojpuri + Tamil 👌👌👌

Awesome, its the cutest video on the internet today 💖💖💖

— Ajita Singh (@iamajitasingh) November 24, 2018
நம்ம தமிழச்சி 😍 @ChennaiIPL

— MeenakshiMonica (@TheGreatOneCHE) November 24, 2018
தமிழ்

— Saravanan (@Saravanavel_28) November 24, 2018
Very cool…
MS love Tamil and Tamils…😀

— Abdulla (@AbdullaShahee) November 24, 2018
Wowwww… cutiee.. Mazhalai konjum tamil 👌👌👌

— Tharani Venkatesan (@TharuVenkatesan) November 24, 2018
நல்லா இருக்கேன்👌😘😍😍😍

— Deen ul azar (@deenulazar) November 24, 2018
தமிழ் 😘😘😍😍😍🔥🔥💥💥💥

— Bhuvi (@bhuviiofficial) November 24, 2018
Princess of Tamil Nadu…

— ashok ragavan (@ashokragavan5) November 24, 2018
Thamizh Vaazhthu from #Thala when cub Ziva asks the right questions! #WhistlePodu #Yellove 🦁💛 VC: #Thala @msdhoni pic.twitter.com/uqDteUrI2t

— Chennai Super Kings (@ChennaiIPL) November 24, 2018
The video own the Internet for the day indeed with Ziva uttering the language Tamil in the cutest way. What do you think on this video ?? Comment below !!
India followed the 2011 World Cup win with a victorious triumph in 2013 Champions Trophy. Dhoni stepped down as limited-overs captain in January 2017.