PUBG has emerged as one of the most popular games in India and perhaps that's the reason why it is giving sleepless nights to parents, schools, universities, and the young gamers who are addicted to the game.
Just a week ago, the massively popular game gained notoriety after cases of addiction were reported to the National Institute of Mental Health and Neuro Sciences. In fact, some schools in Bengaluru have begun to warn parents about the ill-effects of playing the game for hours at a stretch.
And now the Chief Warden of Men's Hostel of Vellore Institute of Technology (VIT), a university located in Tamil Nadu, has sent out a circular warning the students against playing late night online games, with a special mention to PUBG.
The circular states that the game disturbs fellow roommates and it is "spoiling the entire atmosphere of the hostel". It even suggests that students must concentrate on physical games or sports and "give more importance to their career growth"
A photo of the circular issued by the authorities was shared on Instagram and Reddit which stated: "It has come to our notice that few students are playing online games like 'PUBG' which is NOT PERMITTED."
Saying that the students playing the game were disturbing their roommates, the circular said that the game was "spoiling the entire atmosphere of the hostel". The circular "strictly" warned students that "playing online games and betting for such games are totally prohibited in VIT."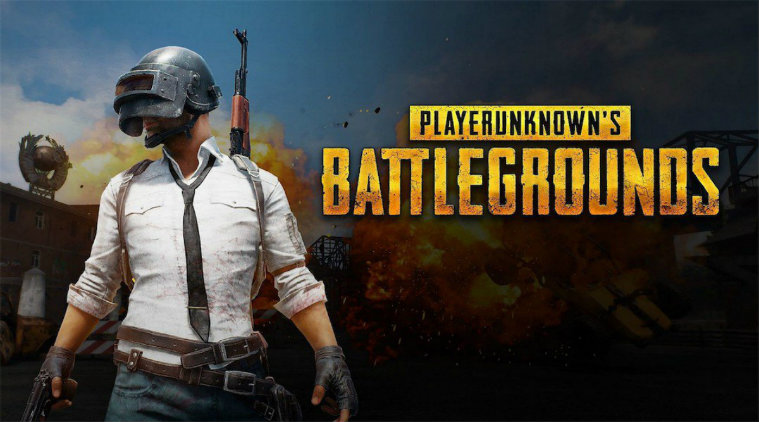 It also warned residents of the hostel who fail to comply with the order with not be excused. "…the defaulters will be dealt seriously under VIT CODE OF CONDUCT," it said.
"Students are asked to concentrate on physical games or sports and give more importance to their career growth," the circular said.
The thread on 'VIT hostel trying to put a stop to late night online gaming' on Reddit had 87 per cent upvotes at the time this report was written and was gaining momentum.
Many online gamers were not happy about the circular being issued. One user, with the handle itsarnavb, remarked on Reddit, "Aren't colleges for adults?".
However, there were some who supported the circular. "If you're living in a hostel, you have to also keep in mind about the roommate who is there to study. You can't play pubg all night like 'mah lyf, mah rules' and bark while disturbing others who are paying through their nose to study there," a user with the handle -_-_-_-LOL-_-_-_- wrote on Reddit.