This Self Troll From Vijay Television Goes Viral !! You Just Can't Stop Laughing !!
By Dhiwaharan
Social media is a place where almost every individual would seek attention from others. In this digital era we could hardly witness anyone who does not have a Facebook or Instagram account. Not only common accounts, even verified accounts with enough fame also requires attention to keep their forum engaged.
[wp_ad_camp_1]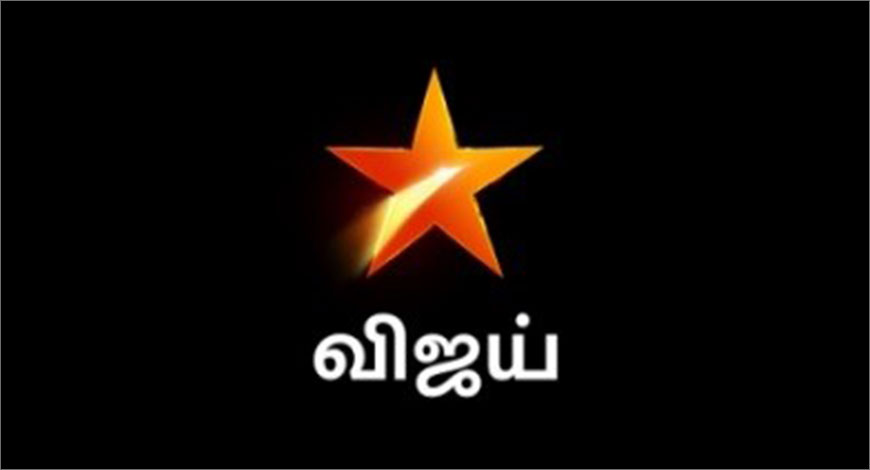 A recent post from the verified Instagram account Vijay television which has more than 11 lakh followers surprised everyone and received hilarious comments. Not known either the channel did it to grab followers or to connect with its audience, the post was just so cool even many of the followers thought that the account was hacked.
In the picture they posted said "Indha Pic ah olunga like pannunga illanaa naalaiku Kumki Padam Potruvom" (If you don't press like to this picture, we will telecast Kumki film tomorrow) Thankfully, the post received 70,000 likes so far.
[wp_ad_camp_1]
Check out the post here :
View this post on Instagram
As we all know Kumki is a movie which was released in 2012. The film was directed by Prabhu Solomn and marked as actor Vikram Prabhu's debut. Though the film was loved by the audience for its content and did well at the box office in its release time, no people will be ready to watch the movie now. The reason is no one but Vijay Television alone. Since the satellite rights of the movie acquired by Vijay Television, they telecasted it for multiple time to an extent people started to hate the movie.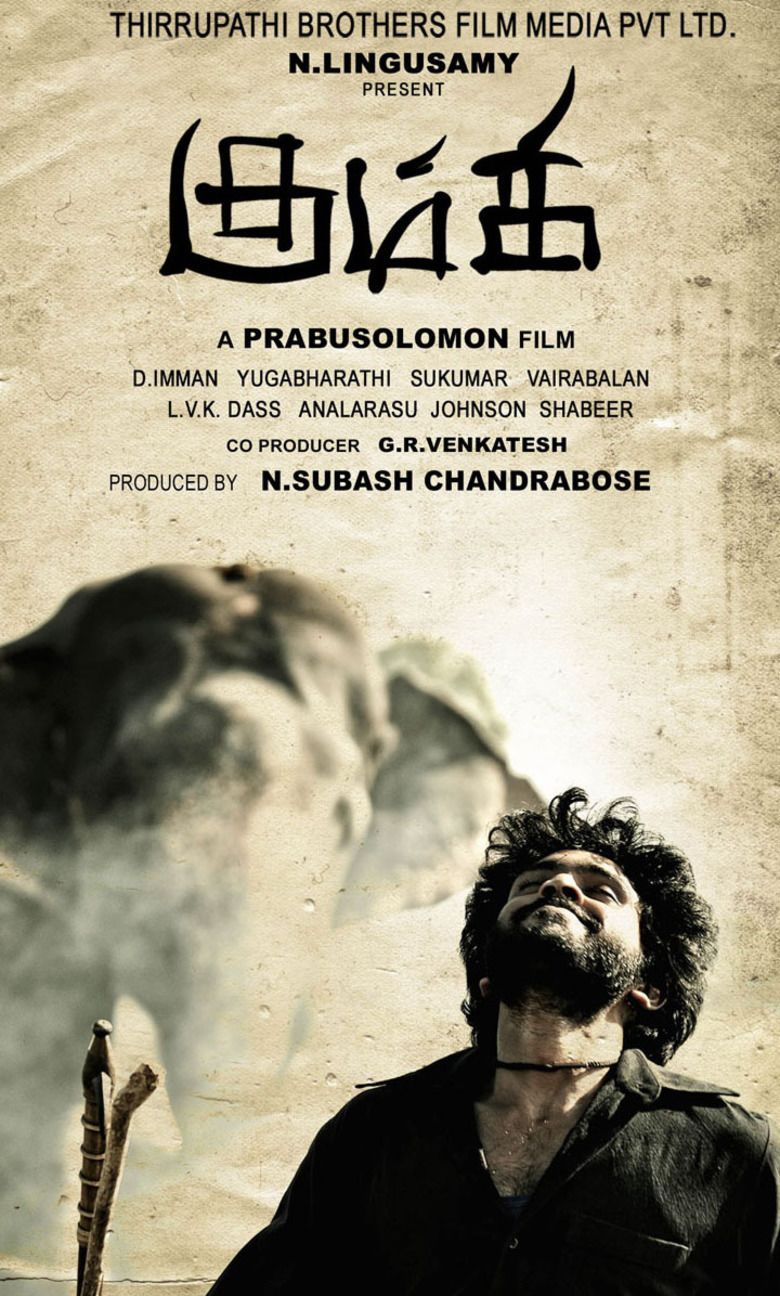 Not only Kumki same case applies for Raja Rani, Siruthai as well. Check out some of the hilarious comments the channel received :
[wp_ad_camp_1]
Star Vijay, commonly known as Vijay TV, is an Indian Tamil language general entertainment private broadcast television network that is owned by the Star India, a subsidiary of American multinational mass media corporation 21st century fox. The channel broadcasts from Vijay House, Nungambakkam, Chennai. The shows include a mix of family dramas, comedies, reality shows, shows on crime and movies.
Star Vijay is one of the most watched Tamil language television channels in the world. It was available in Canada via major television service providers by Asian Television Network and internet protocol television (IPTV) providers until October 2017 when Star Tv ended its content deal with ATN in favor of  Hotstar.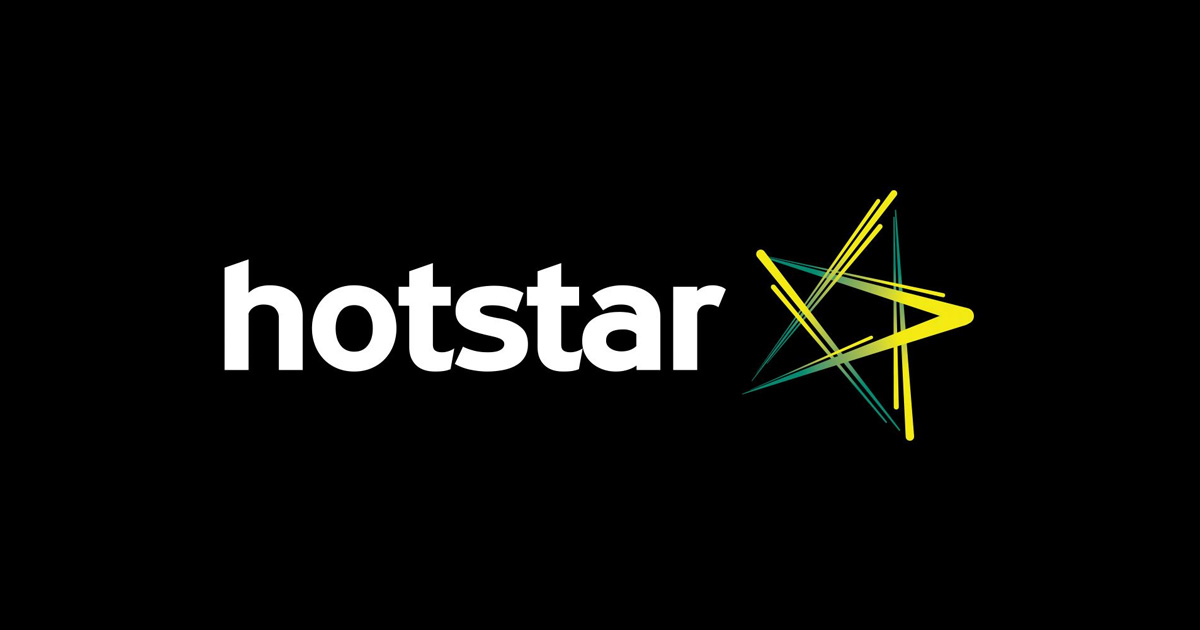 Irrespective of being one of the leading channel, these kind of funny audience relatable posts would connect with them , which will be useful to gain more viewership. End of the day everything is a matter of marketing strategy. Comment your views on this !!