This Rajinikanth's Heroine Termed Dhoni As "God Of Cricket" !! Here's How Her Followers Reacted !!
CM / Updated: 2019-04-22
16:05 IST
By Dhiwaharan
Huma Qureshi, one of the prominent bollywood actress watched Dhoni's innings against Royal Challengers Bangalore and said Dhoni as "God Of Cricket". Dejected followers reminded her about the actual "God Of Cricket". Huma known among Tamil fans for her role in rajinikanth's "Kaala" which was directed by Pa. Ranjith.
[wp_ad_camp_1]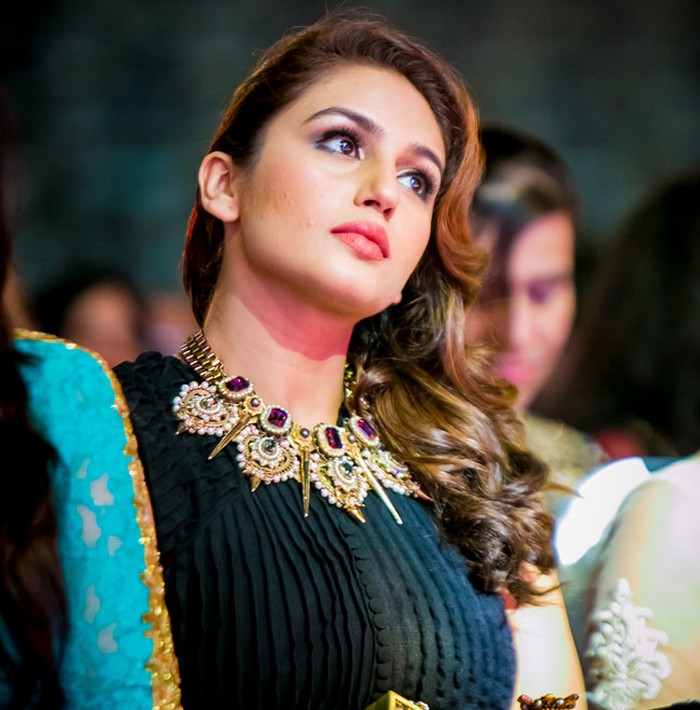 MS Dhoni smashed 84 runs off 48 delivers which resulted in a failure. MS Dhoni produced one of the most impactful batting performances ever seen in Indian Premier League (IPL) history, single-handedly taking his team to the brink of victory in the RCB vs CSK IPL 2019 clash at the M.Chinnaswamy Stadium in Bengaluru on Monday night. While it wasn't enough to get CSK over the line as RCB stuttered to a one-run win, MS Dhoni's knock left a lasting impression on the cricketing fraternity. Not only did MS Dhoni register his highest-ever IPL score, but the CSK captain also became the first Indian to hit 200 sixes in the tournament.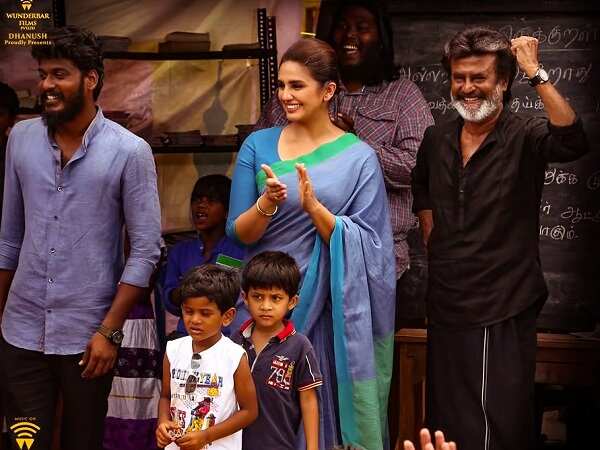 [wp_ad_camp_1]
In her tweet Huma wrote "God of Cricket @msdhoni 👊 Isko kehte hai #Thala"
God of Cricket @msdhoni 👊 Isko kehte hai #Thala

— Huma Qureshi (@humasqureshi) April 21, 2019
For this comment many of her own followers expressed their disappointments as thye still believe Sachin tendulkar as "God Of Cricket". Check out some of their reactions :
#Thala is always the one and only #Ajith sir but yes great innings from the legendary MS DHONI

— TIMOROUS ENIGMA (@enigma_timorous) April 21, 2019
God= sachin! No one else! 💙

— शRद VIश्वKAर्मा (@areysharad) April 21, 2019
One sun ,one moon , one super star and one God of cricket pic.twitter.com/kD8IT0gY6I

— Chowkidar Divakar Shanmugam (@divakashanmugam) April 21, 2019
[wp_ad_camp_1]
God of Cricket the name got already by #Sachin . One and only Sachin.

Try to give him a Better name.#IPL2019 #IPL #IPLT20 #IPL12

— Roobesh (@roobesh1888) April 21, 2019
There is Only One GOD thats SACHIN and All Other Cricketrs are His Disciples

— Gaurav Rana (@GauravRana92) April 21, 2019
I think she started watching cricket from 2011.. Sachin Tendulkar was, is and will be good of cricket forever.. no one even close to him.. just IPL innings against a medicore bowler doesn't justify that dhoni is equal to Sachin..

— Suresh Sunkari (@Urstrulysuresh3) April 22, 2019
You are still young Huma. You haven't seen Sachin batting against world class bowlers.

— Ali MG (@aliasgarmg) April 21, 2019
And sorry mam, the cricket has chosen it's God already😎 @sachin_rt

— The ALPHA Werewolf (@JinuMathan) April 21, 2019
See even Google knows !!!😎 pic.twitter.com/Y8oYhnDIX8

— Miral Salunke (@MiralSalunke) April 21, 2019
Adinguuu…Tha Ore God That's our @sachin_rt

— GUNA MIT $F¢ (@GUNASURIYAF1) April 21, 2019
For ur kind information @sachin_rt is always the God of Cricket 🏏… improve your GK

— Pankaj Sharma (@pakya734) April 22, 2019
God of cricket is one and only @sachin_rt dont use that word again 👊👊👊

— Arul Balasubramanian (@Arulbala1992) April 22, 2019
What do you think on this statement of Huma Qureshi ?? Comment your views below !!