This Post Of A.R Rahman Against Central Government Goes Viral !! Fans Couldn't Believe !!
CM / Updated: 2019-06-04
17:06 IST
By Dhiwaharan
A.R Rahman has been raising voice against the Central Government subtly for past few days. He welcomed the changes made to the draft National Education Policy saying the alteration will enable students to choose any language they want to study.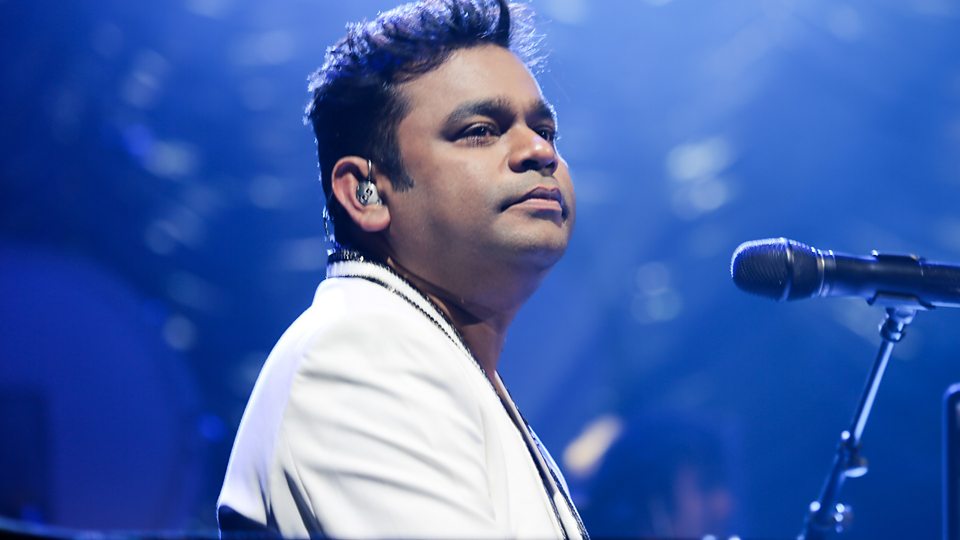 [wp_ad_camp_1]
The musician took to his Twitter account to express his contentment, which roughly means, "Hindi is not compulsory in TN. The draft policy has been revised."
அழகிய தீர்வு 🌹🇮🇳 "தமிழகத்தில் இந்தி கட்டாயமல்ல… திருத்தப்பட்டது வரைவு!"

— A.R.Rahman (@arrahman) June 3, 2019
Ever since the draft was made public, it invited huge outcry and criticism from Tamil Nadu. People took to Twitter and other social media platforms to express their outrage against Hindi imposition.
Initially the musician posted a video of a punjabi singing a Tamil song and wrote the musician shared a video of a Punjabi performing the cover version of his super hit Tamil melody song "Innum Konjam Neram Iruntha Than Enna" and added a caption saying "Tamizh is spreading in Punjab 😀"
Tamizh is spreading in Punjab 😀 https://t.co/VU9q17c9e5

— A.R.Rahman (@arrahman) June 2, 2019
As #Stop Hindi Imposition and #TN Against Hindi Imposition hashtags are trending in twitter for the past two days, many of Rahman's followers thought that the musician also doing his part without adding the hashtag.
[wp_ad_camp_1]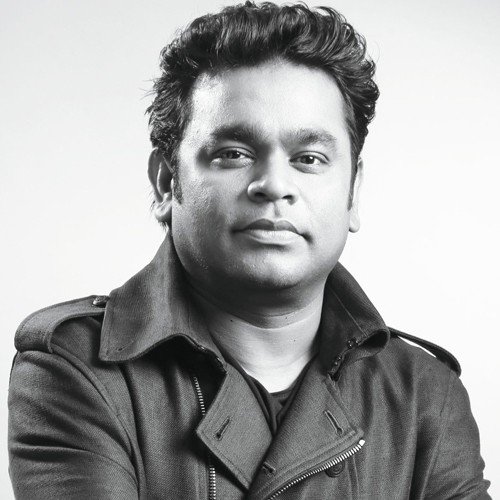 Now Rahman has come up with a new tweet which is creating waves in social media. The tweet is about nothing but the Cambridge English Dictionary meaning of the word "AUTONOMOUS". The meaning in the link Rahman shared read as "independent and having the power to make your own decisions"
Check out his tweet here :
AUTONOMOUS | meaning in the Cambridge English Dictionary https://t.co/DL8sYYJqgX

— A.R.Rahman (@arrahman) June 4, 2019
As soon as he posted the tweet, reactions and retweets kept pouring for the post. Many assumed that he is clearly taking dig at the central at the central government and some couldn't believe that the tweet is from Rahman :
Nesamani – Central Government
Krishnamoorthy – AR Rahman
ARR's Tweet – Suthiyal

— Contractor Surya Born To Win (@Surya_BornToWin) June 4, 2019
Power of calmness , sharp , knowledge and love.

— Aravind kumar (@DudeAravind) June 4, 2019
Kedaikara edathula la appu veikriyea sivaji 🤣🤣🤣🤣

— Vignesh wikie (@Vignesh15Wikie) June 4, 2019
Sir u are very gutsy… Message to central government 🤣😆😁😁😁😁🙌🙌🙌👌👌👍👍👍👍

— prabhakaran (@prabhatheaviat1) June 4, 2019
தமிழர்களின் குரல்🔥

— Sampath (@sampath_tamilan) June 4, 2019
இவரேய பேச வச்சு டானுவா. அடய்களா

— bird🐦 (@Manivendh) June 4, 2019
Ketuchada.. Unaku tha.. Adei..😂

— "Contractor" அஸ்வினி நவீன்குமார் (@AswiniNavin) June 4, 2019
Is this really you tweeting sir..

— Vijay Anguraj (@VijayAnguraj) June 4, 2019
yes.. autonomous tamilnadu country !?!

— Ravi Kanth 🇮🇳 (@ravikanth72) June 4, 2019
Seems like he is trying to Convey our ppl thoughts to Some ppls..❤️😄👍

— Ꮇïšςrεαη†°™♥️ (@HariKutty37) June 4, 2019
Tamilnadu has always been a state that opposed Hindi imposition.For the past two days, people of the state started trending the hashtag #StopHindiImposition for making Hindi as third mandatory language till class 8.
[wp_ad_camp_1]
Hindi should not be made a mandatory third language in schools, a popular campaign on social media said on Saturday, as Twitter was flooded with messages protesting a draft education policy submitted to the new government at the centre a  couple of days ago.