Articles
This Petta Actress Replied Back To Trollers In Style !! You Just Can't Believe This !!
Malavika Mohanan is an Indian film actress, who has predominantly worked in the Malayalam film industry. She has also appeared in a number of Hindi, Kannada and Tamil films. She was very well known among Tamil audience for her appearance in Rajinikanth starrer "Petta". In the movie she acted as the pair of Sasi kumar.
The Pattam Pole actress recently posted a photo on her Instagram profile, which went viral for obvious reasons. In the photo, she is seen wearing a white tank top and blue shorts. With minimal makeup, she looked ravishing in the latest photoshoot.
[wp_ad_camp_1]
In the picture she wrote "Verified. I woke up like this. Just kidding. Took 2 hours of makeup(@nittigoenka )and hair(@akshatahonawar ), interrupted by a lot of nonsensical chatter(mainly @theitembomb ), last minute styling heart attacks(@triparnam ), and some kickass skills and tutoring by @rahuljhangiani to finally get this"
This post of her received many negative comments as they found it odd to witness the actress in such short dress. Some shocked on seeing the actress who did a homely role in "Petta" wearing such clothes.  They expressed their views in the comments section. The actress who read the misogynist comments decided to give it back.
[wp_ad_camp_1]
In her next post she uploaded a similar photograph and wrote "So many comments and opinions about how "a respectable girl should dress". On that note, here, take one more picture of me sitting very respectably wearing whatever the hell I want to wear :)"
Check out her post here :
[wp_ad_camp_1]
Celebrity trolls is something that could not be restrained from. It is in the way of the one who is the receiving end to choose either to respond or to ignore. Malavika chose to give it back in style and succeeded in it.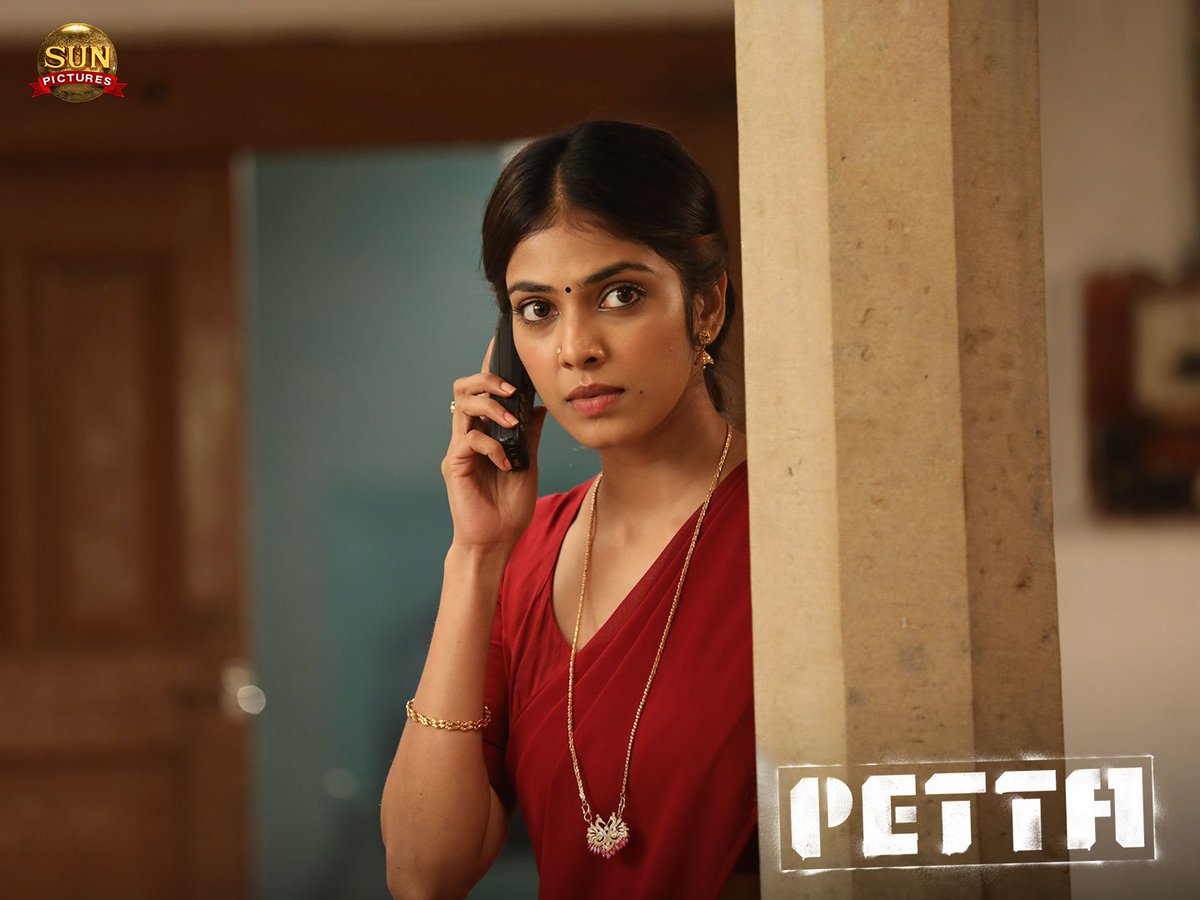 On the work front the 26 year old is currently working on a few films that include Telugu movie Hero starring Vijay Deverakonda. What do you think on her reply ?? Comment your views below !!