Team India, one of the favourites to win the world cup 2019, lost to New Zealand and got eliminated from the tournament. Millions of fans from India are in deep discussion about what went wrong in the knockout game. Few blamed the rain, few blamed the players and some felt India could have lost one more game in the league stage so that they would have ended up in the 2nd place in the table which would have led us to meet England in the second semi finals. But the damage was done already and we have to accept the truth and move on.
However the players are receiving love majorly from Indian fans for the way they played throughout the tournament. Waqar Younis who made a remark on India earlier by saying that they deliberately lost to England in league stage to eliminate Pakistan has now come up with a tweet cursing the 2 time world cup champions.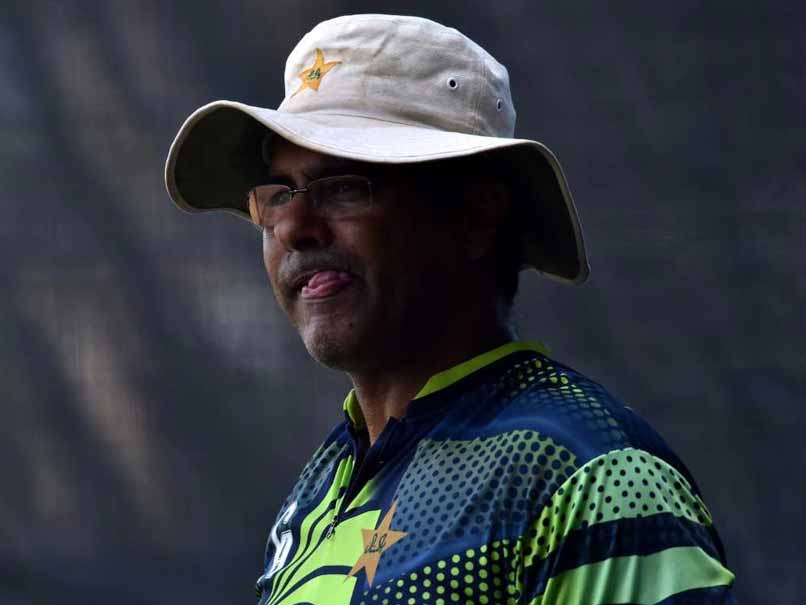 In his tweet the former cricketer and coach of Pakistan said "Such a brutal game this Cricket and a great leveller… Bites you back when you are expecting the least #CWC19 I learnt a great lesson today "Never Abuse The Game" #INDvsNZL"
Such a brutal game this Cricket and a great leveller… Bites you back when you are expecting the least #CWC19 I learnt a great lesson today "Never Abuse The Game" #INDvsNZL

— Waqar Younis (@waqyounis99) July 10, 2019
This tweet indeed frustrated the already dejected Indian fans who countered him with sharp replies. They schooled Waqar to find good players within next world cup in order to reach semi finals on their own instead of blaming other countries for their failure.
Check out some of their replies :
I think you learnt your lesson long ago when many players of @TheRealPCB were banned for fixing games.
Learn to develop better players in the country so you don't have to expect n blame other teams for not winning your games.
Also, India won the game that mattered #june16

— Halwa-e-Hind (@e_halwa) July 10, 2019
don't you think you learnt it pretty late.. please impart this knowledge to the Pakistan team as well.. not surprising that all this while you didn't even know that you were abusing the game left, right and center.. since fixing and cheating was your sports culture..

— Keh Ke Peheno (@coolfunnytshirt) July 10, 2019
Absolutely right, a lesson learnt too late but never the less .. "Never Abuse the Game" pic.twitter.com/74NO3G1ELv

— Yo Yo Funny Singh (@moronhumor) July 11, 2019
I don't bother abusing you, again asking questions on sincier cricketers, when all you and your country player did was match fixing and spot fixing, ball tampering. It is the great leveler is what made your country the way it is now.. #CWC19

— Karthik Gangadhar (@karthikg1643) July 10, 2019
Didn't expect such a tweet from legend cricketer…. You can't expect other teams to play for you. Your own loss cost you SF spot.

— kalaiselvan elumalai (@kalai1981) July 10, 2019
Match Fixers preaching.

— Gabbbar (@GabbbarSingh) July 11, 2019
Should have also learnt to"never tamper with the ball" in your playing days

— Subrahmanya Aithal (@Subbuaithal) July 10, 2019
So we lost to New Zealand. And I can understand Pakistan's glee.

Tomorrow India will go back to celebrating its economy, space program, IT, Bollywood…hundred other successes which make Indians smile.

But where will Pak go? IMF, FATF, exploding citizens?

— Rakesh Rajpurohit (@RakeshPurohit55) July 11, 2019
"Never fix the game u play" Wish u understood this in ur playing days.

— Kuptaan 🇮🇳 (@Kuptaan) July 10, 2019
What do you think on this tweet of Waqar ?? Comment your views below !!