This latest promo video of Vijay Tv's popular reality show Jodi No.1 shows, actress Sangeetha asking current Bigg Boss contestant Meera Mithun to get out of the set has got surfaced in the social media platforms.
[wp_ad_camp_1]
Bigg Boss Tamil show which is grabbing the headlines for various reasons since the initial episode, surprised its audience by eliminating Vanitha Vijayakumar in Sunday's episode. After her eviction, it is Meera Mithun, who got targeted by the fans it seems. For her hypocritical statements and blatant lies, Meera Mithun confronted with almost everyone inside the house. Starting from Cheran to Dharshan, Meera involved in verbal spats for no proper reason. She even questioned Losliya for striking her picture infront of Kamal Haasan.
Meanwhile to our surprise, this is not the first time Meera Mithun featuring in Vijay Television. She has already participated as contestant in the 8th season of the dance reality show Jodi no.1. The old promo which got surfaced now shows, Meera Mithun stops dancing while giving a performance with her partner. Kalyan Master and Actress Sangeetha were also took part in the show as Judges.
[wp_ad_camp_1]
When she was asked about her poor performance, Meera starts to complain her male partner. Sangeetha who gets irritated yells at Meera not to complain when it comes to dance. She also shouts at Meera to get out of the place.
Watch the promo here :
Another video shows the male partner of Meera blaming Meera for an unknown reason. "I have danced with many female dancers but never faced such problem" he says in it.
Watch it here :
These videos clearly says a message about who has not changed a bit. Meera in this promo sounds so much similar to the Meera who is in the Bigg Boss house now. Meera Mitun, who says herself as  super model and beauty pageant titleholder worked in few  Tamil films. She won the title of Miss South India in 2016. She made her film debut in Sri Ganesh's 8 Thottakkal. She also played role as Kalaiyarasan's wife in Surya's Thaana Searntha Kootam.
Meera Mithun is allegedly having fraudulent cases against her.  Apart from acting, Meera Mithun also involved in conducting many fashion shows, in different places. According to Joe Michael, her former mentor, she cheated many people including fashion designers and Female models.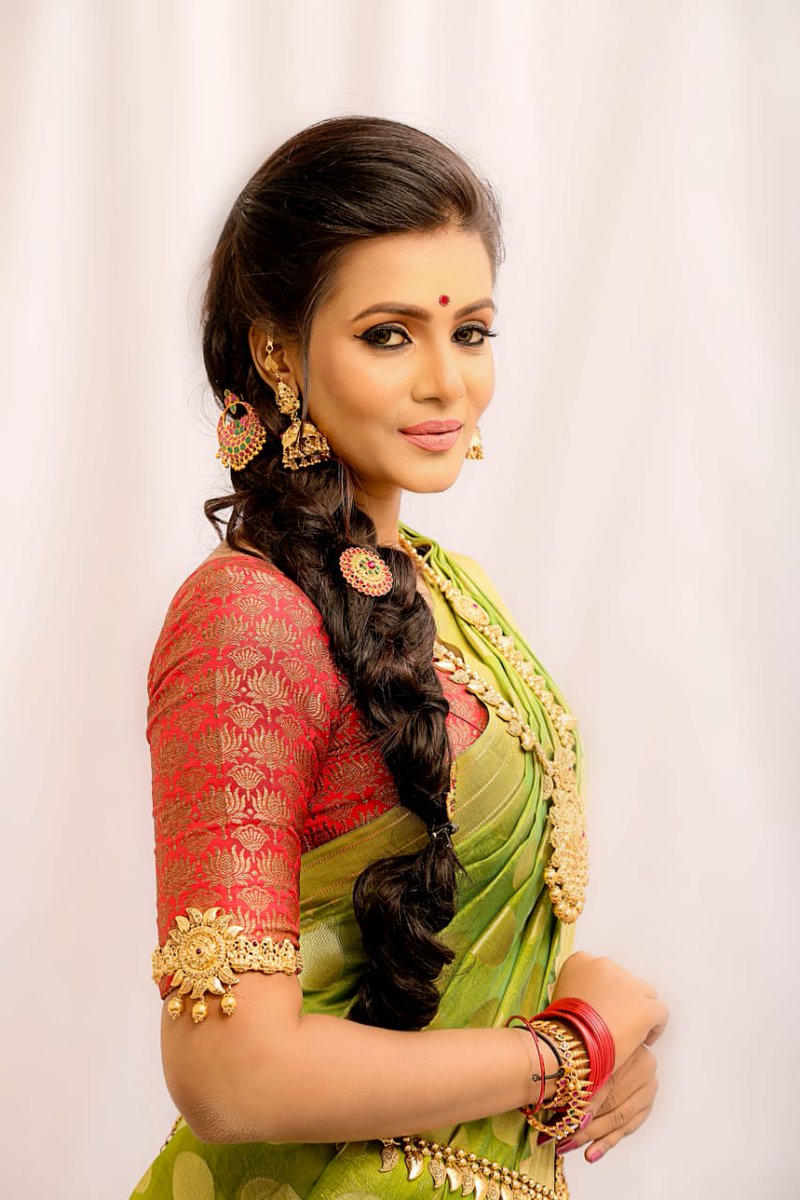 [wp_ad_camp_1]
In a recent video of a fan, we can see Meera stating absolute contrast statements in 10 days interval. While having a misunderstanding with Kavin, Meera cried and said that no one in her IT circle behaved this much rude. But later she uttered some contradictory statements about herself.
No comments.. simply waste💦💦#MeeraMitun pic.twitter.com/5xjkYUPQvm

— அழகர் (@Sherin_yatchi) July 15, 2019
Comment your views on Meera Mithun's behaviour inside the house !!