Bigg Boss Tamil show which is grabbing the headlines for various reasons since the initial episode surprised its audience by eliminating Vanitha Vijayakumar in the yesterday's episode. It is an undeniable fact that Vanitha Vijayakumar literally kept the Bigg Boss house entertaining. Most probably Vanitha would be the contestant who occupied most number of footages in the show that telecasted in past weeks.
[wp_ad_camp_1]
As many fans expected that the Bigg Boss management would not eliminate Vanitha due to the controversies she is making, She got eliminated as the second contestant after Fathima babu. Though being one of the most hated contestant, Vanitha got applaud from the audience for her future. Her final speech also received well by the fans.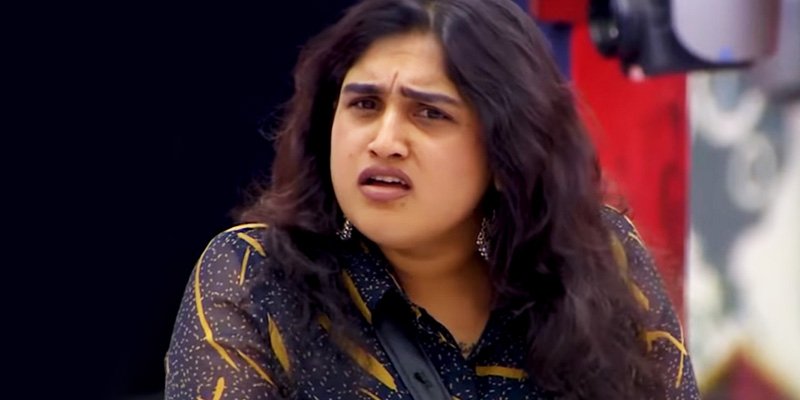 Now after her eviction, it is Meera Mithun, who got targeted by the fans it seems. For her hypocritical statements and blatant lies, Meera Mithun confronted with almost everyone inside the house. Starting from Cheran to Dharshan, Meera involved in verbal spats for no proper reason. She even questioned Losliya for striking her picture infront of Kamal Haasan.
Meera Mitun, is an Indian film actress, super model and beauty pageant titleholder who works predominantly in Tamil films. She won the title of Miss South India in 2016. She made her film debut in Sri Ganesh's 8 Thottakkal. She also played role as Kalaiyarasan's wife in Surya's Thaana Searntha Kootam.
[wp_ad_camp_1]
In this recent video of a fan, we can see Meera stating absolute contrast statements in 10 days interval. While having a misunderstanding with Kavin, Meera cried and said that no one in her IT circle behaved this much rude. "People in my circle are completely different. They won't scold or behave rude. Their behaviour would  be very decent. I am not used to these at all" she said.
Watch the video here :
No comments.. simply waste💦💦#MeeraMitun pic.twitter.com/5xjkYUPQvm

— அழகர் (@Sherin_yatchi) July 15, 2019
Now in this recent episode, Meera is seen talking to Chithappu Saravanan in a completely different way. "I will give few chances. If it goes beyond limit, I won't care at all. I will use extreme bad words to abuse them" she says.
Meera Mithun is allegedly having fraudulent cases against her.  Apart from acting, Meera Mithun also involved in conducting many fashion shows, in different places. Before entering the house, earlier this month she lodged a complaint against four people – Ajith Siva, Joe Michael, Praveen and Malarkodi, for giving death threats to her and fourteen other young girls.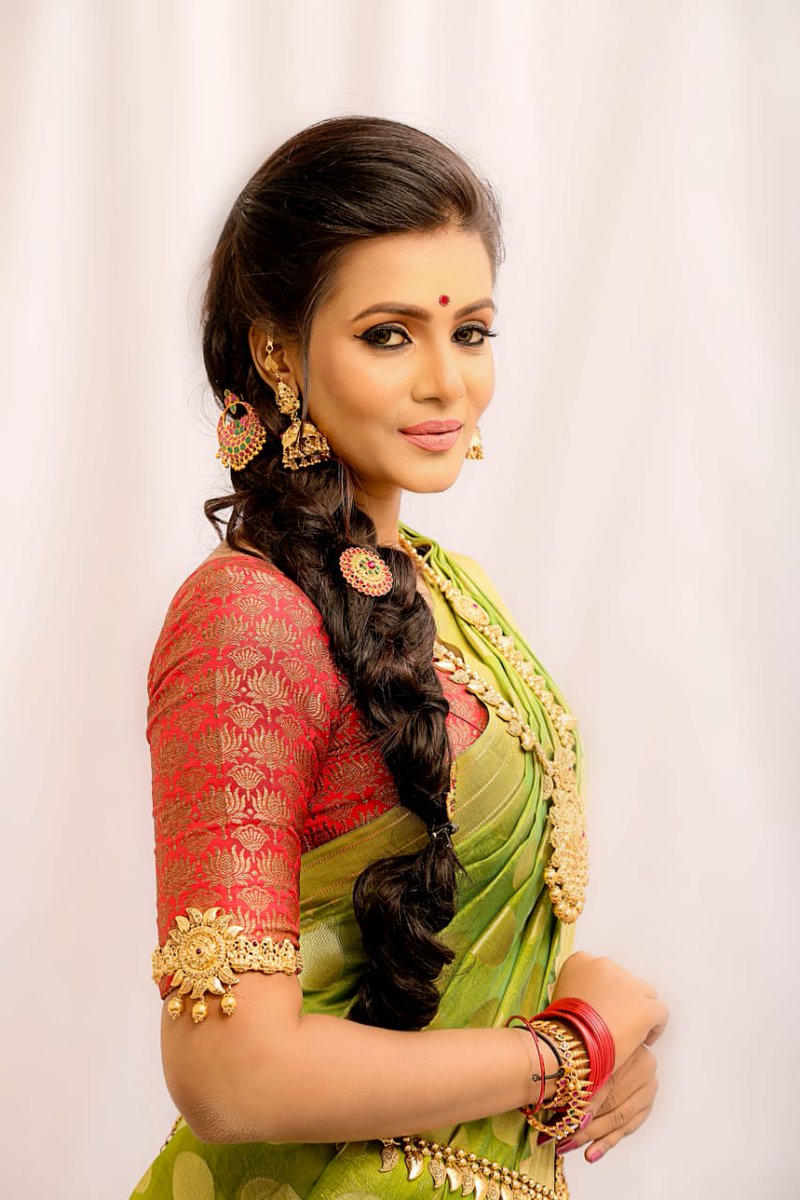 Joe Michael, one of her former mentor thrashing Meera Mithun in youtube interviews for betraying him in many ways. "Meera Mithun Will Get Arrested Inside The BIGG BOSS House" Says Her Former Friend !! WATCH !!
[wp_ad_camp_1]
Meera is now accusing Dharshan by saying that he gave his word on meeting her mother about their marriage. However, the Srilankan model, denied it completely and both of them are nominating each other in today's promo.
What do you think on this massive transformation of Meera ? Comment your views below !!