This Man Donated 11 Lakhs For The Pulwama Martyrs Families By Doing This !! RESPECT !!
By Dhiwaharan
Entire nation is grieving the loss of 40+ soldiers who were martyred in a terror attack in Pulwama, Kashmir yesterday. While every Indian is praying for the strength to the families of the martyrs, we came across a heartwarming incident from Surat.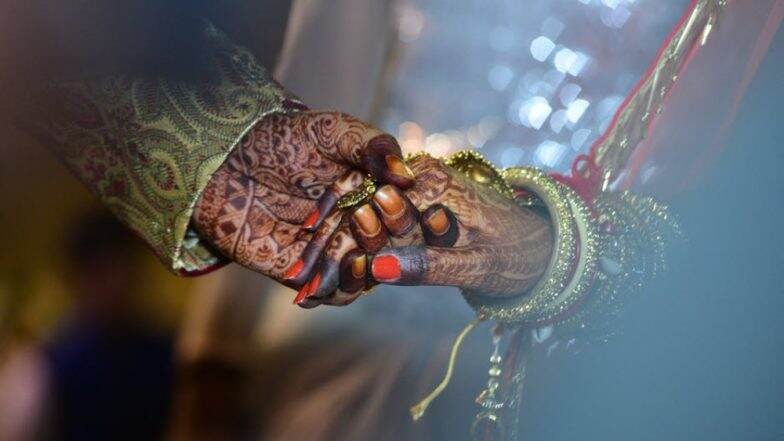 In solidarity with the grieving families of the martyrs, Sheth and Sanghvi families of Surat city have cancelled elaborate wedding of their daughter and son, Ami and Meet. And they have decided to donate Rs.5 lacs to various NGOs and Rs.11 lacs to the families of the soldiers in remembrance of the martyrs.
[wp_ad_camp_1]
In the wake of the horrific Pulwama terror attack, a businessman from Surat donated Rs 11 lakh to the families of martyrs and Rs 5 lakh to service agencies instead of having a feast on the occasion of his daughter's wedding.
Dewashi Manek, who is a diamond businessman from Surat, cancelled feast which was supposed to be organised on the occasion of his daughter Ami's wedding and instead donated the sum to bring monetary relief to the grieving families of martyrs.
[wp_ad_camp_1]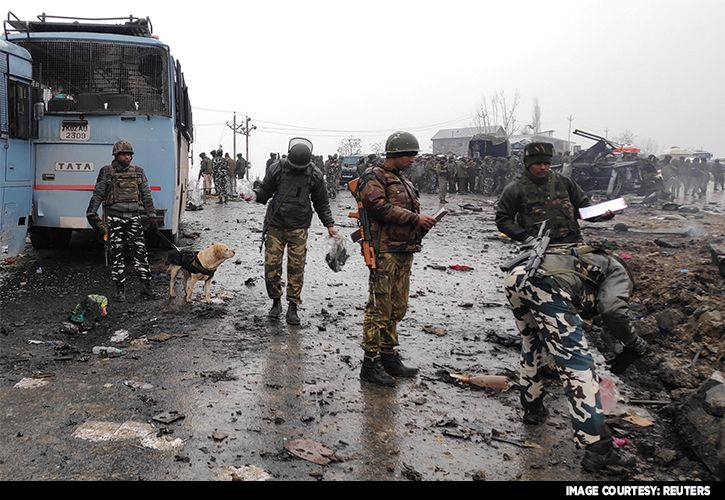 Manek's daughter Ami gets married today, Friday 15 February and the wedding feast was due after the ceremony. Instead of splurging on the wedding feast, the businessman has decided to help the families of the fallen heroes.
People and political parties across India have come together in this moment of grief. Indian National Congress also called off the lunch that was scheduled to be held in honour of the ambassadors of the G20 nations on Friday.
The Pulwama terror attack on CRPF troops which claimed 40 lives on Thursday is one of the most deadly terror attacks that India has witnessed. Pakistan based terror outfit Jaish-e-Mohammed has taken responsibility for this attack. The attack happened when an explosives-laden vehicle rammed into a convoy of buses belonging to the Central Reserve Police Force (CRPF). A Jaish terrorist named Adil Ahmad is believed to have been the suicide bomber in the shameful attack that killed 40 CRPF bravehearts and injured many.
[wp_ad_camp_1]
Meanwhile, India has stepped up its appeal to the UN Security Council to designate JeM's chief Masood Azhar (said to be hiding in Pakistan) as a global terrorist. If Azhar is designated a global terrorist by the UNSC, he will have to face an asset-freeze and face a travel ban. But as before, China, a veto-wielding member of the UNSC and a known friend of Pakistan, has been blocking the move of India to the effect and even now the Chinese Foreign Ministry spokesperson Geng Shuang refuses to commit to back India on the issue.