"I am joining politics because it is the need of the hour," Rajinikanth said at the end of a six-day event in 2017 to meet fans who had gathered in thousands, some of them waiting overnight, in frenzied anticipation of an announcement.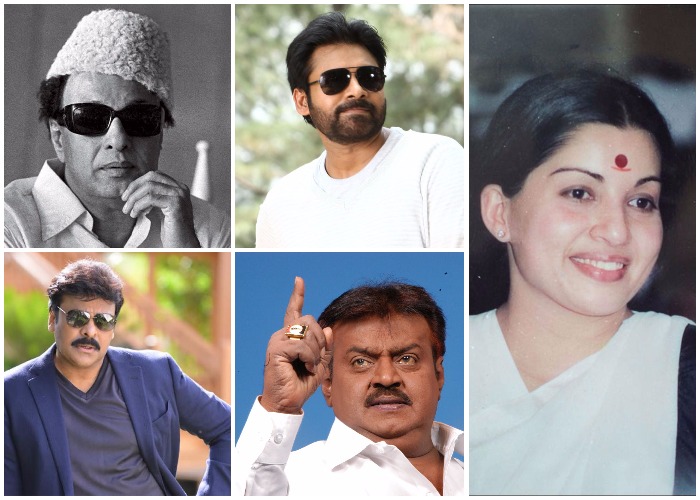 "I am not doing this for any post. I do not come for money or fame, as I have them enough. But the politics has become so bad that rest of the world is laughing at us," Rajinikanth said in Tamil. "I am not a coward, so I have to step in."
[wp_ad_camp_1]
Kamal Haasan the president of Makkal Neetji Maiam became very much active in Politcs as he has announced to contest in the Lok Sabha elections and celebrated his party's 1st year anniversary last month.
Apart from that actor Vijay also occasionally giving hints of entering into Tamilnadu politics which is evident through the audio launch function of his movies. The only top actor who is left is Ajith Kumar. Recently the actor denied his fans participation in a particular political party where the party said that fans of Ajith are successfully joined and started doing welfare.
[wp_ad_camp_1]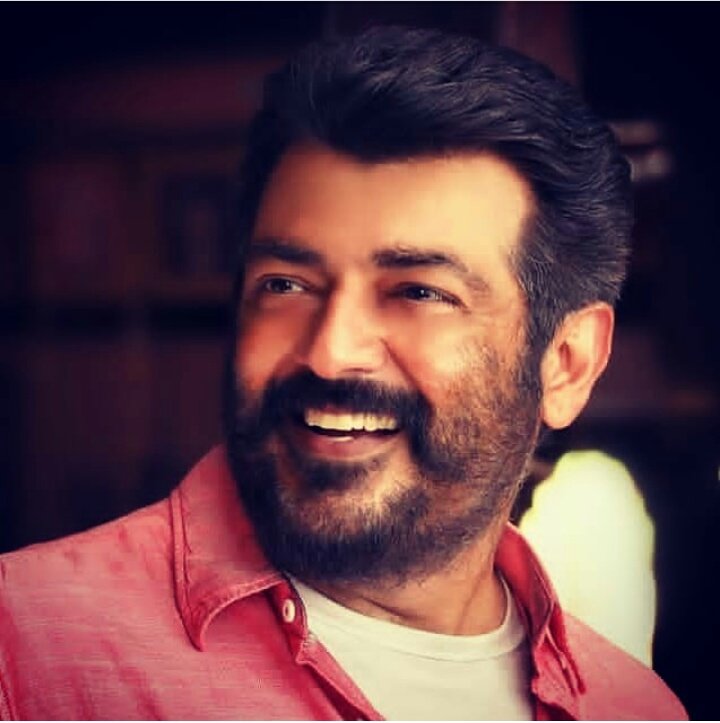 Now the actor's name again turned out as an argumentative subject in Social media. This time not by a political party but by a leading filmmaker who seems to be a ardent fan of the actor.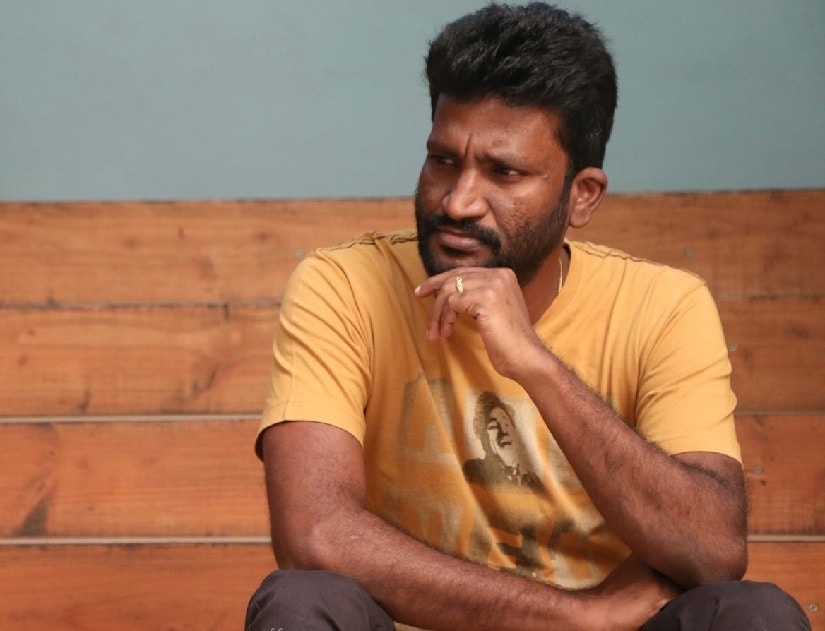 Director Suseendran who is known for directing films like Vennila Kabadi Kuzhu, Nan Mahan Alla and Jeeva has now posted a series of tweets about Ajith's arrival into politics as his own desire.
In his first tweet the director wrote "The Man who knows the pain of poverty has the ability to become the leader for the people"
Thalaivaaa vaaaaaaa we r waiting 🙏🙏🙏🙏🙏🙏🙏🙏🙏🙏 pic.twitter.com/Hbi2aPDvto

— Suseenthiran (@dir_susee) March 16, 2019
In a following tweet the director wrote "You only has the ability to make a change in the 40 years of Dravidian politics. Keeping the wellness of the Tamil nadu people in mind, I am calling you. This is 100% right time. Come on leader, Make the change. By one among the crores of people who are waiting for you arrival" said Suseenthran in the note by adding "Ajith KUmar" in the headline.
#ThalaAjithkumarfans ❤️❤️❤️❤️❤️❤️❤️❤️❤️❤️❤️❤️❤️welcome naaaaaa❤️❤️❤️@SureshChandraa @PTTVOnlineNews 😍😍😍😍 pic.twitter.com/hAmQgzgYF9

— Suseenthiran (@dir_susee) March 16, 2019
On seeing this post fans of Ajith KUmar started to trend #அரசியல்வேண்டாம்அஜித்தேபோதும்  (No need of politics, Ajith is enough). Check out some of the tweets under the hashtag here :
Thank you @dir_susee sir for sharing your opinion.

But எங்களை பொருத்தவரை #அரசியல்வேண்டாம்அஜித்தேபோதும் 🙏🙏🙏 pic.twitter.com/tFDjOz7hLZ

— Chandramouli (@ChandramouliIN) March 16, 2019
[wp_ad_camp_1]
#Ajith is great human being.he is inspiration of us! don't want to be in the politics.Ya #Thala is enough.#Thalapathyfans opinion.#அரசியல்வேண்டாம்அஜித்தேபோதும்

— Syed Mohamed (@SyedNo2) March 16, 2019
மக்களுடன் மக்களாக வரிசையில் நின்று வாக்களிப்பதே என்னோட உச்சகட்ட அரசியல் தொடர்பு – தல அஜித் #அரசியல்வேண்டாம்அஜித்தேபோதும் pic.twitter.com/bo3qAAtzbq

— Ner Konda Paarvai Moses (@Thalamoses) March 16, 2019
திரையில அவர கொண்டாடிட்டு போறோம்
நிஜத்துல அவர் போல் உழைத்து முன்னேறுவோம்

இடையில இந்த அரசியல்லாம் வேணாம் …#அரசியல்வேண்டாம்அஜித்தேபோதும் pic.twitter.com/tQ6uq7XQwT

— Thala Aravinth MI™️ (@thalaaravin2) March 16, 2019
எப்போதும் இதே மாதிரி சிரிப்போட நீ சந்தோசமா இருக்கணும் தல 🙏🙏#அரசியல்வேண்டாம்அஜித்தேபோதும்#ThalaAjithkumarfans #Thala pic.twitter.com/shnhZMT8Q8

— Citizen (@mgrnagarbijili1) March 16, 2019
தங்களின் பதிவுக்கு நன்றி..

ஆனால் நீஙகள் நினைக்குற ஆள் எங்க அண்ணன் இல்லை..#வாழுவாழவிடு 😊😊👍👍 pic.twitter.com/UG26FkRDx4

— 🔥Madurai🔥Online AFC™ (@tcajithfans) March 16, 2019
Thala and Thala fans be like 😂😂😂 pic.twitter.com/w7zo96id2z

— Srini Mama Ultra CSK (@srini_mama) March 16, 2019
#அரசியல்வேண்டாம்அஜித்தேபோதும் is now trending in India💥💥💥💥💥 pic.twitter.com/Qi0A9EC5JC

— 👑Gladiator Suman👑 (@Gladiator_Thala) March 16, 2019
Comment your views on this !!