Vishnu and Rajini, daughter of actor K. Natraj, tied the knot on December 2, 2011. Vishnu Vishal is an Indian film actor and producer who has appeared in Tamil language films. He started his acting career in the year 2009 playing the lead role in the sports film Vennila Kabadi Kuzhu, winning acclaim for his portrayal. Vishnu won further acclaim for his role in Neerparavai (2012), portraying a fisherman. The actor currently enjoying the victory of his recent sensation Ratchasan which directed by Ramkumar with whom the actor earlier collaborated in the film Mundasupatti. 
[wp_ad_camp_1]
Rajini Vishnu's wife was Vishnu's junior at the college and the two were in a relationship for 4 years before getting married. The marriage took place on 2 December 2011 at Hotel Asiana in Chennai. Their son, Aryan, was born on 30 January 2017.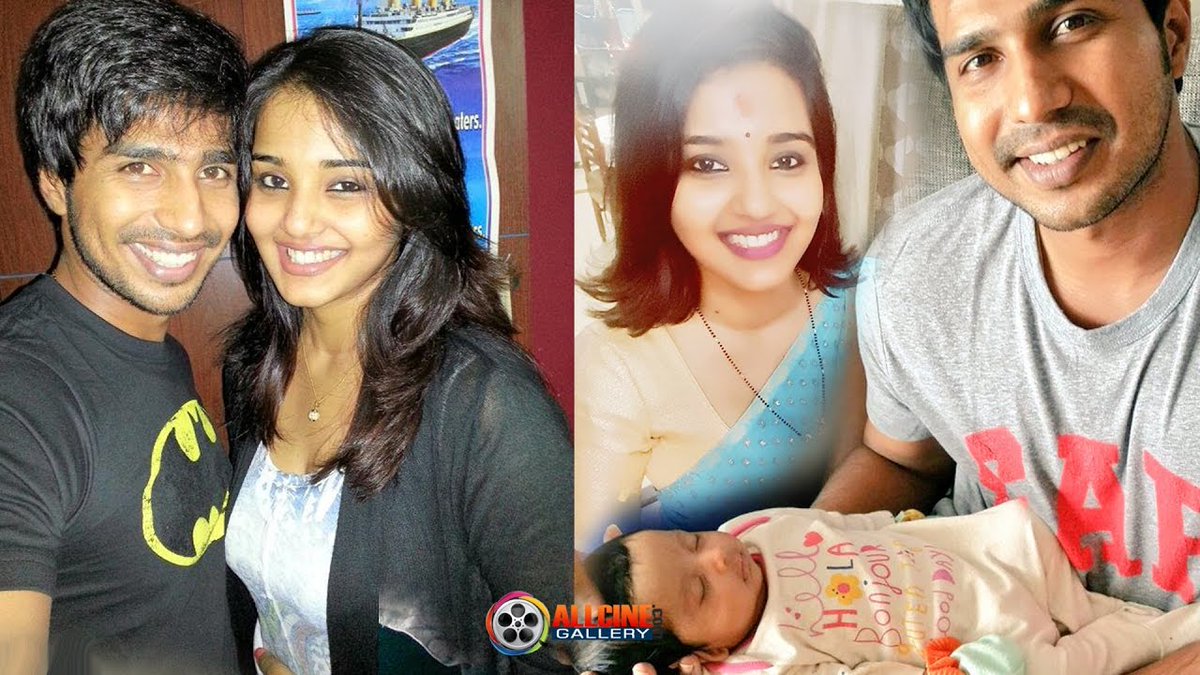 Rajini Natraj is an Indian film director who works in Kollywood industry. She had earlier worked as an assistant to Seenu Ramasamy in Neerparavaiand has also assisted Kiruthiga Udhayanithi in'Vanakkam Chennai'.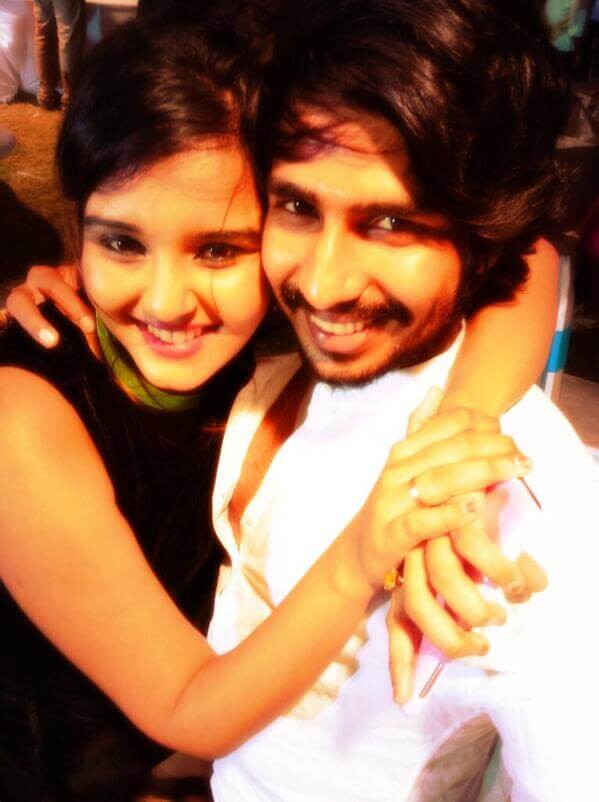 Now to our shock the actor in his official twitter account announce his divorce with his wife. Though he had not stated the reason in his post the actor asked the public to respect their privacy.
[wp_ad_camp_1]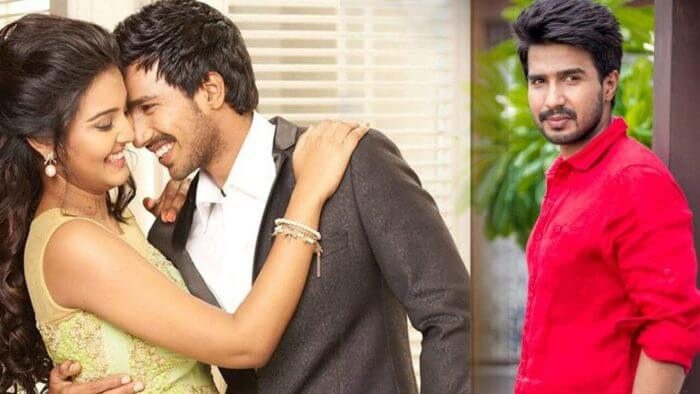 His announcement read "Dear Friends and well wishers, I wish to inform you all that I and Rajini separated for over a year and now legally divorced. We have a beautiful son and our top priority will always be to co-parent our kid and give him the best. We have spent some wonderful years together and we will always remain as good friends and respect each other. In the best interest of our kid and our families we request you all to respect our privacy."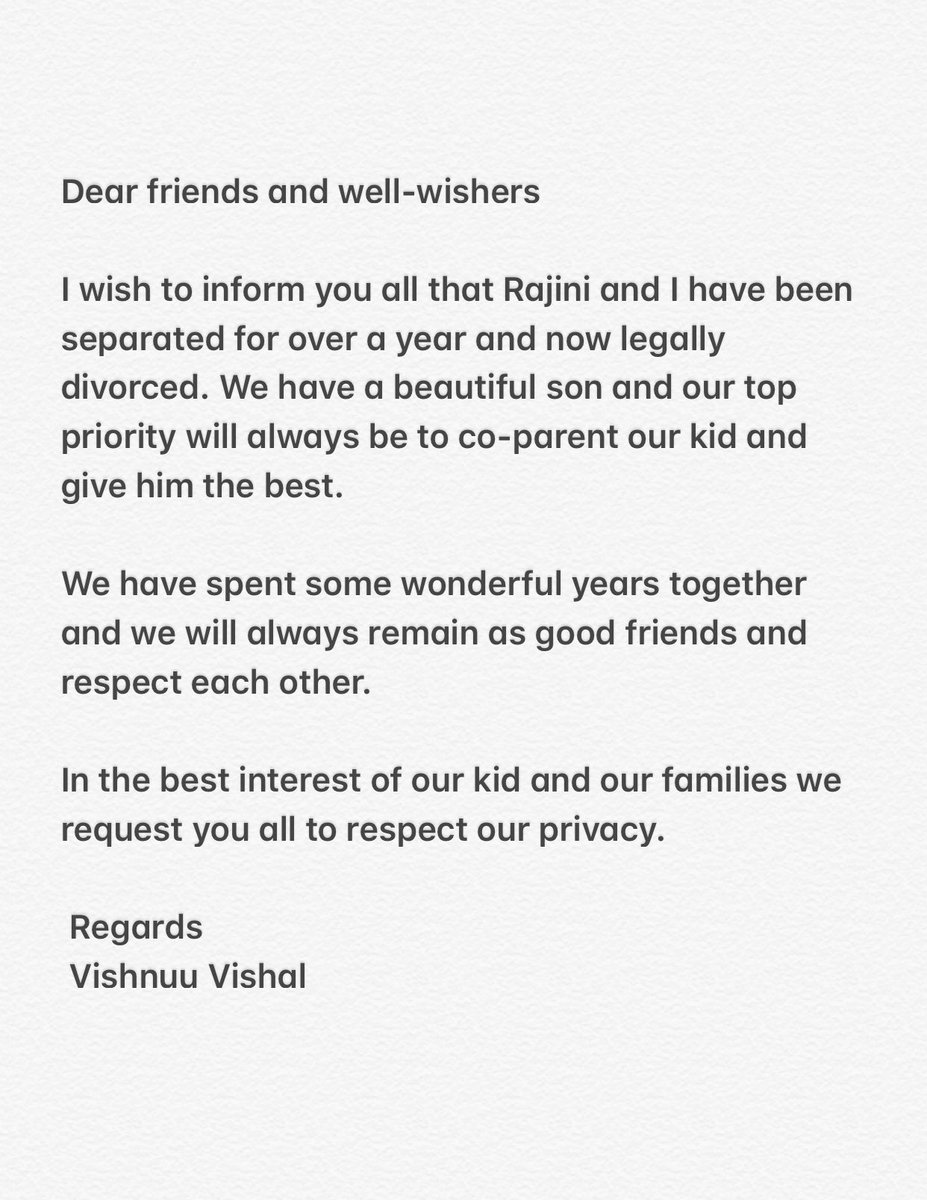 Check out his post here :
— VISHNUU VISHAL – VV (@vishnuuvishal) November 13, 2018
It is really unexpected and many of his followers expressed their sorrow over the matter. Check out some of their response to his announcement here :
Innum oru varusham wait panlaam LA….manasu maari irukkume. Yenga divorce vara laam poreenga….

— ரஜினி™ சிவா™ (@mehtamate) November 13, 2018
Cute pair but unfortunate things may happen. Sorry for you bro.. Praying for you n your kid happy life. pic.twitter.com/yvSY70qIn2

— Vinish vini (@ketta_vini) November 13, 2018
Sad to hear this 😔 Because i thought U & @vikranth_offl anna only have beautiful and blessed life But so sad

— saranya Manohar (@ManoharSaranya) November 13, 2018
உன் வாழ்வில் பல தோல்விகளை காணும் பொழுது ஒரு தூண் உன்னோடு இருக்கும்……
ஆனால் இப்போது பெரிய வெற்றி பெரிய மகிழ்ச்சியில் இருக்கும் பொழுது அந்த தூண் சிரித்துக்கொண்டே மெல்ல நகரும்……. முடிவு நம் கையில்..
🙄 ஆனா எனக்கு தூண்தான் வேணும்…. 😁😂

— Karthi K (@KarthiK01228699) November 13, 2018
I still remember the photos you shared with kid

— Mohanraj (@mohanraj87) November 13, 2018
Single thaa broo gethú 🔥

— Vignesh Maran (@maran_vignesh) November 13, 2018
@vishnuuvishal Bro very hard to hear this..Hope time will change everything..

— Thalapathy Rathinam (@naanthalapathy) November 13, 2018
Divorced ah 🙁🙁 my heart goes out to your one year old son 😑 🚶🚶🚶🚶

— SONA💋] LADKIWALE 👰 (@sonasweetsugar) November 13, 2018
[wp_ad_camp_1]
Sad that this has to happen during the humongous success of Ratchasan… Hope you stay strong

— குமரேசன் (@bewithbk19) November 13, 2018
Shocking bro .. wife a pirinju vaazhradhu kastam !!! atleast for ur kid try to talk to ur wife and reunite again – tat would be good !! Wish u all d best …

— K (@Krishinfo05) November 13, 2018
Try to go vijay tv biggboss season 3 they will surely reunite both of you @ikamalhaasan

— muza muzi (@MuzaqirRahman) November 13, 2018
What do you think on his decision ?? Comment below !!