It is quite fascinating that even after IPL XII has reached its last week before the knockouts no team has yet been (at least, mathematically) eliminated from a chance to make the playoffs – not even bottom-ranked RCB. Two teams, however, have sealed their place in the Qualifiers – Delhi Capitals and CSK.
[wp_ad_camp_1]
Royal Challengers Bangalore will look to give their forgettable campaign a semblance of respectability with just two remaining matches while Rajasthan Royals would look to secure a wim to keep faint IPL 2019 playoffs hopes alive. Rajasthan is at the seventh position in IPL 2019 Points Table.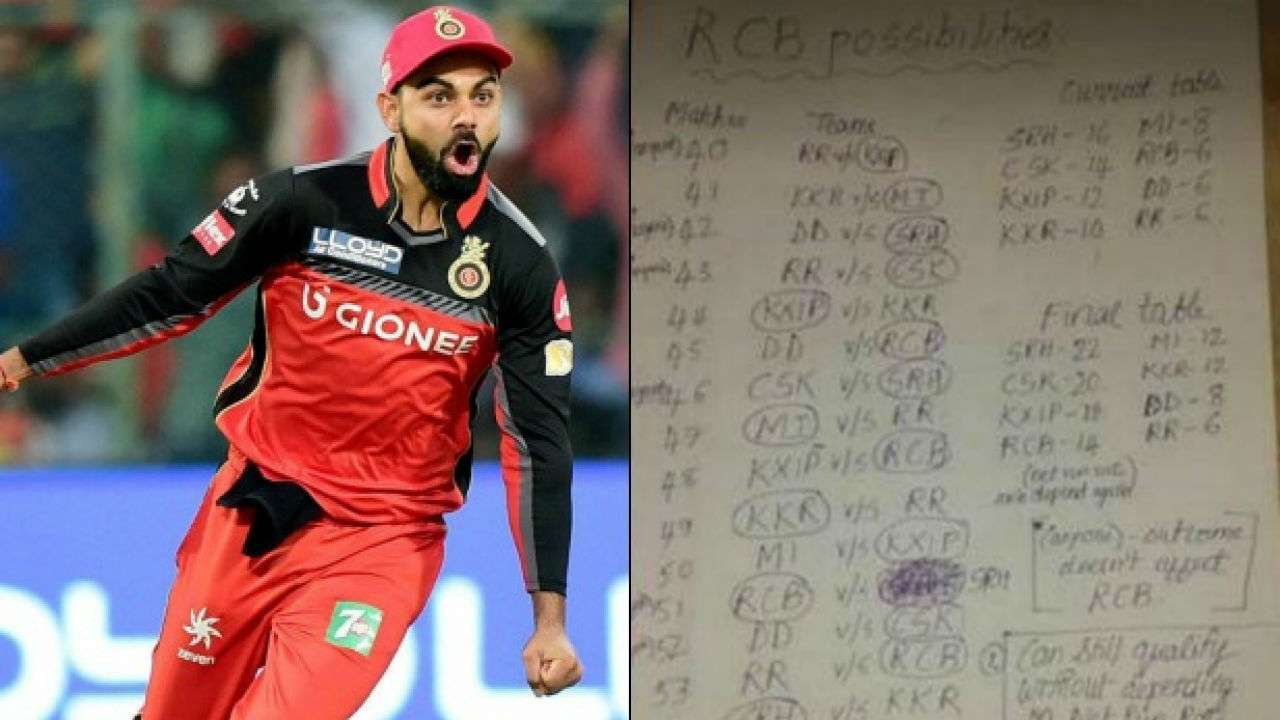 RCB still has an outside (though highly unlikely) chance of making the playoffs. Having said that no team has ever made the playoffs with less than 14 points in IPL history.
RCB would need to win both the matches with massive margins to improve their NRR – the worst, by far, amongst the 8 teams in the league.
Then the following is their best bet:
RCB beat RR
Delhi beat CSK (or other way round)
MI beat SRH
KKR beats Kings XI
Delhi beat RR
RCB beat SRH
CSK beat Kings XI
MI beat KKR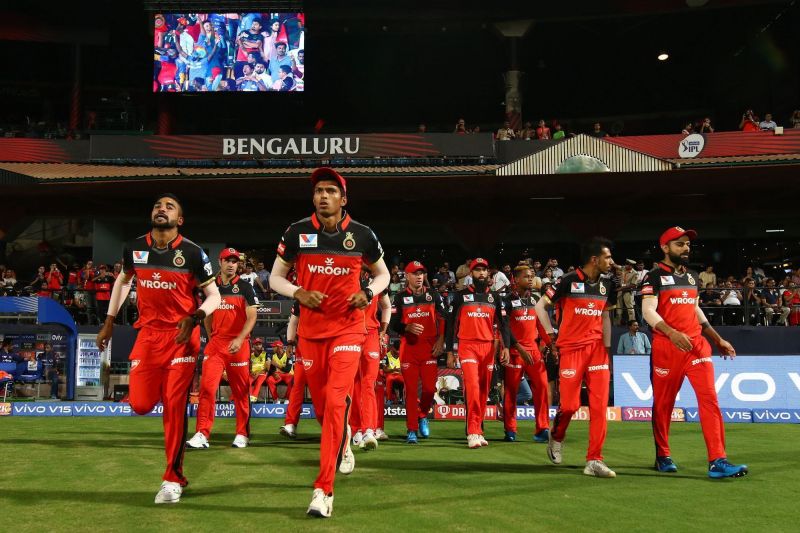 This would leave the standings as follows
1. Delhi Capital – 20
2. MI – 18
3. CSK – 18
4. RCB – 12
5. KKR – 12
6. Kings XI – 12
7. RR – 10
8. SRH – 10
[wp_ad_camp_1]
On seeing this statistics, Kollywood filmmaker C.S Amudhan who is one of the ardent follower of IPL, posted his opinion in his official twitter account. He decided to troll himself to troll RCB's winning chances in this tournament.
He wrote "How I can win Best Director in the Oscars." as the caption for his post.
How I can win Best Director in the Oscars. https://t.co/WW8iFQCldA

— CS Amudhan (@csamudhan) April 30, 2019
C.s Amuthan, the maker of the only Kollywood parody film franchise seems to be very active on Twitter. He also seems to have very strong connection with the fans as we can hardly see a negative comment for his tweets. The reason is nothing but his only film Tamizh padam which earned him a lot of followers and they also believes him to repeat the history again with Tamizh Padam 3.
Check out the reactions for his tweet :
I think u have better chance to win oscar than rcb to reach playoffs

— praveen kumar (@praveen3gr) April 30, 2019
Tamil padam 3 and a movie with three parts cross over.

— Ragul Kumar (@ragulkumar143) April 30, 2019
[wp_ad_camp_1]
Such a great people sir with unbelievable hope & generous thoughts 😁🙏

— PV (@DirPrasanna) April 30, 2019
As far as today's match is concerned Steve Smith won the toss and they decided to bowl first against RCB at Bengaluru.
What do you think on this tweet of C.S Amudhan ?? Comment your views below !!