This Kollywood Celebrity Says That He Would Definitely Do What Simbu Said In The Video !! Watch !!
By Dhiwaharan
Simbu's recent video of him requesting his fans to celebrate "Vantha Rajavathaan Varuven" release like never before is now a viral video as we all know. The actor got really frustrated because of many mocking his fan base when he told his fans not to celebrate the film's release but to celebrate their respective parents.
In the first video, Simbu urged his fans not to spend huge sums of money to buy tickets for the movie. He told them to buy clothes for their parents instead. He also urged the fans not to put up cut-outs and banners for the film's release.
[wp_ad_camp_1]
In the second video, released days later, Simbu said, "Some had claimed that I had released that video for publicity as I have only one or two fans. So, now I am telling you: celebrated my movie release like never before by erecting huge banners and cut-outs and pouring pots of milk. After all I have only one or two fans, so who is going to raise questions if one or two fans celebrate?"
"We urged the police commissioner to give protection to milk dealers during the movie's release. Simbu's speech sounds like he is instigating his fans against fans of other actors. So we urged the Commissioner to take action against Simbu on grounds of law and order. There is also usually milk theft before the release of movies as there are some fans who cannot even afford to buy milk. So, during this movie's release, we urged the police to give us protection."  said Ponnusamy, president of Tamilnadu Milk dealers association.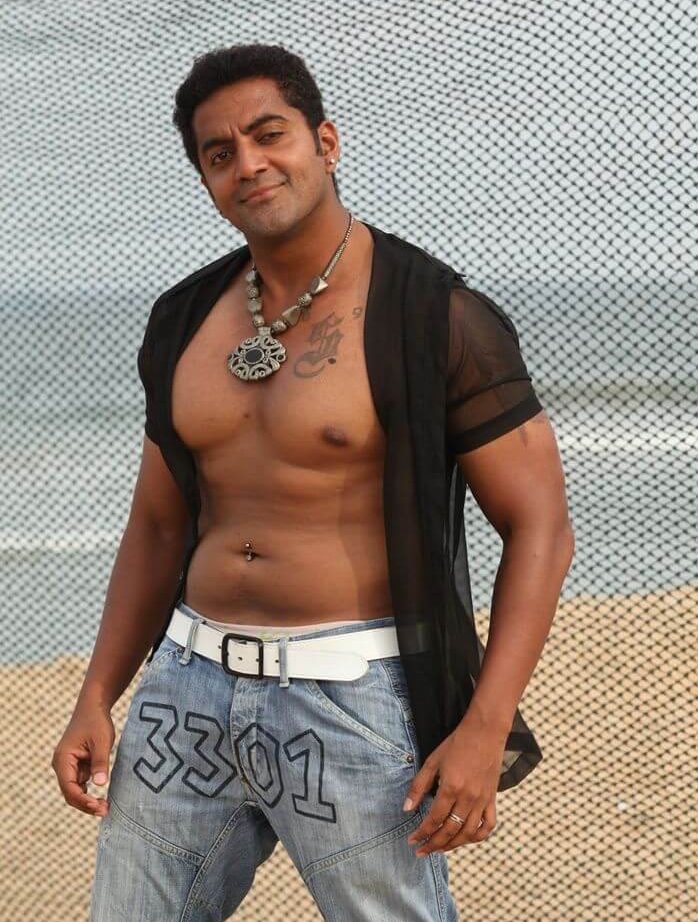 Now in a recent interview to behindwoods dance master Robert who worked along with STR in many songs has said that he is going to do what Simbu has requested. Robert is an Indian choreographer who has worked in across India's several regional film industries. He has also appeared as an actor, often portraying villainous roles or by making cameo appearances in songs he has choreographed.
[wp_ad_camp_1]
Watch the video here :
Irrespective of the problems he had with Simbu in the recent times, the dance master choreographed Simbu in "Enakka Red Cardu" song from "Vantha RajavaThaan Varuven". In the interview master shared many thing that happened between him and Simbu since the start of the song's shoot.
Robert also said that he would definitely pour milk to Simbu's banner in the release day of Vantha Rajavathaan Varuven as he asked. When the interviewer asked if he can come to cover the incident, master assured him that he would definitely do it to Simbu's banner in Kasi theatre that is located in Ashok Nagar, Chennai.
[wp_ad_camp_1]
Robert acted as protagonist in a film named "Ondikku Ondi" which is yet to be released. In the audio launch of the film Robert indirectly expressed his disappointment towards Simbu for not attending the function.
What do you think on Robert's statement ?? Comment below !!