"This Is Why Losliya Abandoned Me" Mohan Vaidhya's Shocking Statements !!
CM / Updated: 2019-07-24
16:02 IST
By Dhiwaharan
Mohan Vaithya is busy in giving interviews to the media houses after getting eliminated from the BIGG BOSS house. In this interview with Behindwoods, Mohan Vaithya revealed many unknown secrets that took place inside the house. Especially about the controversies of him kissing the female contestants inside the house.
[wp_ad_camp_1]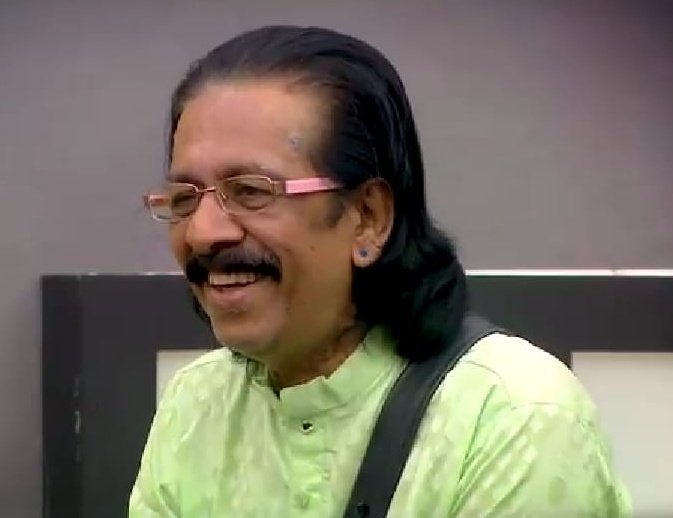 Mohan Vaidhya right away told that he is not going to watch any of the episodes of him, especially the nomination episodes. "I haven't seen any of the episodes that took place before my eviction. In that AV which played in the presence of Kamal sir more than enough. I have watched almost every my activity in that video. Moreover, I feel it is unwanted to watch those old episodes. Am I able to fight with those contestants who nominated me ? Above all, I want to maintain my relationship with my Bigg BOss housemates after they get out" said Mohan Vaidhya in the interview.
Watch the video interview here :
Source : Behindwoods
When Mohan was asked his bond with Losliya was not very close comparing to others, Mohan tried to avoid the question. After few minutes of hesitation Mohan Vaithya revealed a bitter moment he shared with Losliya. "When I asked her to keep her foot away from a new white sofa, she walked away from the place. She is very much attached to Cheran and they would talk for a long time. Don't know what they converse about" said MOhan Vaithya.
[wp_ad_camp_1]
Mohan Vaidhya was criticized by online media users for his behaviour inside the house with female contestants. He revealed that he behaved with the girls in a fatherly manner which he was doing with his dance students for past 46 years. In other video interviews he also revealed why he didn't hug Meera while getting evicted. "Meera said that she won't call anyone as "Father", unless he is her real father. That statement from her disturbed me a lot which made me not to hug her". Mohan said while talking about his final moments inside the BIGG BOSS house.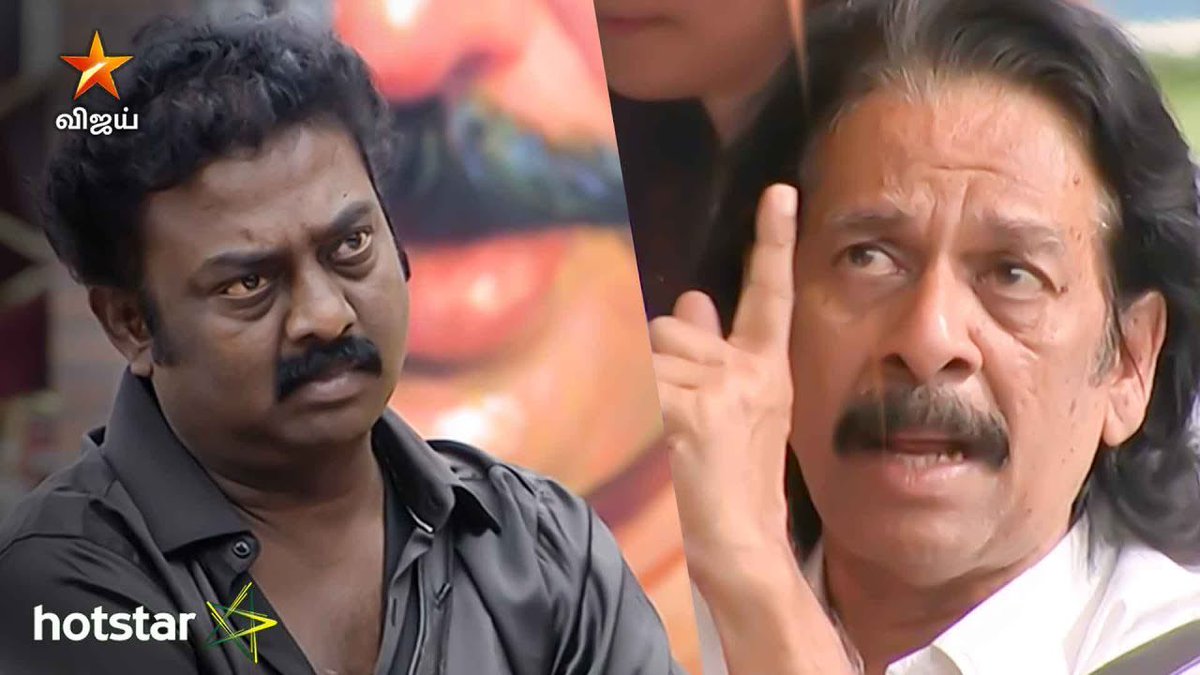 Mohan Vaithya got eliminated from the Bigg Boss show as the third contestent. The fourth week of Bigg Boss Tamil season three was a complete roller-coaster ride. With the inhouse people wanting Meera to be evicted, it came as a shock with people choosing Mohan to be evicted. Following Fathima Babu and Vanitha, Mohan is the third contestant to be evicted from the biggboss house.
[wp_ad_camp_1]
Bigg Boss Tamil show which is grabbing the headlines for various reasons since the initial episode, surprised its audience by eliminating Mohan Vaithya in July 21st episode. The popular Carnatic singer and actor got evicted due to the less number of votes he received from the audience.